An Amazing Space at the Centre for Alternative Technology
On Tuesday evening a new amazing space at CAT was revealed on Channel 4's George Clarke's Amazing Spaces.
Built over 24 hours on one of the most rain-swept days of the year, the beautiful new structure links into the 600-year-old Welsh legend of 'ty unnos', or 'house in a night', whereby if you could build a house on common land in one night and light a fire in the hearth, you could claim the land as your own.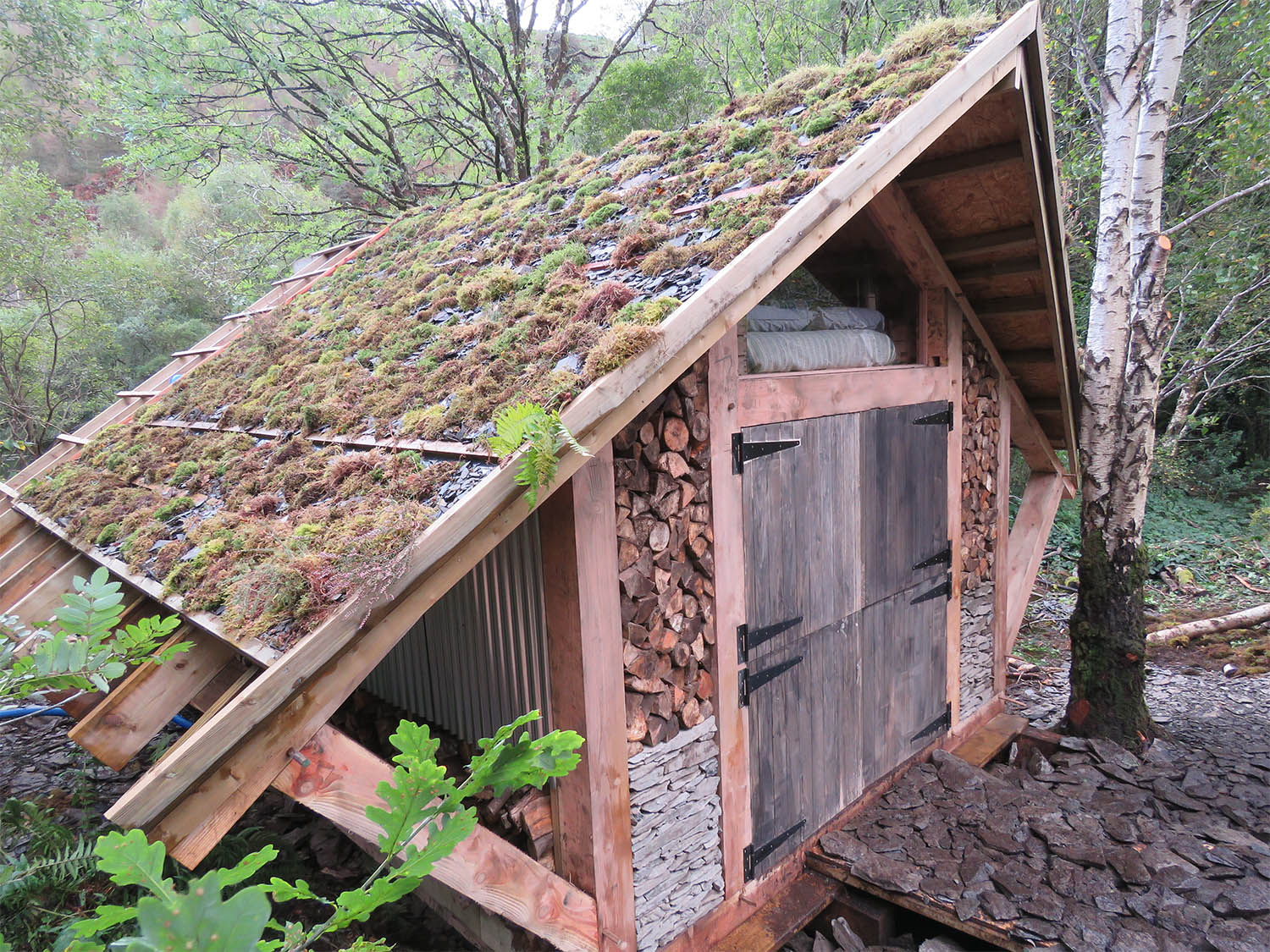 Programme presenters George Clarke and Will Hardie worked alongside a special team, which included CAT course tutor Carwyn Lloyd Jones, who has appeared on previous Amazing Spaces programmes with tiny builds of his own, including the beautiful 'Cabins in the Wild' series winner, Dragon's Eye.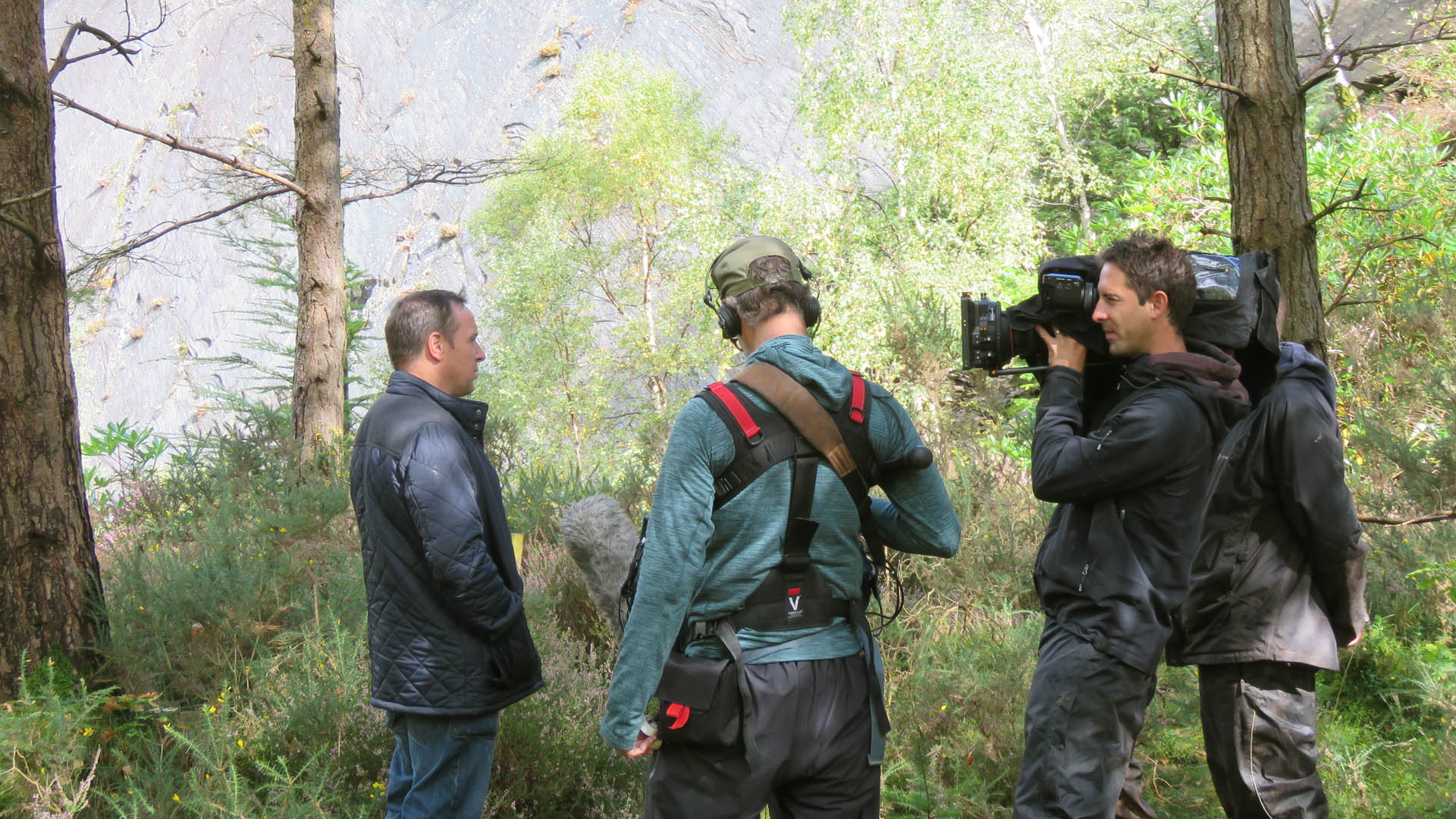 Local materials used for the build included slate from the quarry on which CAT is built, wood from sustainably managed woodlands, and a green roof made from materials foraged around the CAT site. The result is an impressive architectural design that blends in beautifully with the natural surroundings.
The building will be used as an outdoor classroom for visiting school and college groups and for students on our short courses and postgraduate degrees.
CAT Chief Executive Adrian Ramsay said: "It was a real pleasure to host the Amazing Spaces team, and the Ty Unnos cabin is a beautiful addition to the CAT site. Its location on the edge of the reservoir at the top of our Quarry Trail makes it an ideal space to teach about biodiversity and water conservation as well as giving visiting groups a space where they can relax and appreciate the beauty of their surroundings."
You can see the cabin for yourself this half term, with special tours and talks as part of our school holiday activities – see http://visit.org.uk/ for details.
Want to build your own tiny house?
CAT has a range of short courses to help. From self-build project management to timber frame joints, we offer hands-on, practical courses covering a huge range of skills.  Come and join us to get started on your amazing space.