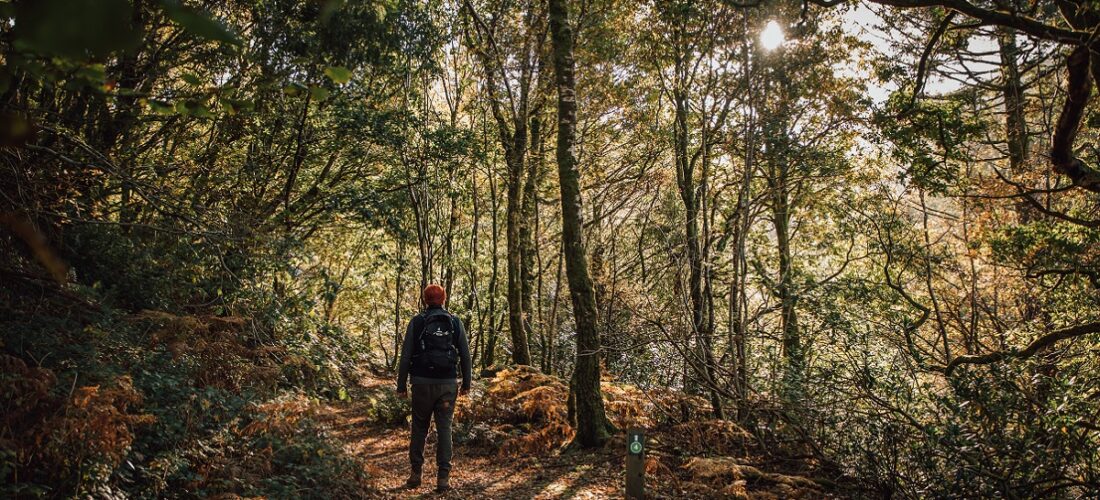 Explore the beautiful woodlands and wild spaces around CAT from home.
Watch now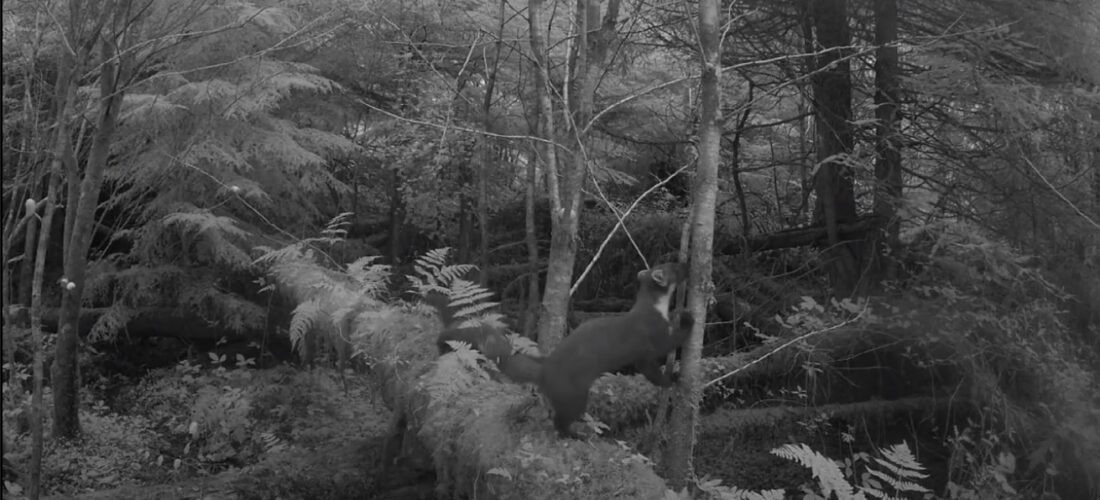 Watch two young pine martens playing in the woods near CAT.
Watch now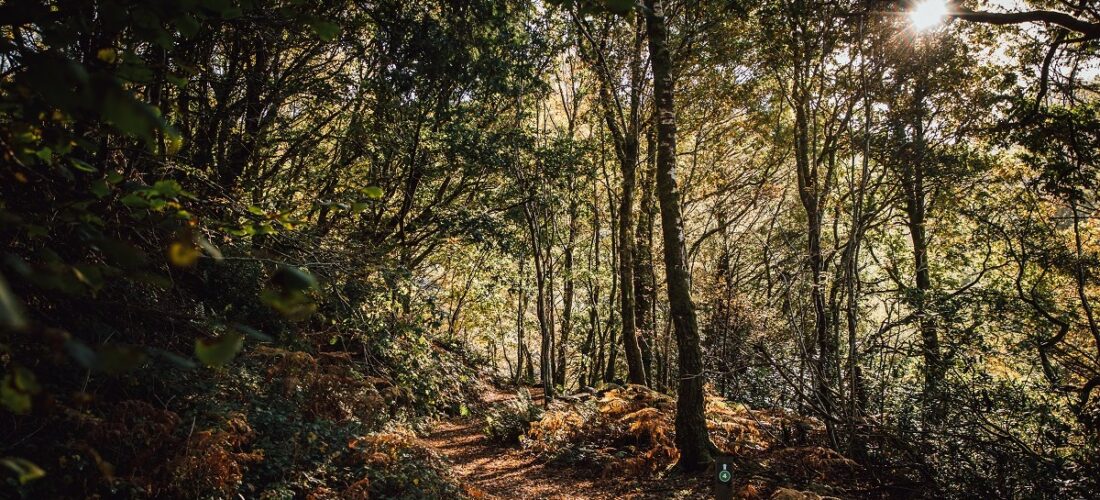 Gallwch fwynhau crwydro'r coedwigoedd a'r mannau gwyllt hyfryd o amgylch CyDA o'ch cartref.
CLICIWCH FAN HYN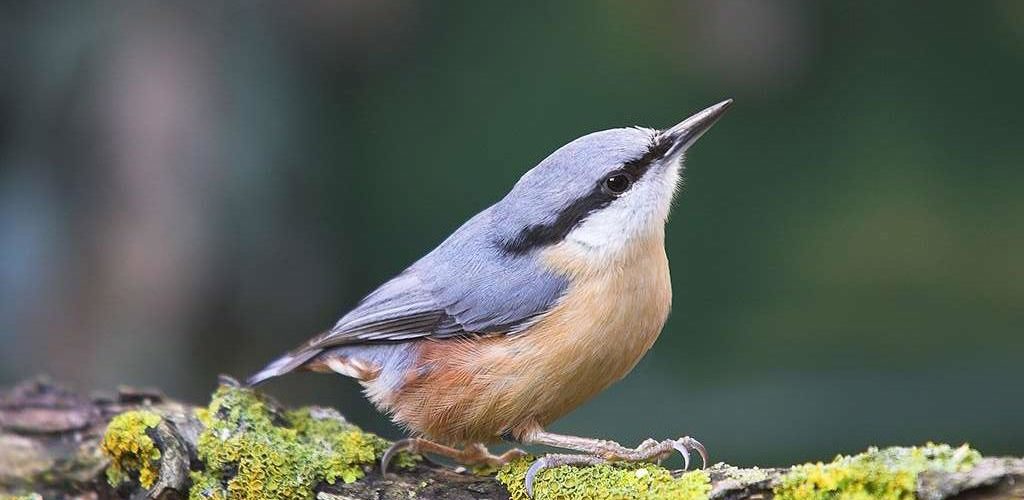 CAT is home to a rich tapestry of habitats and animals.
Watch now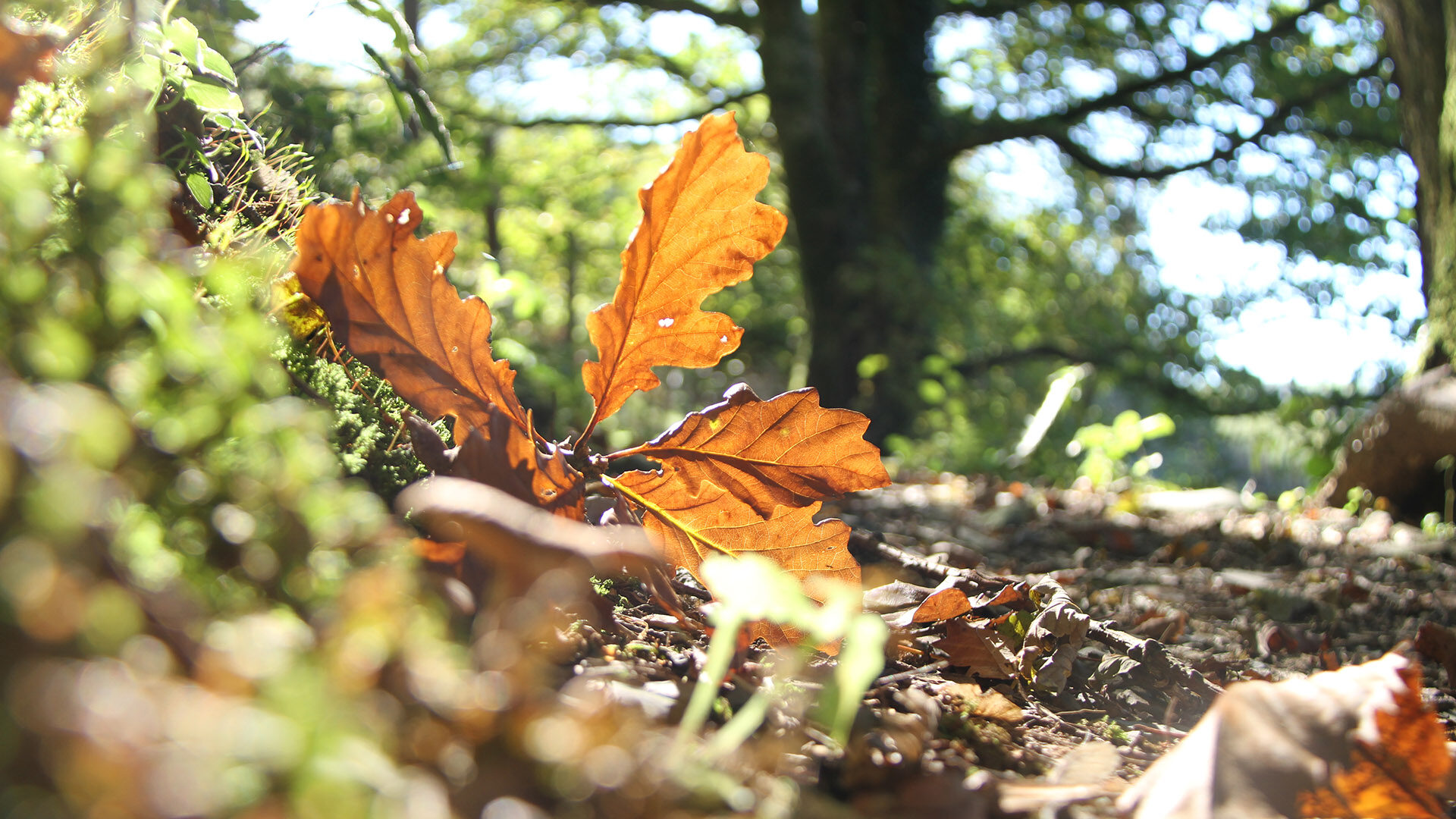 Oak cam - live
Nestled in oak woodland overlooking the CAT site towards the beautiful Dyfi Biosphere, this camera feed brings you the changing colours of autumn in all its glory in Mid Wales.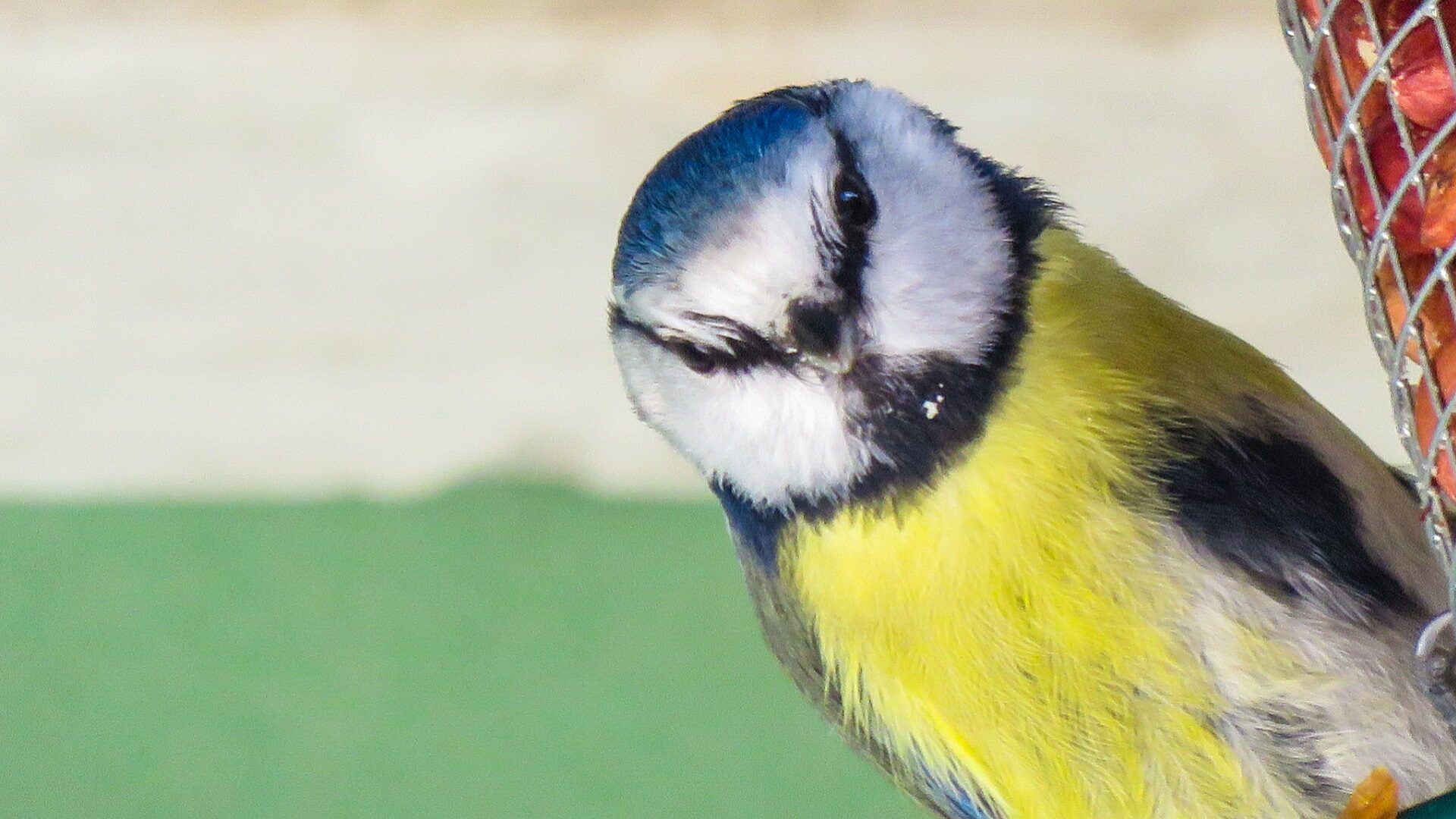 Bird cam
Enjoy a flurry of feathers with CAT's live bird feeder cam. Look out for great tits, blue tits, nuthatches, robins, long tailed tits, jays, greater spotted woodpeckers, coal tits and more.
Email sign up
Keep up to date with all the latest activities, events and online resources by signing up to our emails and following us on social media. And if you'd like to get involved and support our work, we'd love to welcome you as a CAT member.