Bee Week – May Half Term at CAT
During May half term, we will be exploring the wonderful world of the bee!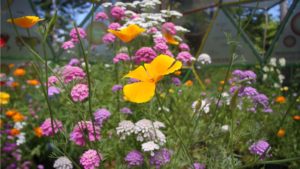 Bees are incredibly important in maintaining all the wonderful habitats and environments that we know and love. Come and learn all about how you can help bees and other insects in your own garden.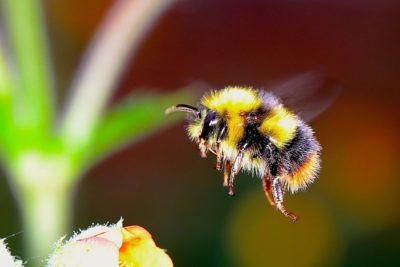 The CAT team will be running a great variety of arts and crafts including solitary bee house making and solar powered bee crafting in the Straw Bale Theatre throughout the week. The bee discovery trail will take families stomping through the CAT gardens to find out about these vital little insects and how to care for them.
Join the Great British Bee Count and help us and Friends of the Earth in recording bee sightings all around our 24 acres of woodland trails, meadows and sustainability displays. This important data will go to scientists using it to learn more about how to help our bees thrive!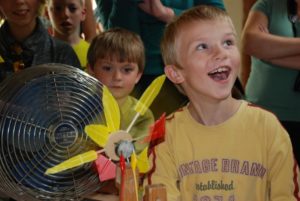 Guided tours are on offer daily – see the CAT site through the eyes of our expert guides. Learn about the history of CAT and how it was transformed from an old quarry, discover examples of renewable energy and sustainable building around site, and explore how CAT's water systems are all naturally managed from a reservoir up in the hills.
Best of all – come and check out what we have done to help our bees and to encourage a huge wealth of wildlife in the area.
With all this, an adventure playground and delicious food from our vegetarian café, you'll find everything you need to keep the family happy this half term.
All activities are FREE with your entry ticket.