Bursary available for CAT postgraduate degrees
This year we are delighted that we are again able to offer the Sir John Houghton bursary of £4,500 to a promising student who demonstrates that they have an excellent academic record and a passion for tackling climate change.
The bursary is open to a student starting one of the Masters courses at CAT's Graduate School of the Environment in September 2018.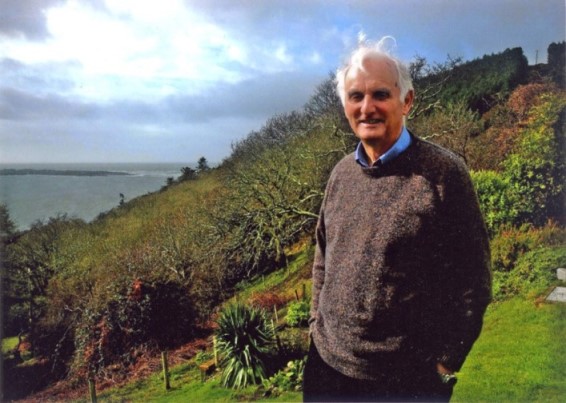 The annual award is made possible by a generous donation given to CAT in 2016 by Sir John Houghton, former co-chair of the UN Intergovernmental Panel on Climate Change (IPCC) Scientific Assessment Working Group and former Chief Executive of the Met Office.
Sir John Houghton has had an illustrious career as one of the world's most eminent climate scientists, and is a long term supporter of CAT's work. On making the donation of £60,000 to be dispensed over a number of years, he said:
"I have spent a lifetime studying the atmosphere and the climate and latterly have been concerned with the reality of human induced climate change. I now want to help the next generation tackle this serious problem, possibly the biggest the world faces."
CAT's Graduate School offers a range of postgraduate programmes including MSc Sustainable Food and Natural Resources, MSc Sustainability in Energy Provision and Demand Management, MSc Sustainability and Adaptation and MArch: Sustainable Architecture Part II.
Find out more about this and other funding opportunities.