CAT Conference 2018
The time is fast approaching once again for our flagship event of the year, the CAT conference.
From 5th to 7th October around 80-100 people from the CAT community will get together for a weekend of networking, discussion and reflection among people dedicated to taking action on the serious issues we face.
The theme for this year's conference is "Increasing Ambition: connecting up local, national and global solutions". Come and join us for a varied programme of talks, practical workshops and in-depth discussions on our beautiful site in the foothills of Snowdonia.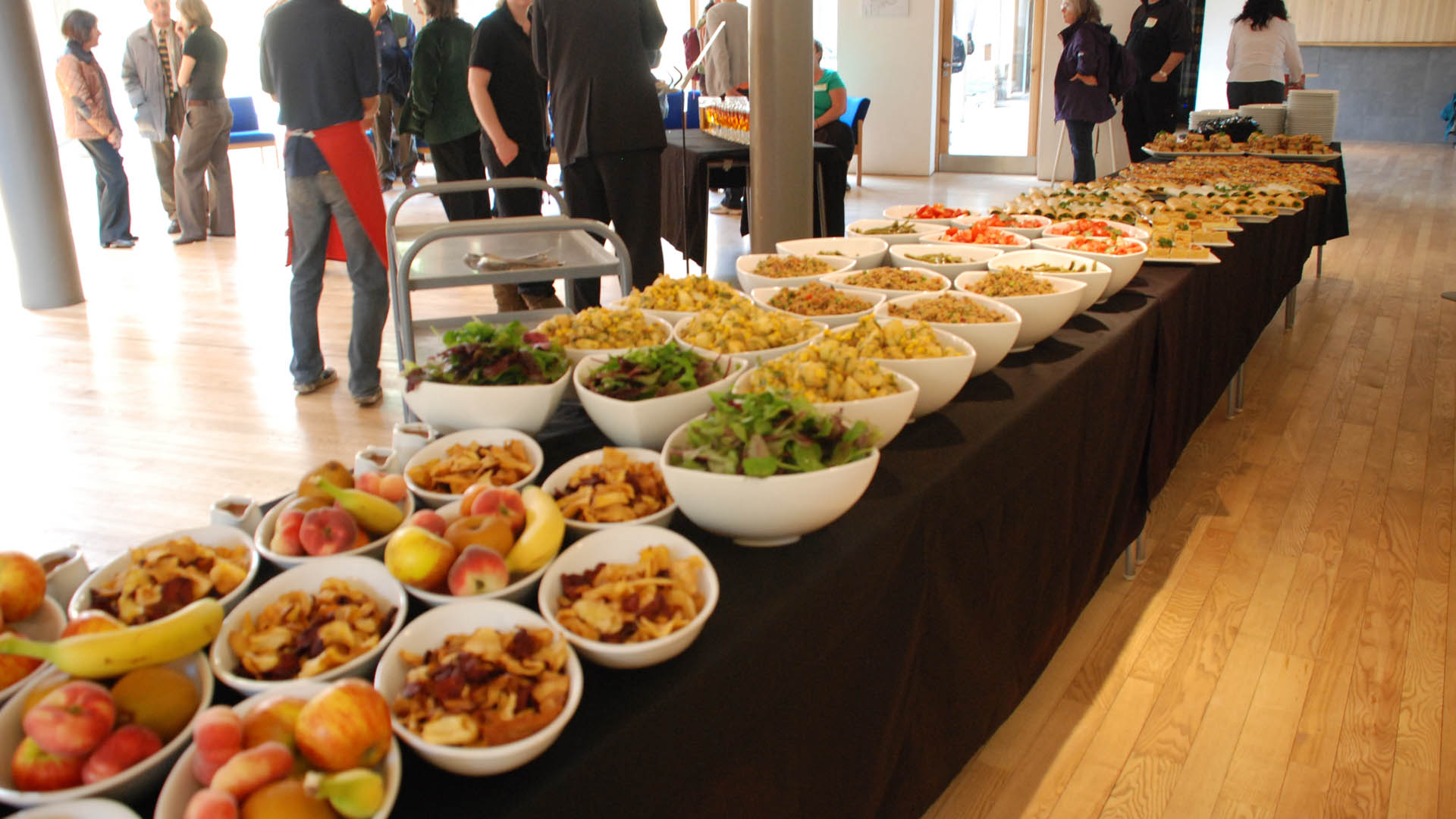 This year our CEO Adrian Ramsay will be unveiling our bold new strategy. Many of you provided valuable input to the strategy, which will provide direction and focus for CAT over the next five years. There will also be a keynote presentation by Peter Harper, who coined the term "Alternative Technology", in which he will explore the urgency of changes needed to meet environmental challenges and how recent technical developments could help us succeed. This will be supported by a variety of interactive workshops on topics such as "How to have better conversations about climate change" and "Using the arts to convey environmentalism and activism".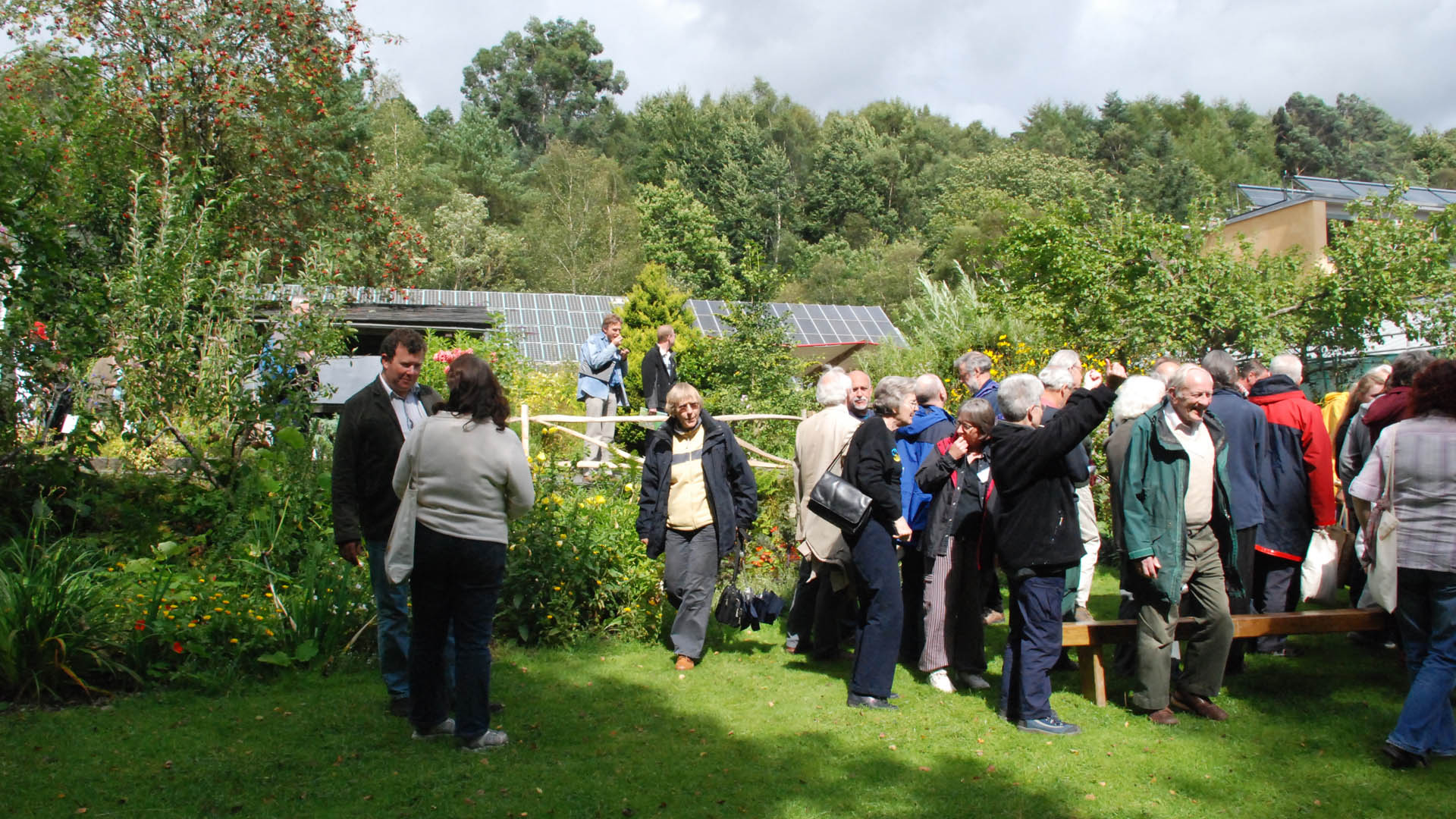 We are keeping our prices the same as previous years, £200 for an adult staying onsite. This includes accommodation in our environmentally friendly buildings and meals from our renowned vegetarian café. Kids can come too for only £50, and to help keep them occupied we host a special programme of activities run by experienced staff.
Book online at www.cat.org.uk/conference or phone Penny on 01654 705988. We look forward to seeing you there!