CAT inspires Hong Kong Eco Centre
A group working to establish the first ever eco centre in Hong Kong is looking to CAT for inspiration and advice.
Hong Kong's longest established charitable organisation, the Tung Wah Group of Hospitals is one of the city's leading pioneers in the medical, education and social welfare sectors. With backing from the Hong Kong Government, they have big plans to transform an existing restored landfill site into an eco village for environmental education.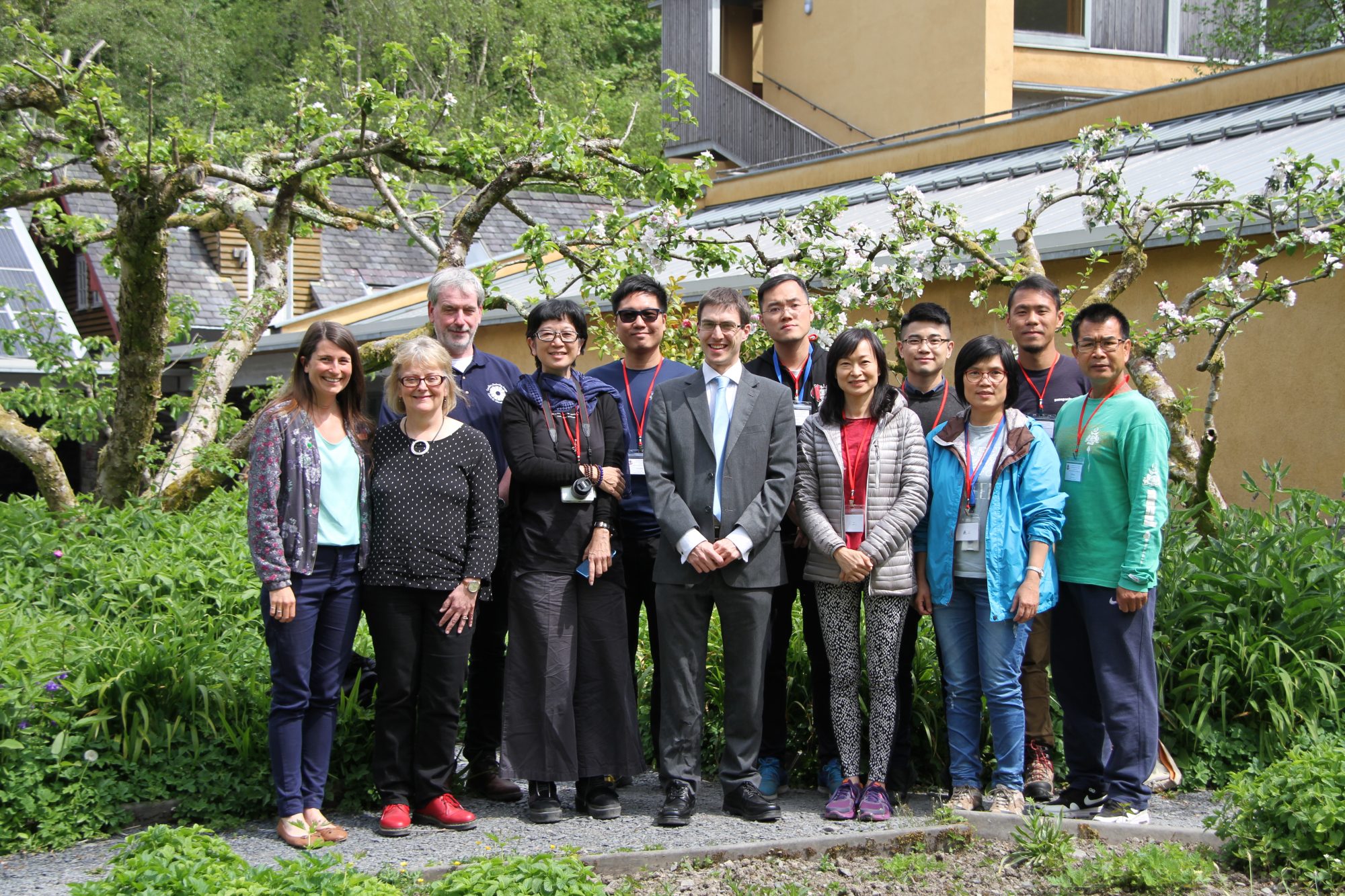 They visited us in May on a fact-finding mission to learn about how CAT has developed and how we delivers teaching and communication on a wide range of environmental issues.
Brenda Chung, a Centre Supervisor for Tung Wah Group of Hospitals, said: "We have enjoyed exploring the CAT site and learning about the range of educational and public activities that CAT provides. We provide social services to the public in Hong Kong and it's been interesting to explore how the people we work with would benefit from environmental activities and education."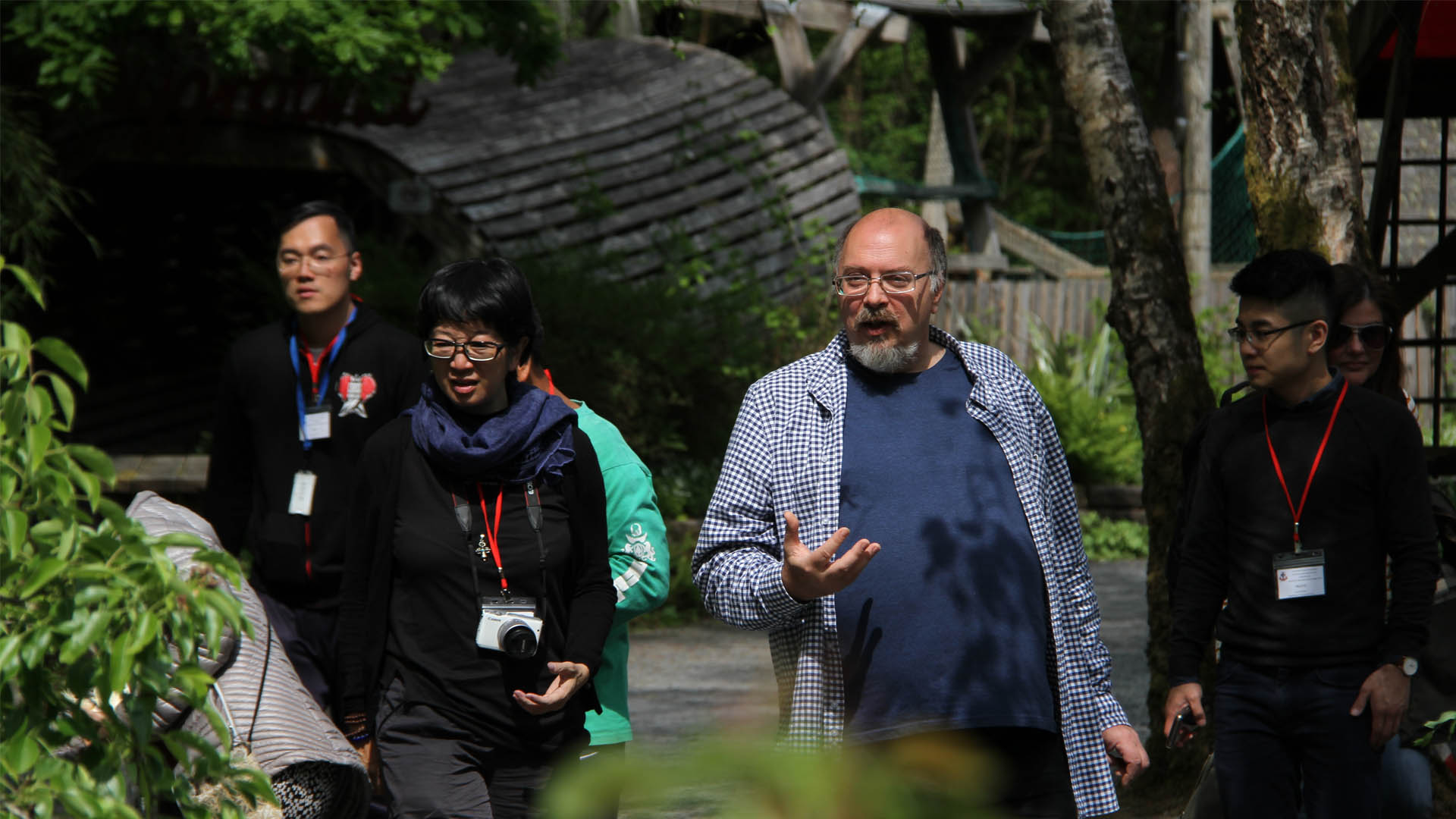 Corrin Chan, Chair of the Hong Kong Architecture Centre and Director AOS Architecture, first came to CAT several years ago and was inspired to set up an eco centre in Hong Kong. She said: "CAT is unique in the world. People come to learn not just through knowledge but through engagement. Environmental problems are global. We need to work together on the solutions."
Adrian Ramsay, CAT Chief Executive, said: "It was a great pleasure to host the Tung Wah Group of Hospitals and explore how CAT's long-standing experience can be used to support their exciting plans for the first eco centre in Hong Kong. Like CAT, their aim is to make environmental education available to a wide range of people and we will be continuing discussions on how CAT can help them achieve this goal."
As one of the world's oldest established eco centres, we're really proud to be a source of inspiration for new eco centres around the world – this latest visit follows delegations from Japan, South Korea and China.