School Visits
School Visits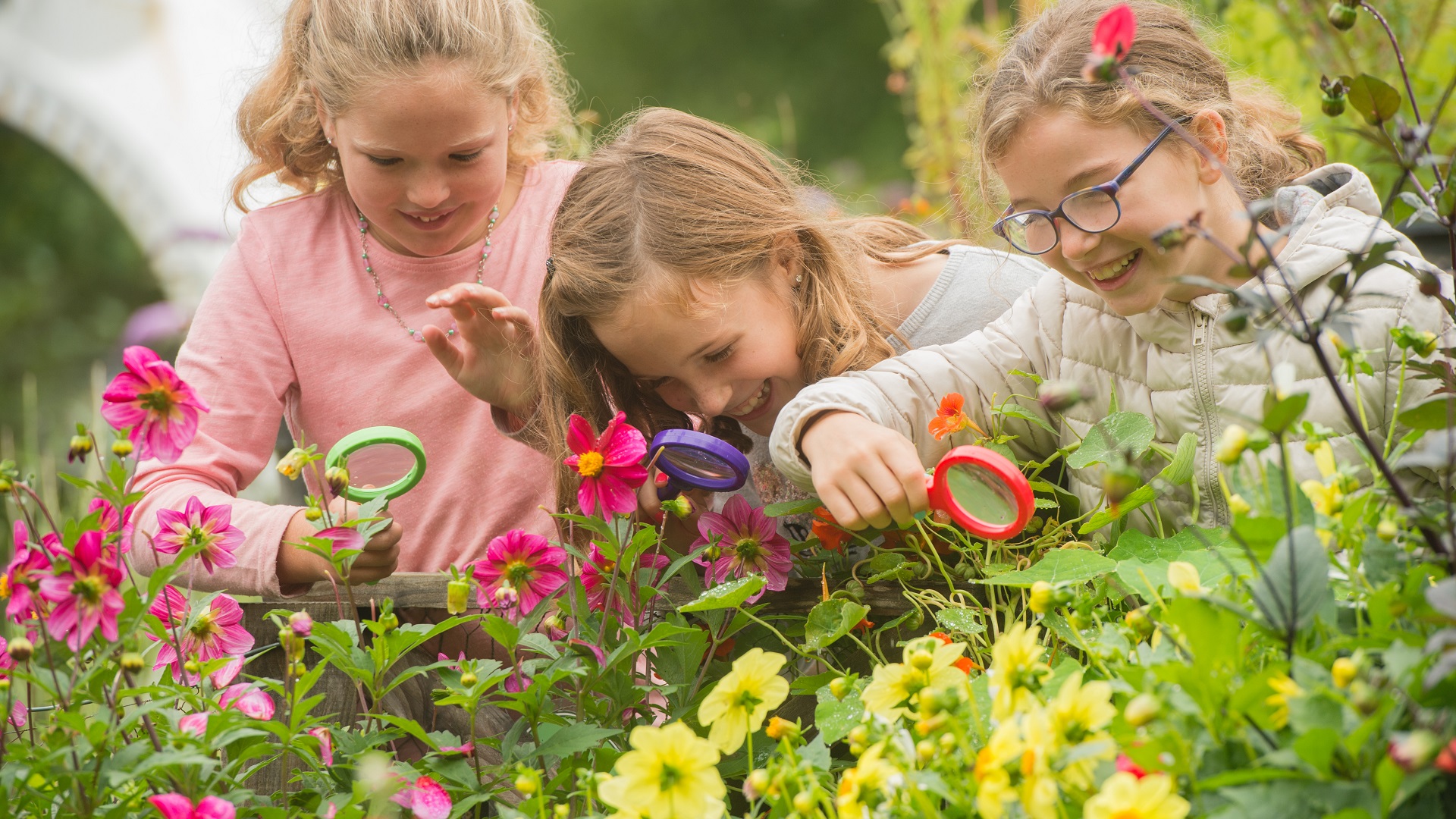 Visitor Centre
Explore CAT's renewable energy displays, productive gardens, sustainable buildings and managed woodlands.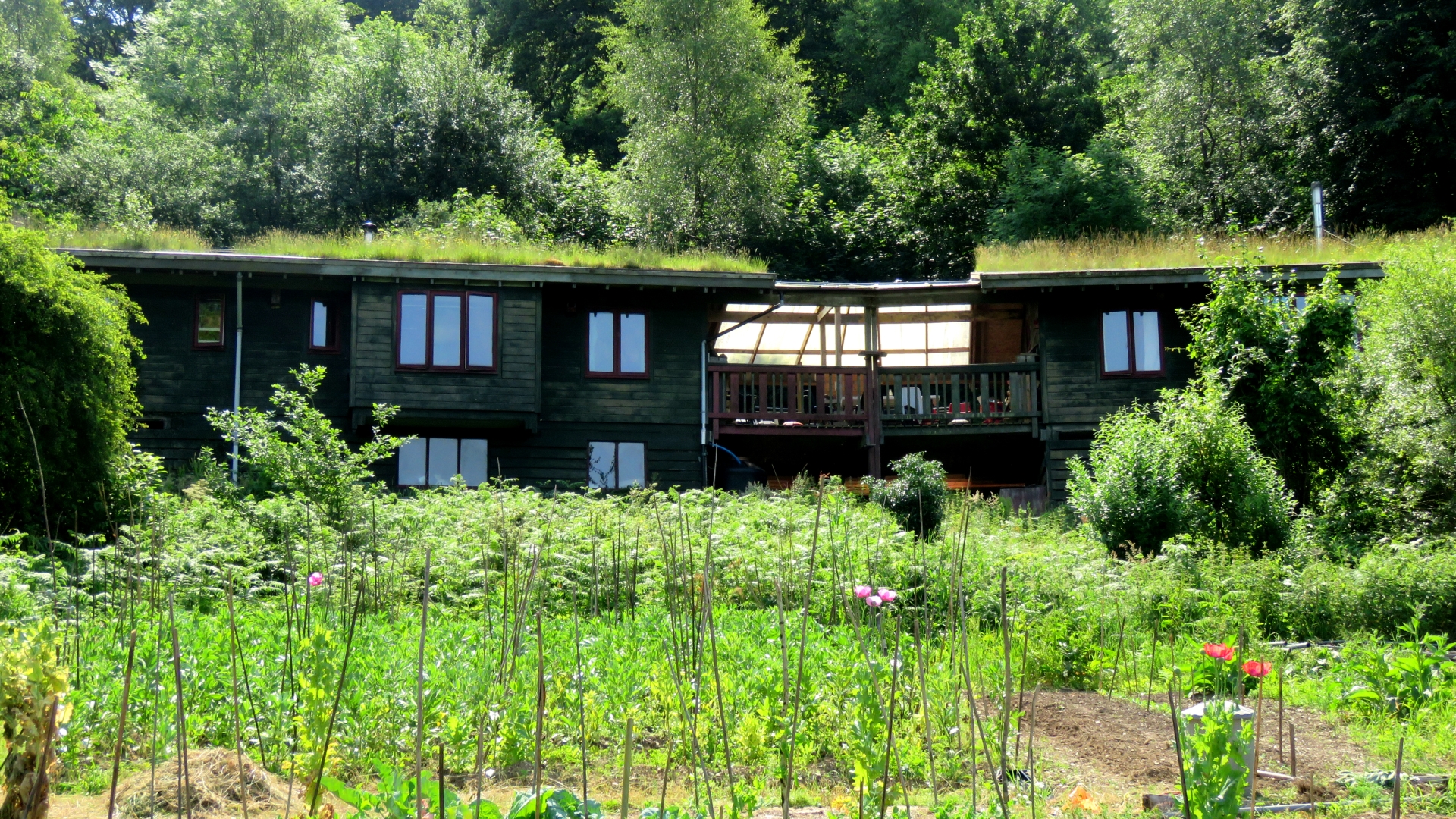 Eco Cabins
CAT's Eco Cabins are situated just off our main site in a stunning setting overlooking the CAT allotments.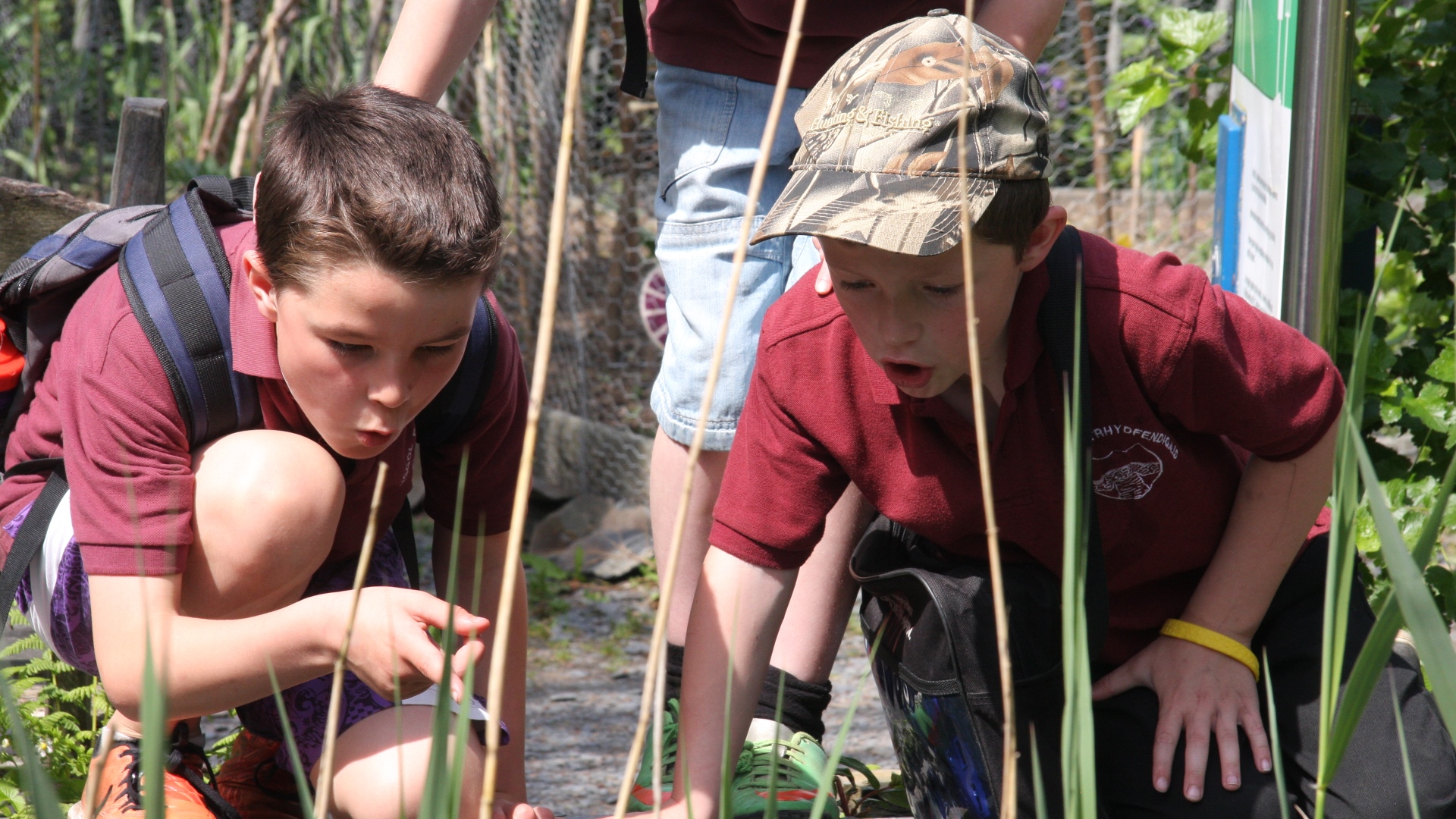 Engaging Workshops
Our workshops address sustainability across the curriculum and many include issues related to global citizenship.
Workshops and Tuition
All our workshops address sustainability across a range of curriculum subjects and many include issues related to global citizenship. Links are made to Science, Geography, Design and Technology, PSE and Citizenship. Embedded in our offer are cross-curriculum links to develop key skills in Literacy and Maths, with a particular emphasis on problem solving in an unknown context.
Workshops are available for Foundation Stage to postgraduate level, including GCSE, A level and the Welsh Baccalaureate. Most of our workshops can also be adapted for individual or groups of teachers.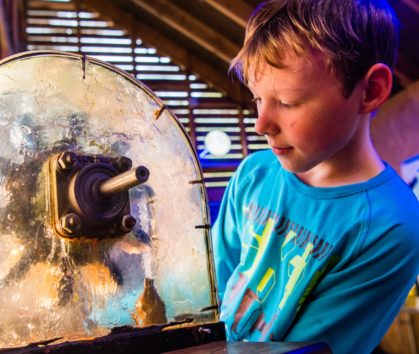 Renewable Energy
Investigate renewable energy, understand the principles, and discover why it is important. Investigate different generator systems and how to store energy. Look at early examples of wind turbines and learn hands-on about generating electricity from renewable sources. Try our wind power workshops and activities or a specialist renewable energy guided tour.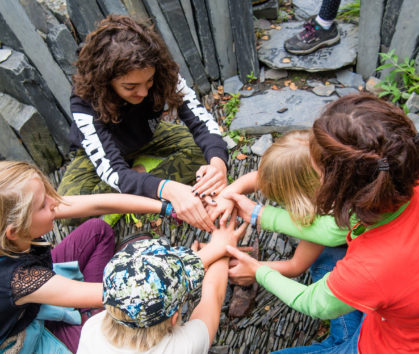 Green Building
Workshops explore the concept of environmentally responsible building methods and materials through storytelling, drama, investigation and through focus on the materials themselves and their impact on the natural environment. Pupils will consider the need for humans to have shelter and safety and investigate sustainable and green building as an alternative to conventional methods.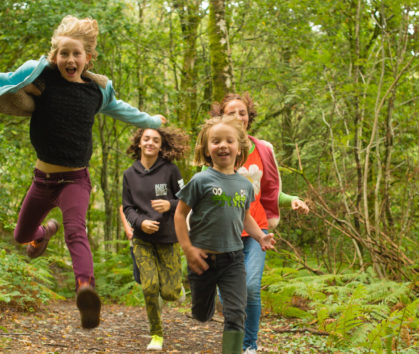 Growing and Ecology
CAT is situated in the UNESCO Dyfi Biosphere, a region internationally recognised for its scientifically important landscapes and wildlife. Within our 24-acre site, there are several unique habitats offering an excellent resource for learning outside of the classroom. Discover the workshops and tours on offer, exploring habitats, species, and seasons.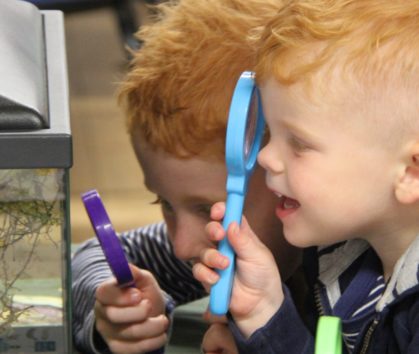 Green Living
Our living workshops and activities investigate issues around sustainable living and offer the opportunity to explore solutions. We look at the barriers to achieving net zero emissions and how we can use a toolbox of ideas to inspire, inform and enable changes in the way that we live.
Residential Visits
CAT has three accommodation options on site. We have two 18-bed Eco Cabins, the WISE building with 24 twin bedrooms, or the 'Self Build' house right in the heart of the centre.
Learn More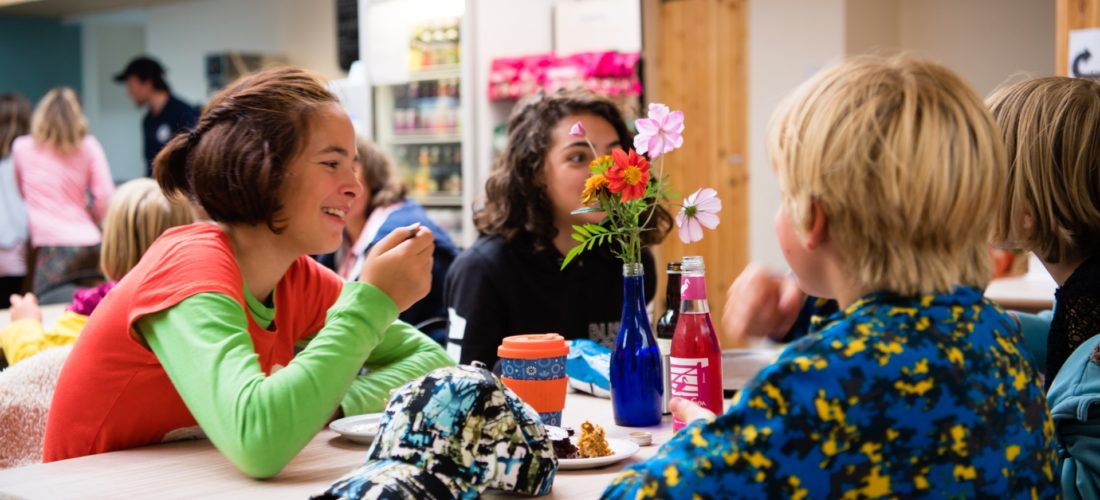 Catering
Breakfast, served lunch, packed lunch and evening meals are available within the CAT Café, a poplar and comfortable wholefood vegetarian café.
Learn More
Contact CAT
Please get in touch to make an enquiry or to find out more.