Stay
Stay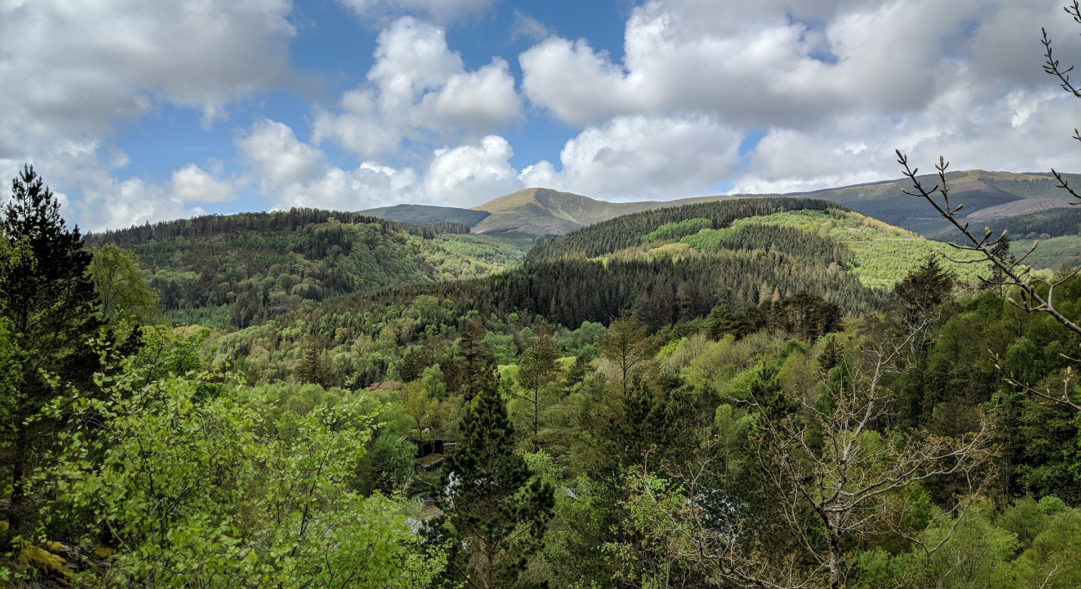 Stunning location
CAT is situated in the heart of the UNESCO Dyfi Biosphere and in a stunning valley in the foothills of South Snowdonia.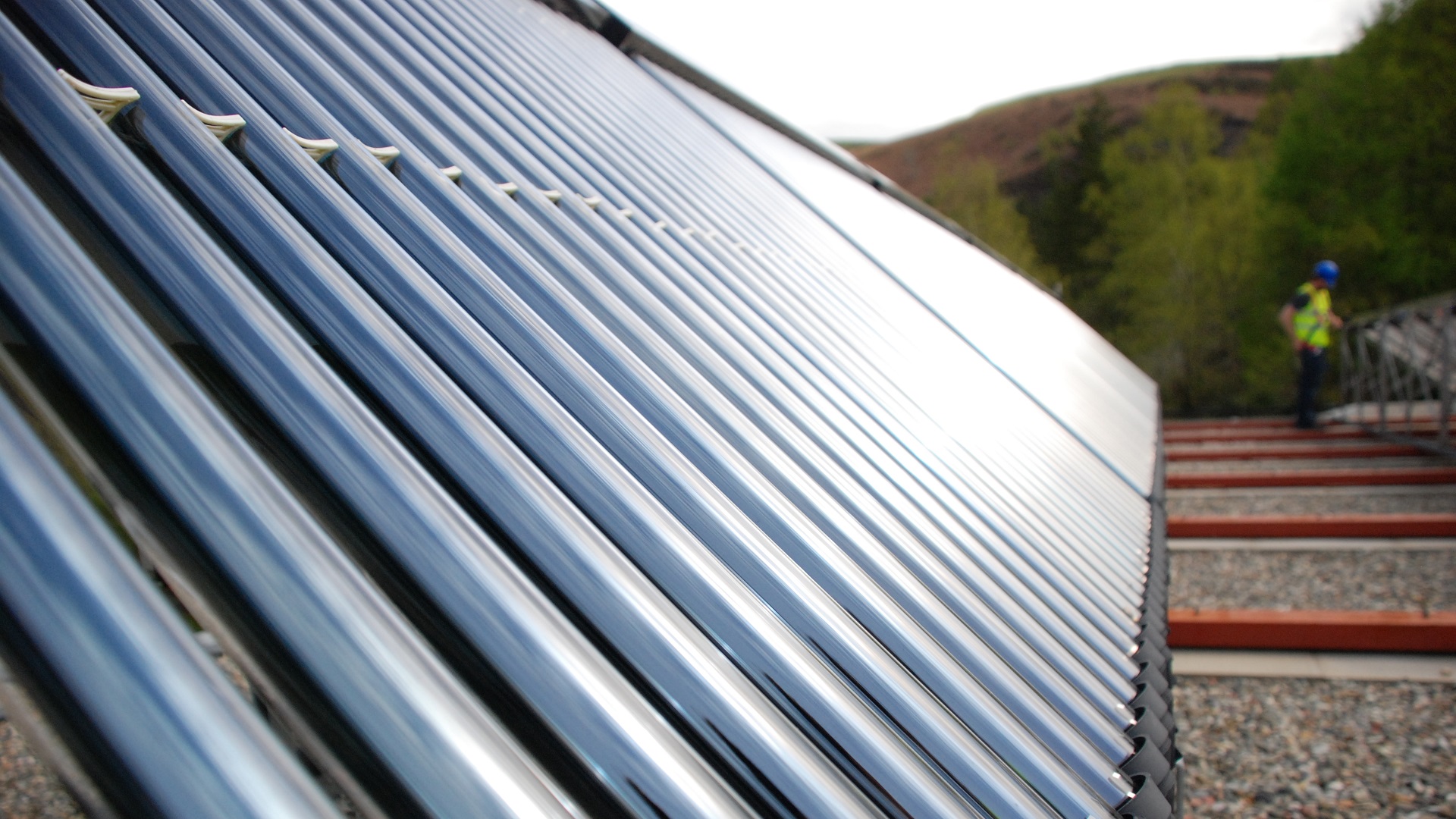 Greener by far....
WISE bedrooms are heated via CAT's biomass boilers are equipped with solar-thermally heated basins and showers.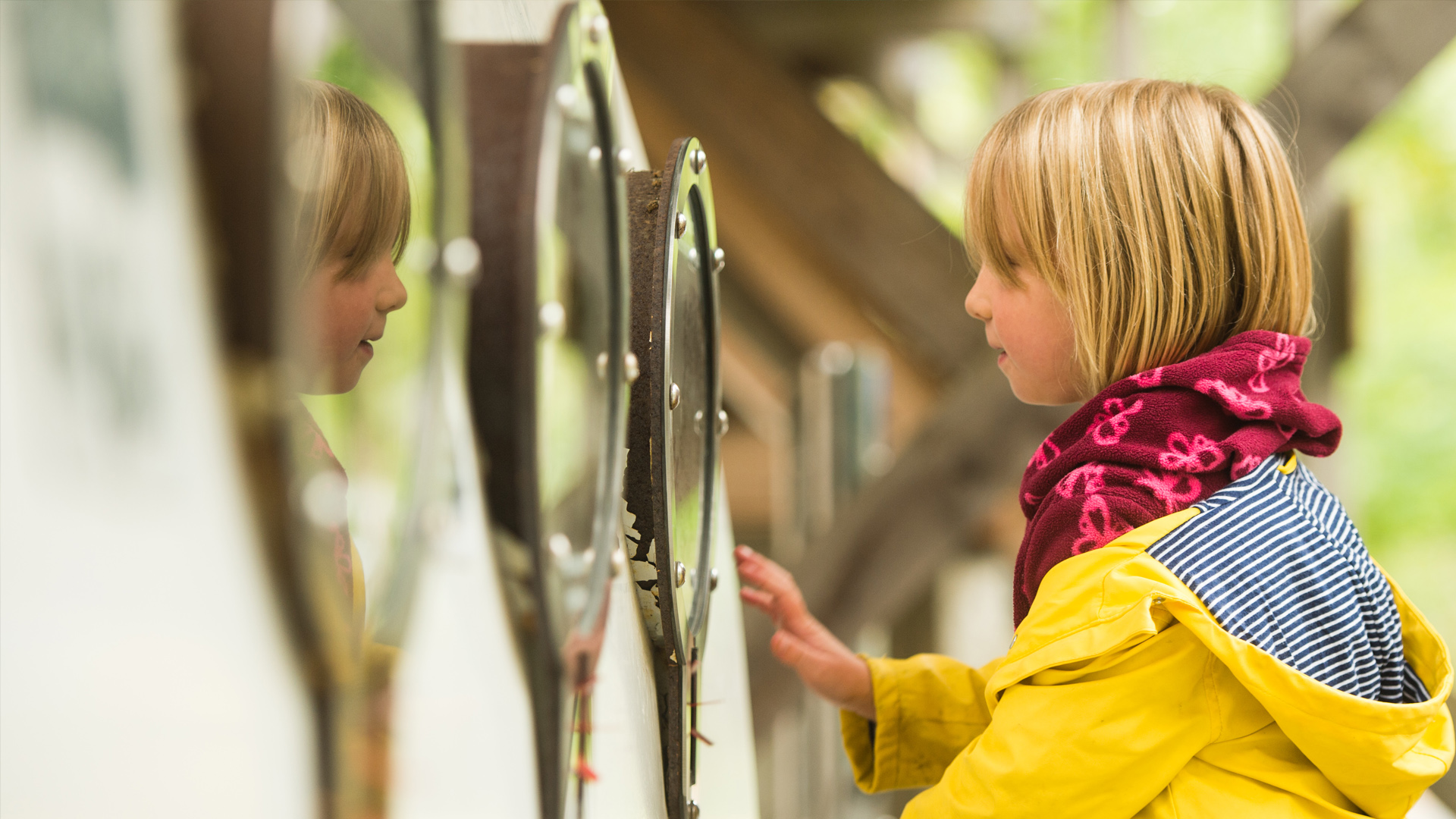 Year-round free entry
While you're staying with us, you are welcome to explore the centre and stomp round the Quarry Trail.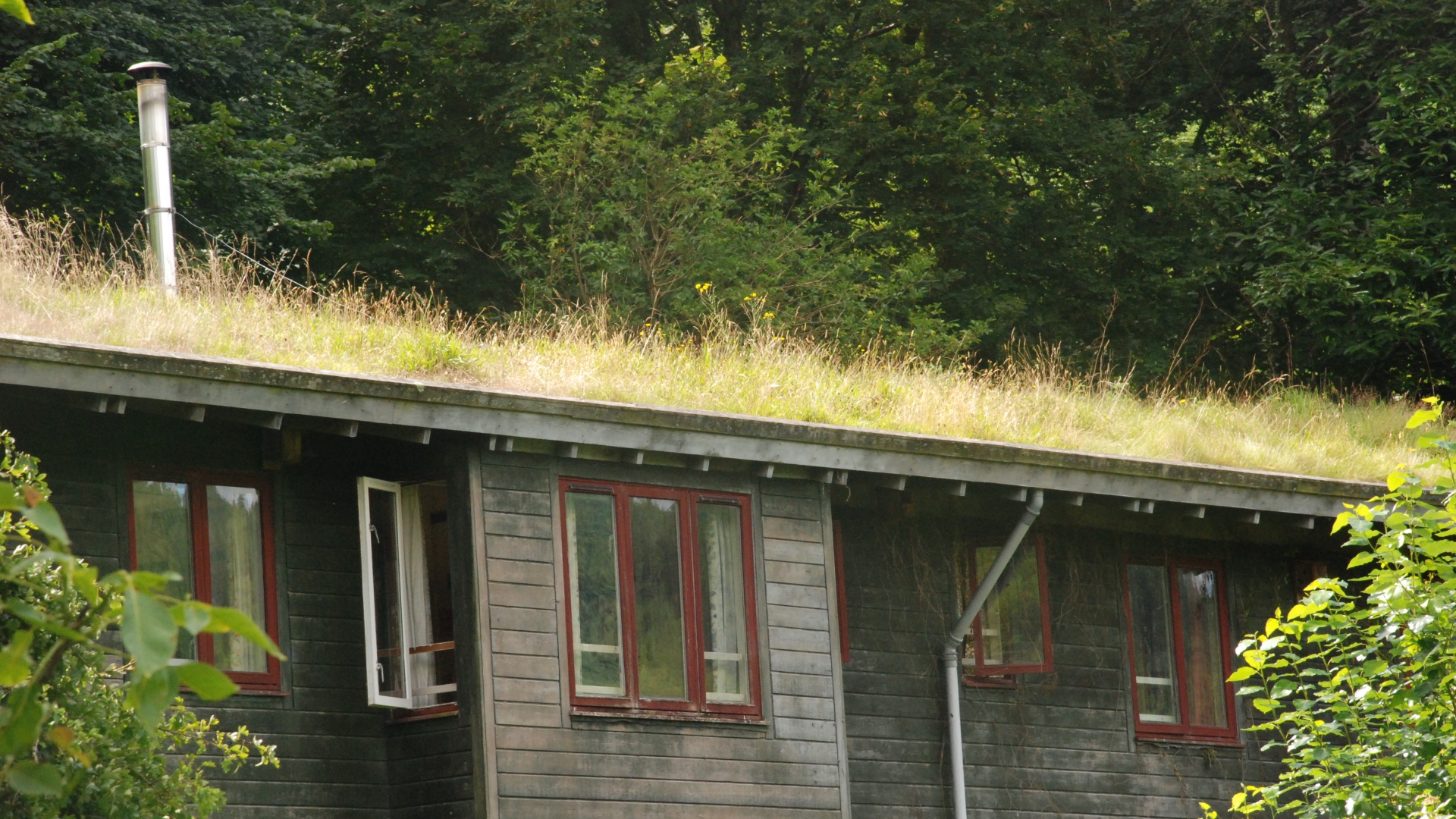 Group Accommodation
Beautiful bed & breakfast rooms with a view, Eco Cabins for active groups or a self build house in the heart of CAT.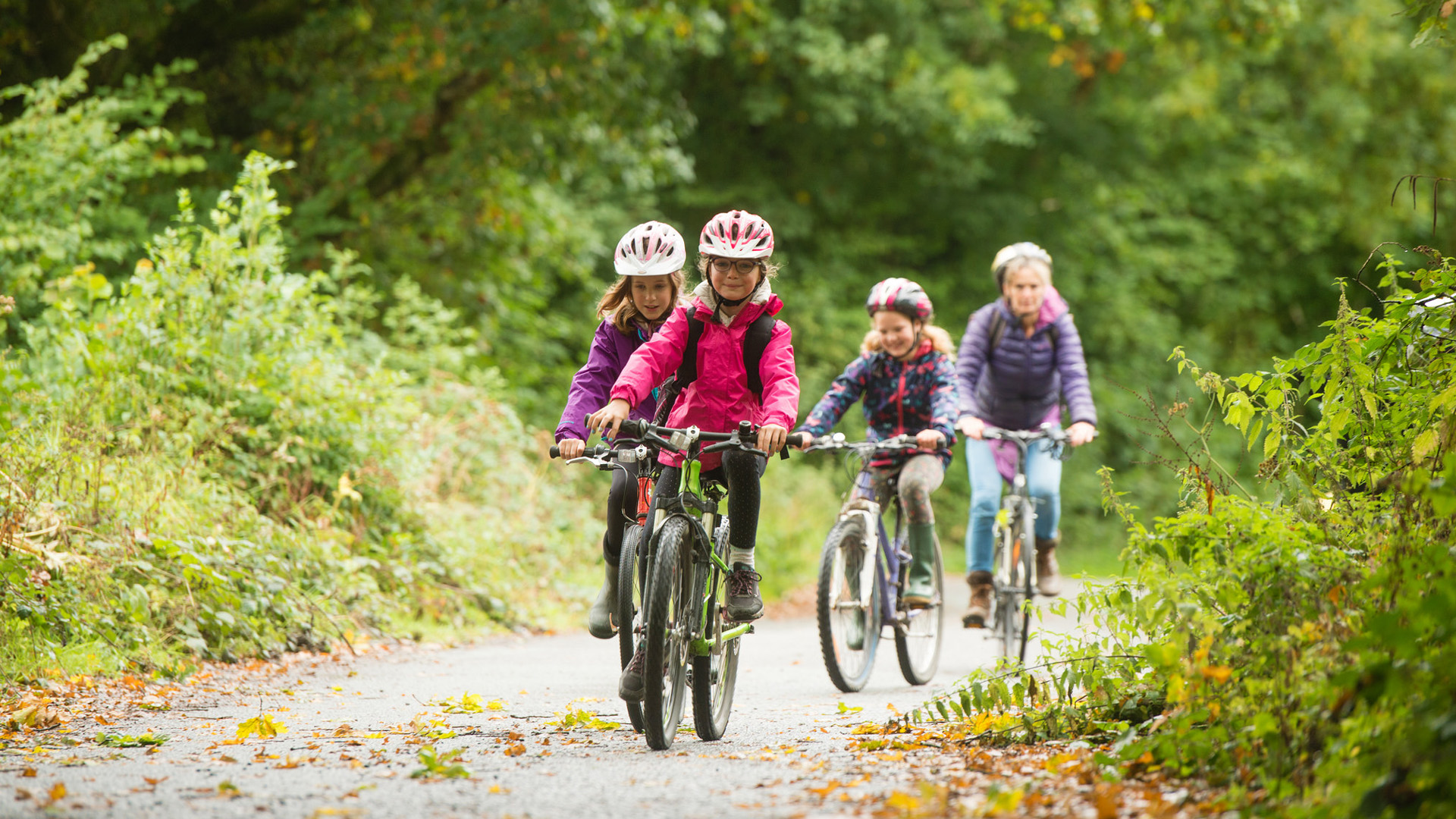 Excellent facilities
Free wifi for all guests, free parking, fantastic disabled facilities and an experienced catering team.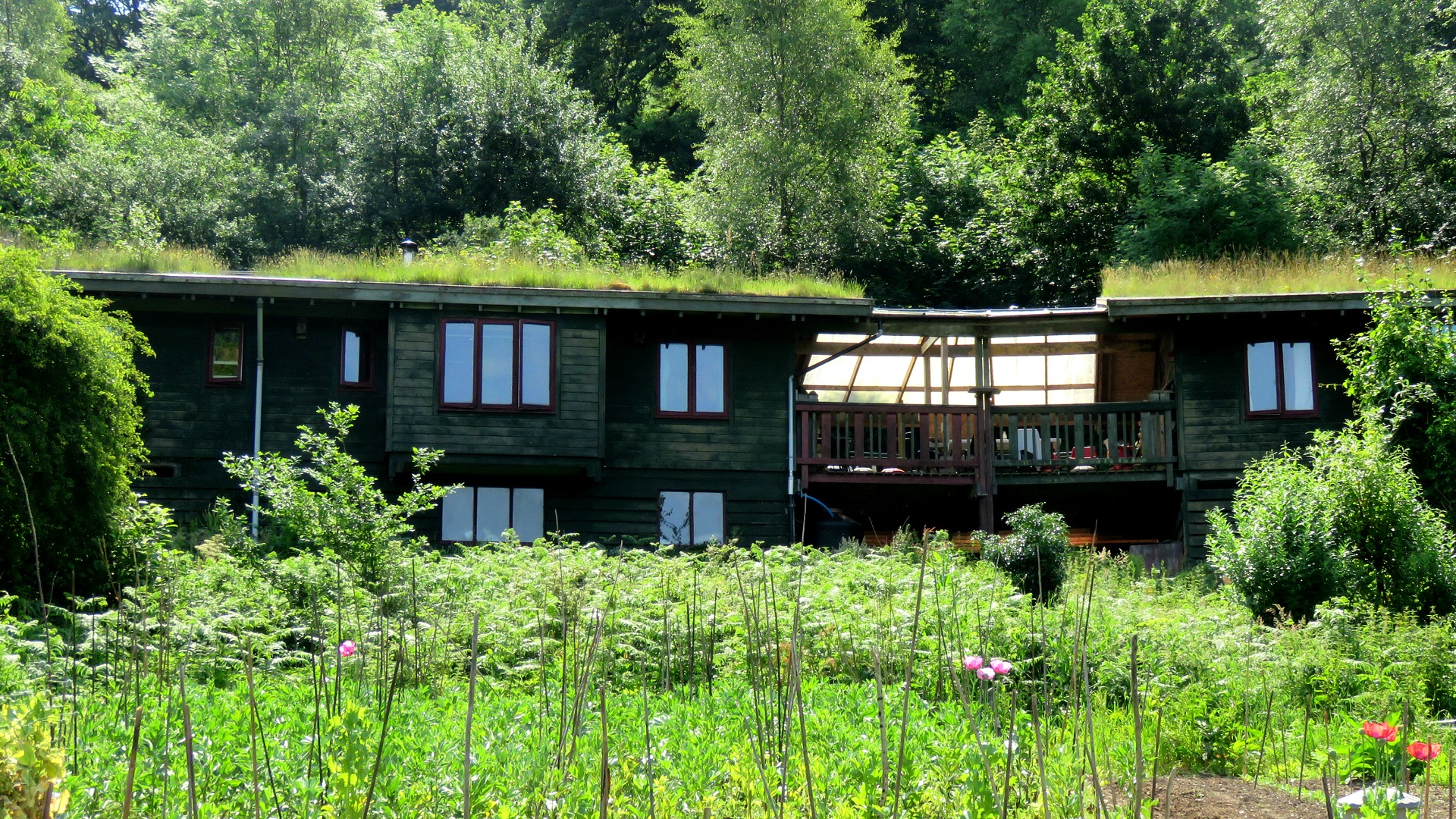 Group Accommodation
CAT's Eco Cabins offer a fantastic and affordable self-catering choice for large families and active groups looking to explore the local area. Each cabin can sleep up to 18 people and have communal lounge areas and kitchens.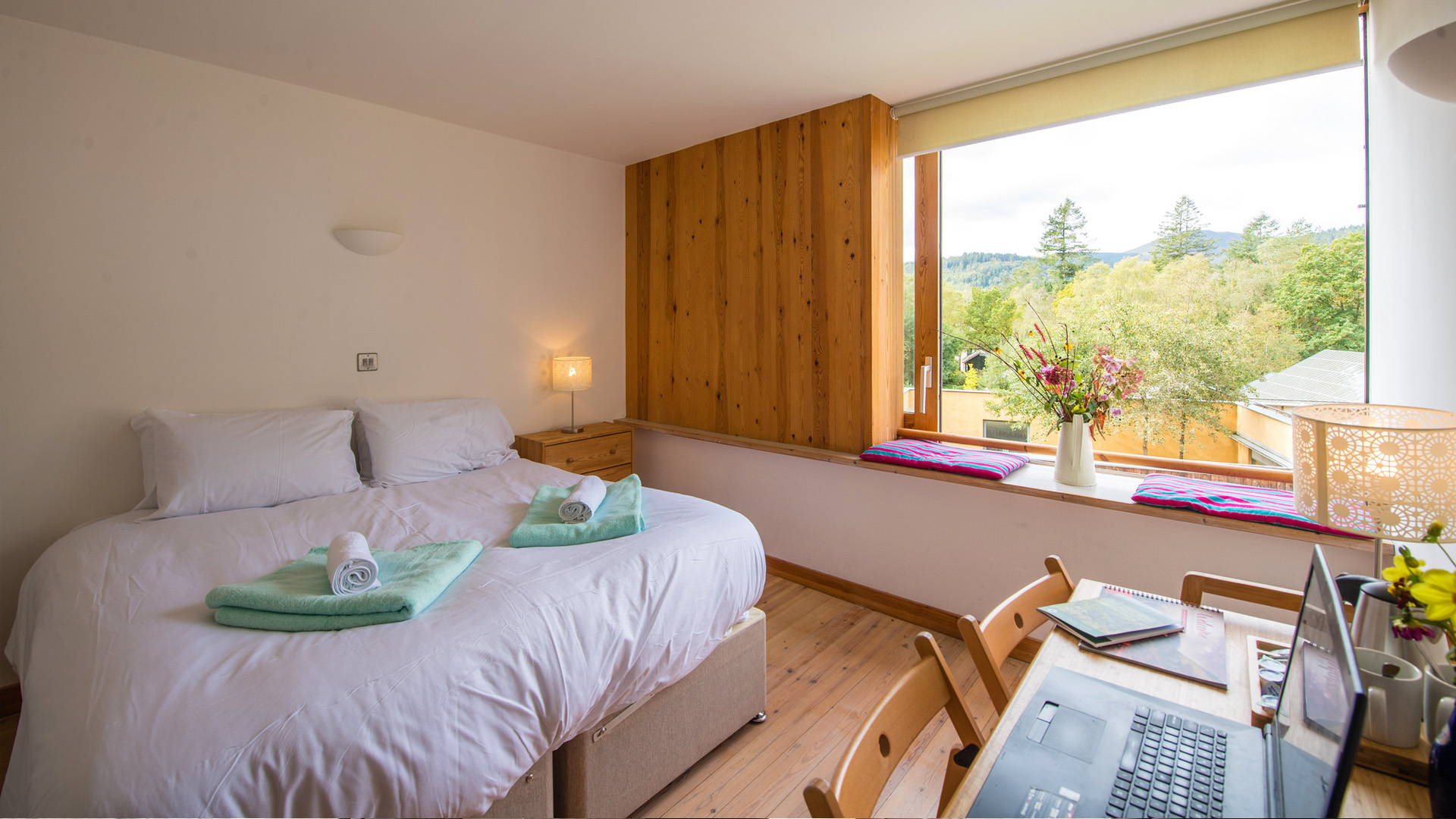 Bed and Breakfast
CAT's B&B accommodation is ideal for couples on a holiday in the area, individuals on a break or away on business, and larger groups of adults staying in the area to take advantage of all the activities on offer in the region.