Venue Hire
Venue Hire
We are getting ready to welcome you back to CAT!
Our Visitor Centre will be open daily from 19 August – all visits must be pre-booked online. On-site teaching will be available from September. Read more.
Please get in touch to discuss your venue hire needs.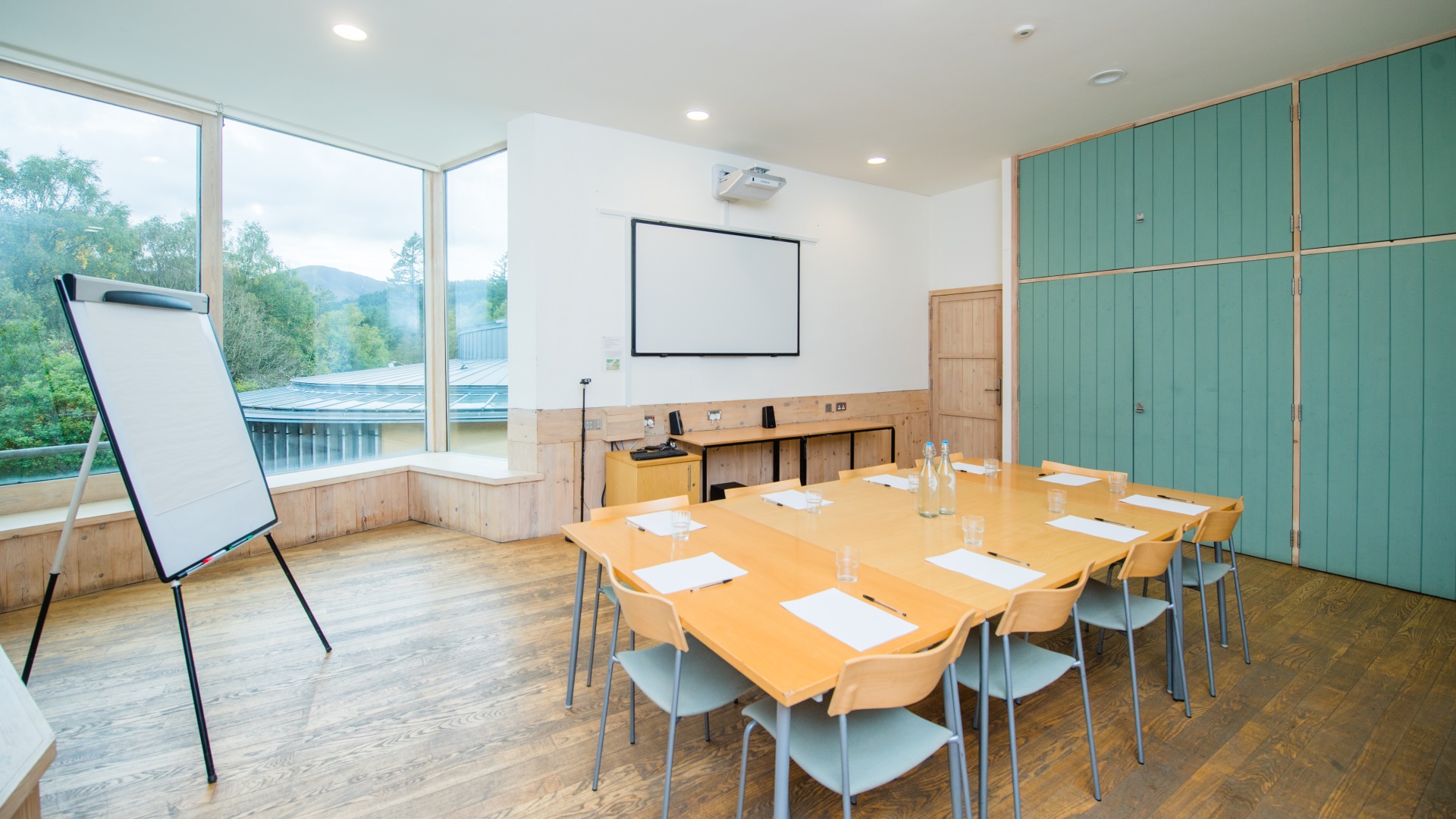 Fantastic event facilities
With free wifi & parking, accommodation, catering, meeting rooms and a lecture theatre, we have what you need at CAT.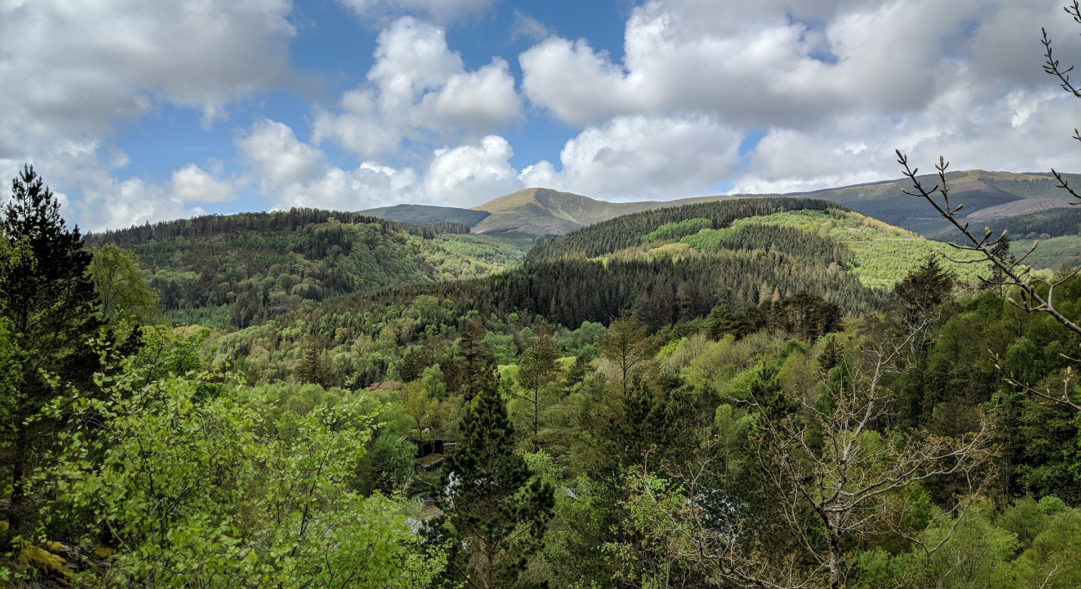 Stunning setting
CAT is set within the stunning UNESCO Biosphere and positioned overlooking the Dulas Valley.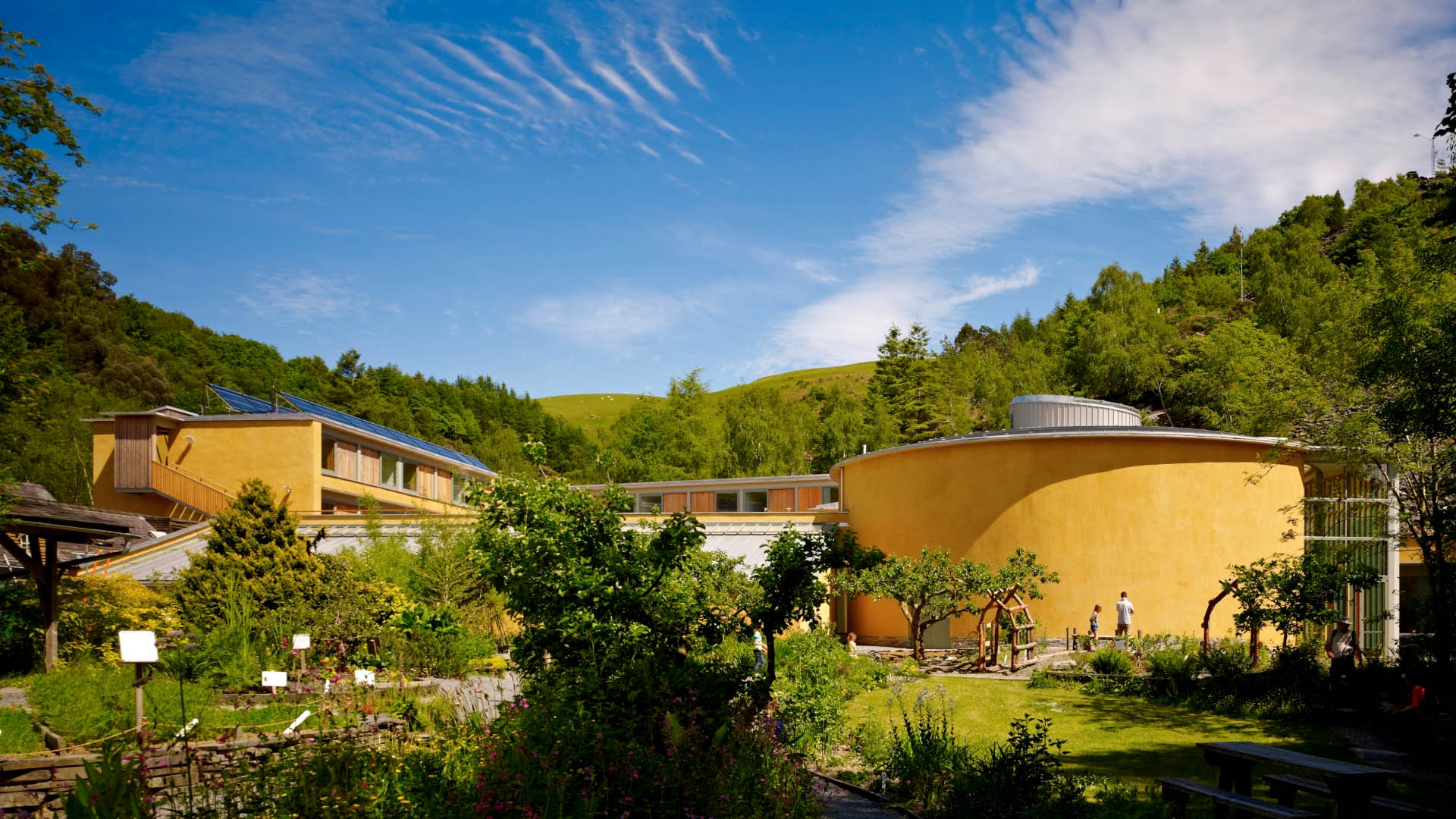 Award winning building
CAT's WISE Building is an award winning, architecturally pioneering structure built with sustainable materials.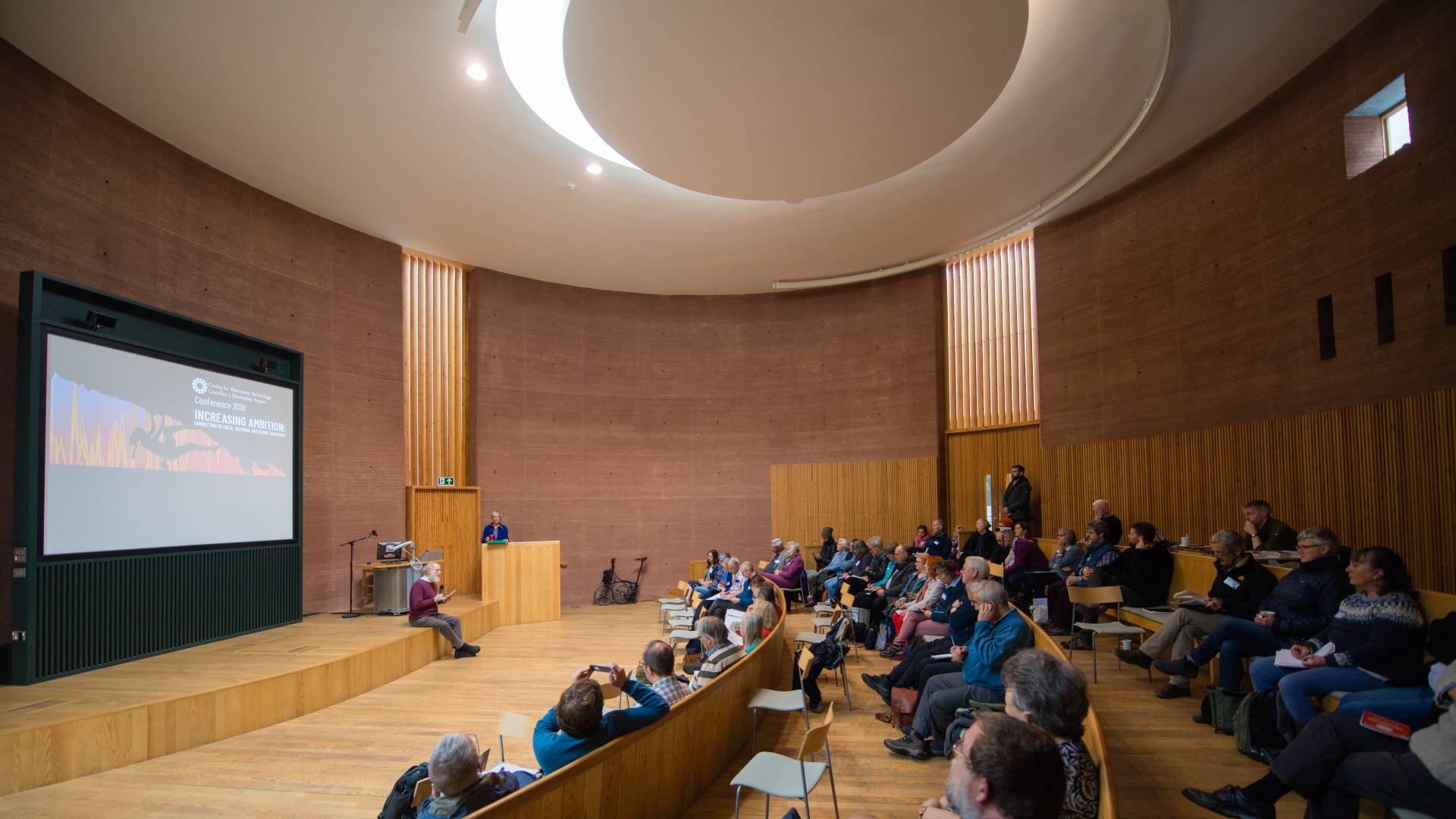 Tiered lecture theatre for 130 delegates
The Sheppard Theatre has a capacity of 130 delegates and comes equipped with built in AV.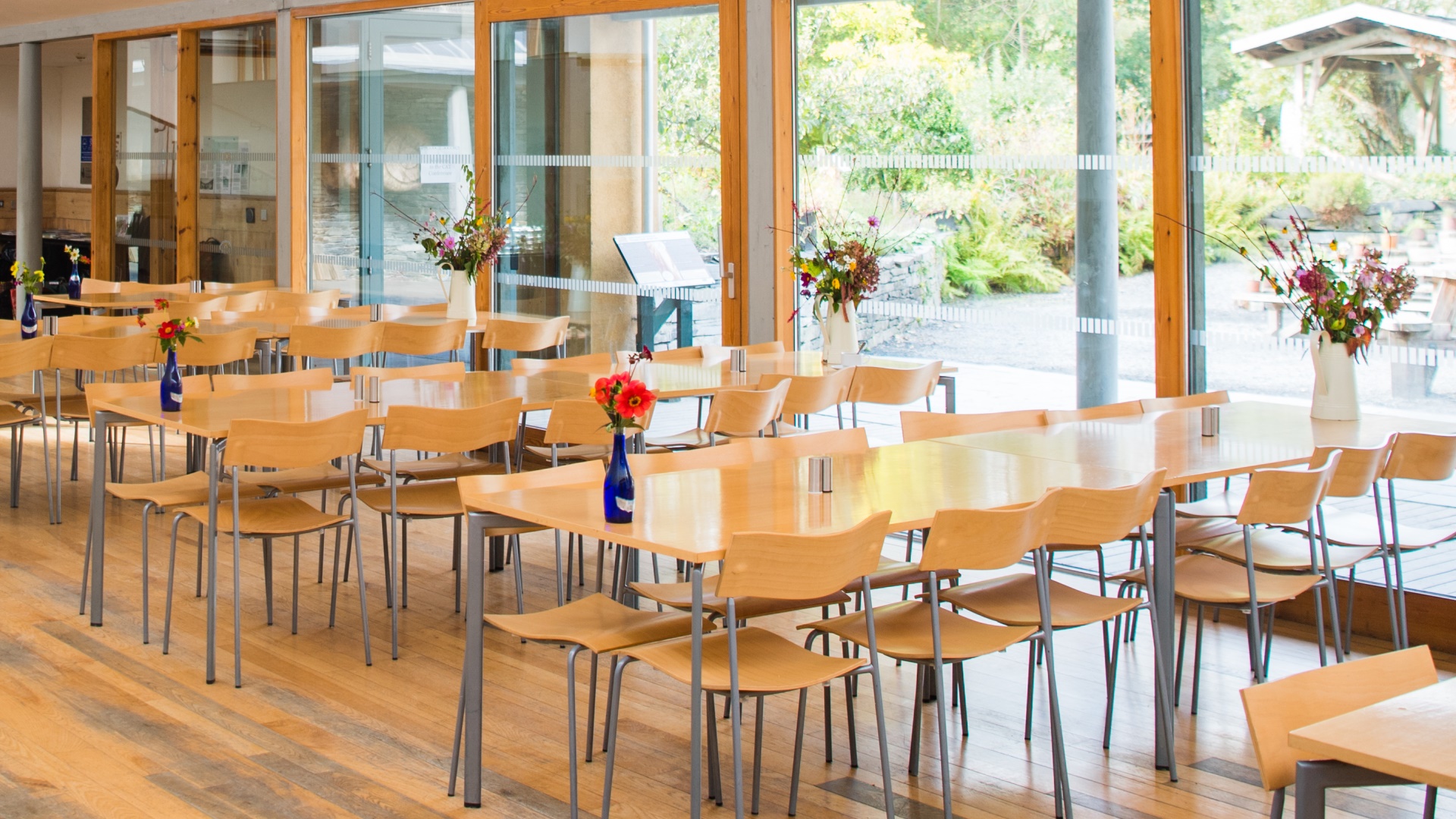 Fully accessible venue
We have ample free parking and disability access throughout the venue and accommodation.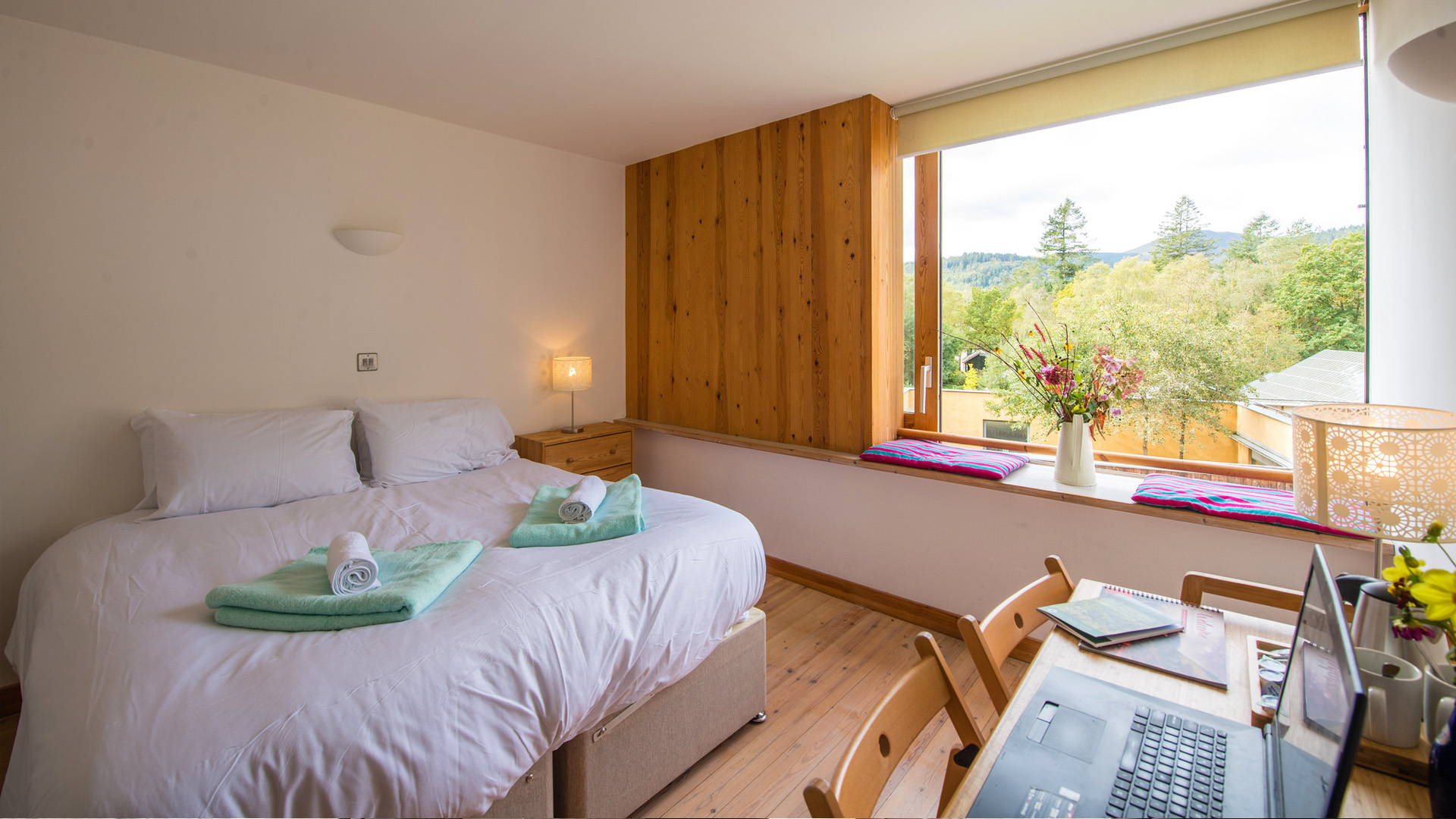 On-site accommodation for 96 people.
24 professional quality bedrooms within our wise building and a variety of accommodation options to suit.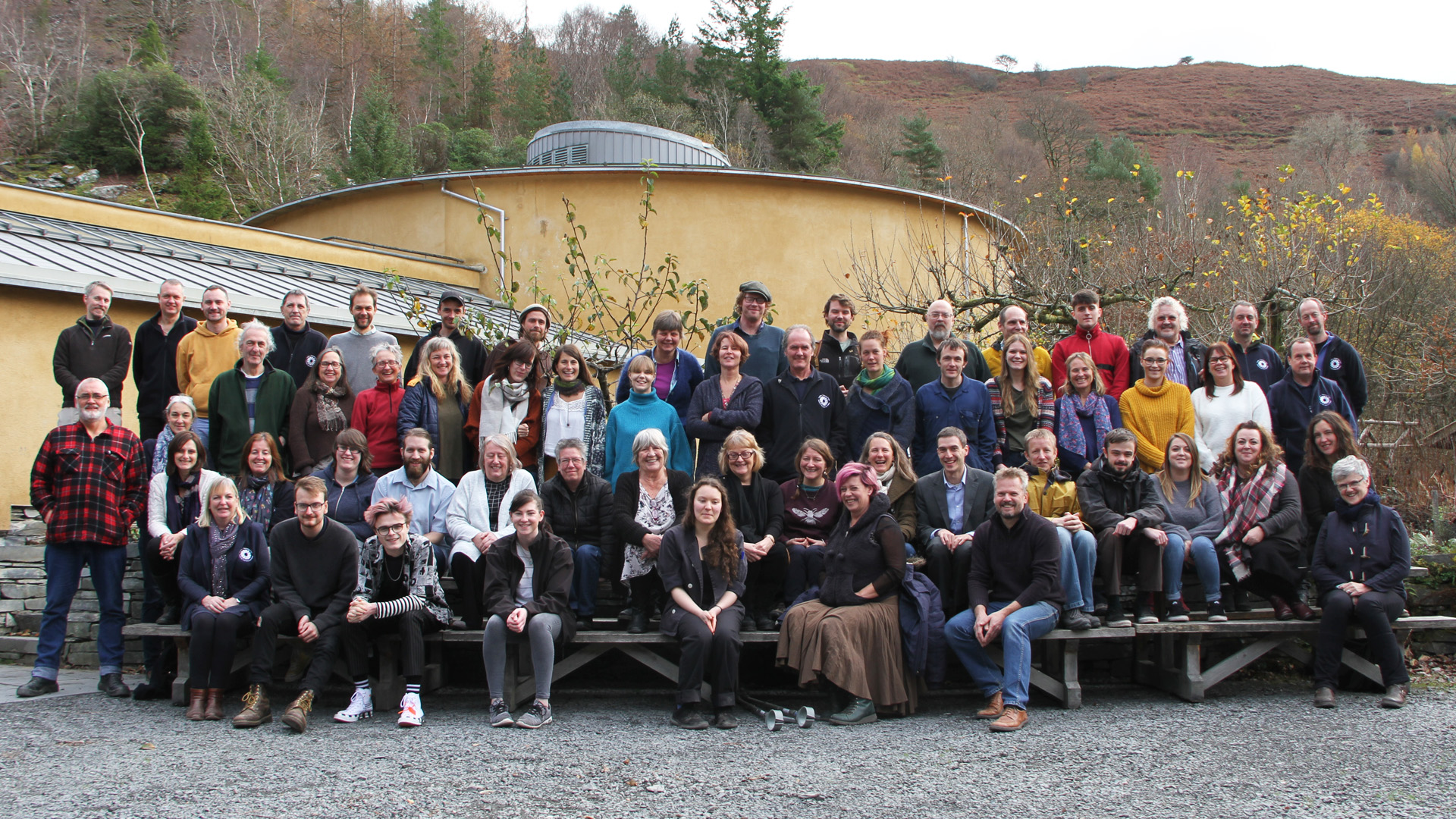 Experienced and professional team
Our dedicated and experienced events team will help ensure your event is a success.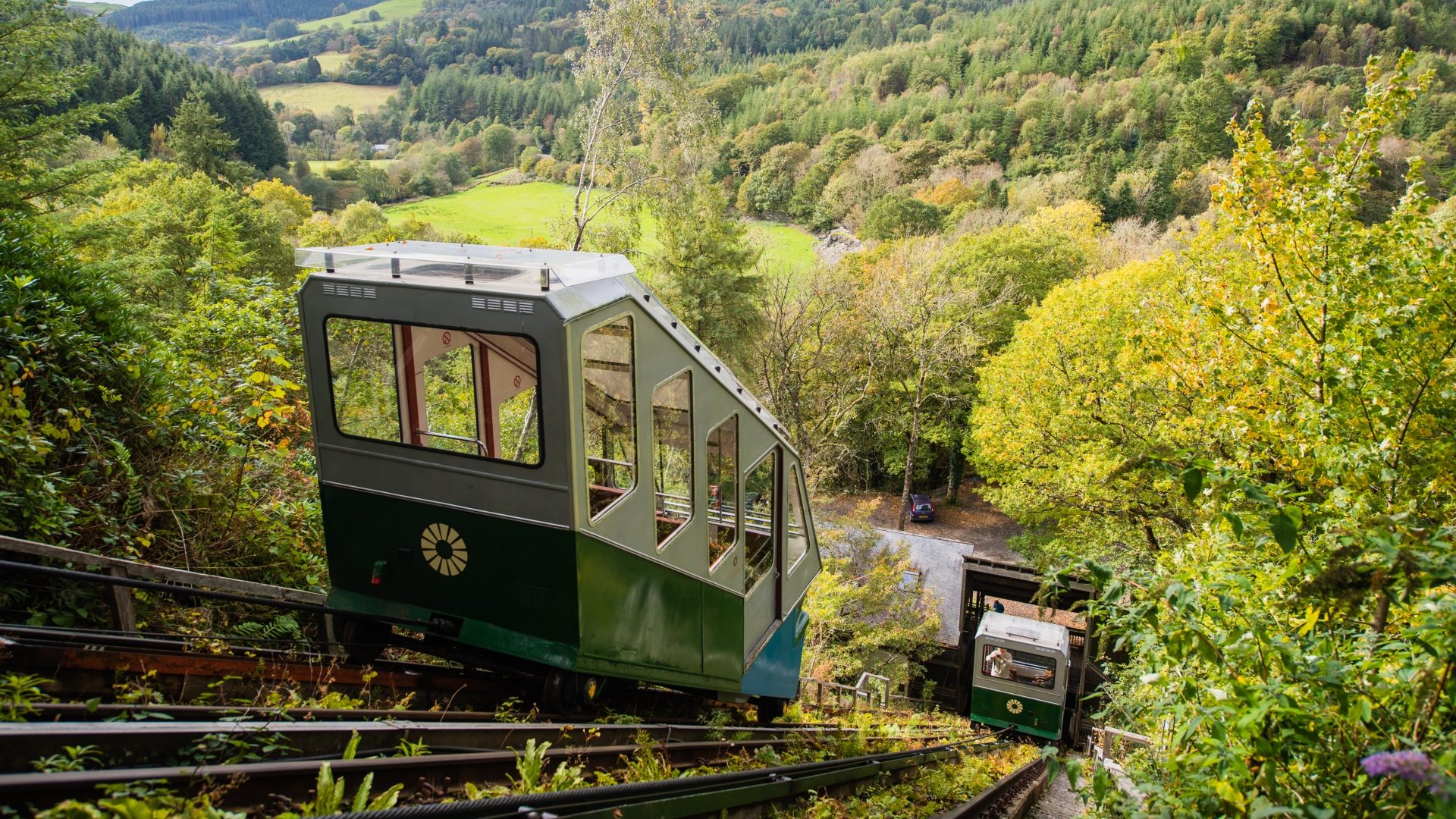 Well connected
CAT is just two hours from Birmingham International Airport and Train Station.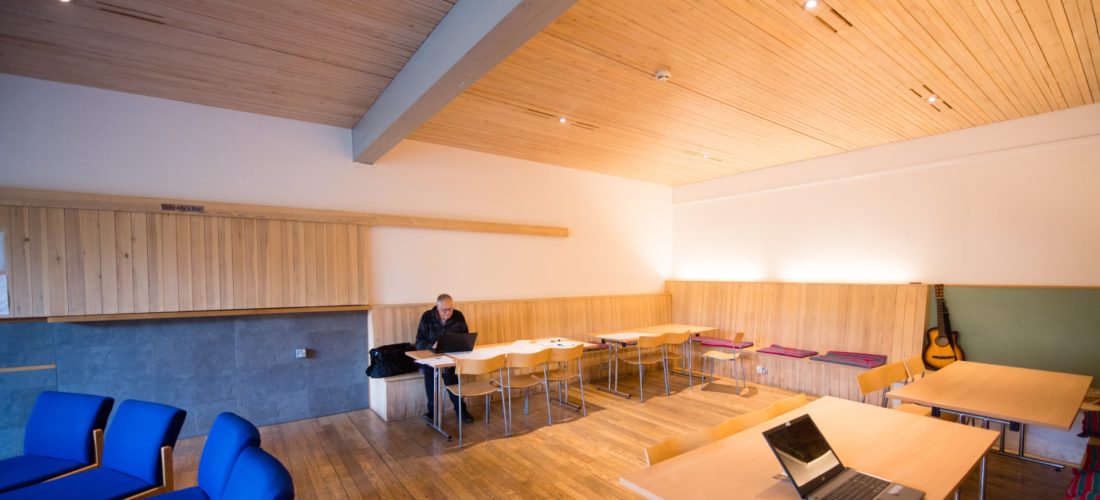 CAT's professional meeting rooms and lecture theatre can host groups from 2 to 130 delegates.
Learn more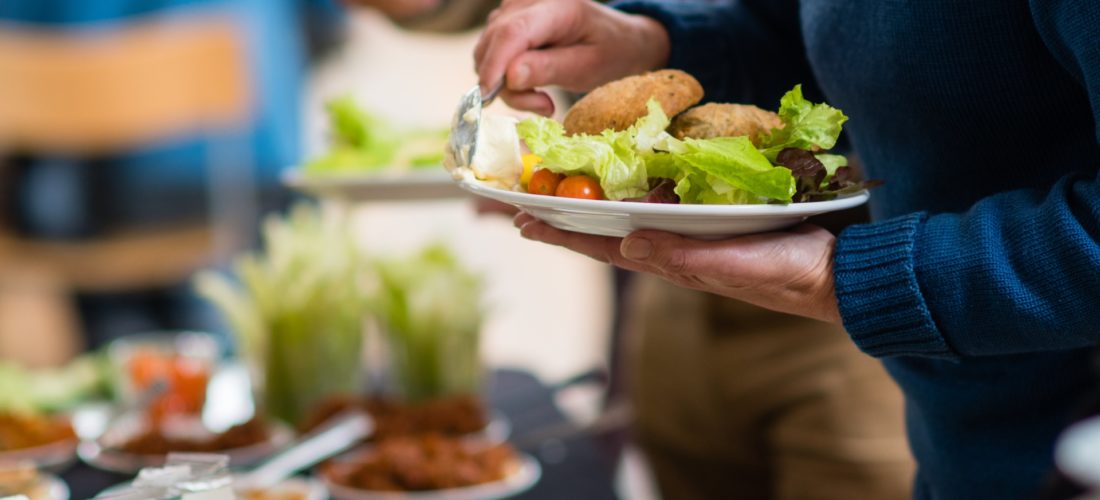 Outstanding meeting and conference catering from our fully vegetarian kitchens and delegate packages to suit any group.
Learn more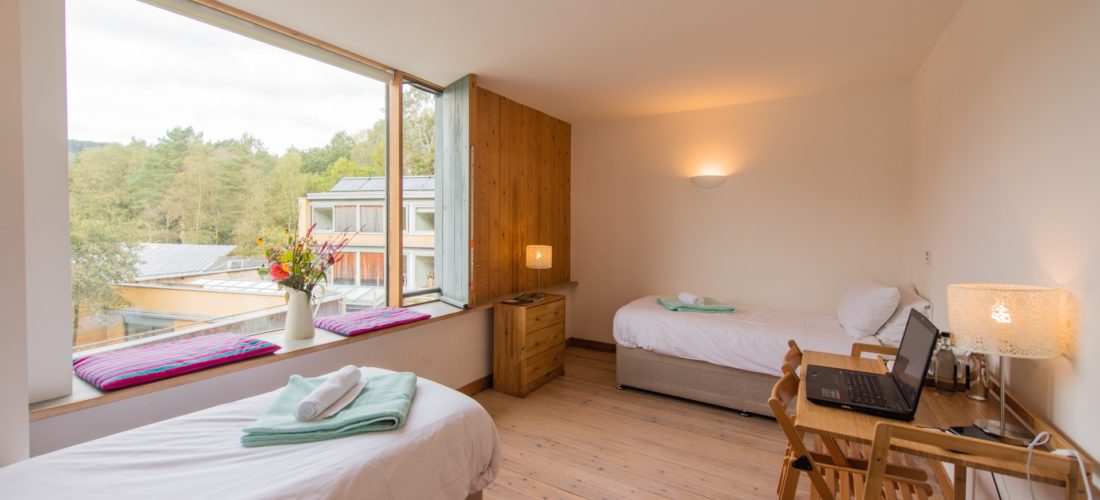 WISE has 24 twin bedrooms with en-suite shower and toilet, all simply furnished in a modern, uncluttered style.
Learn more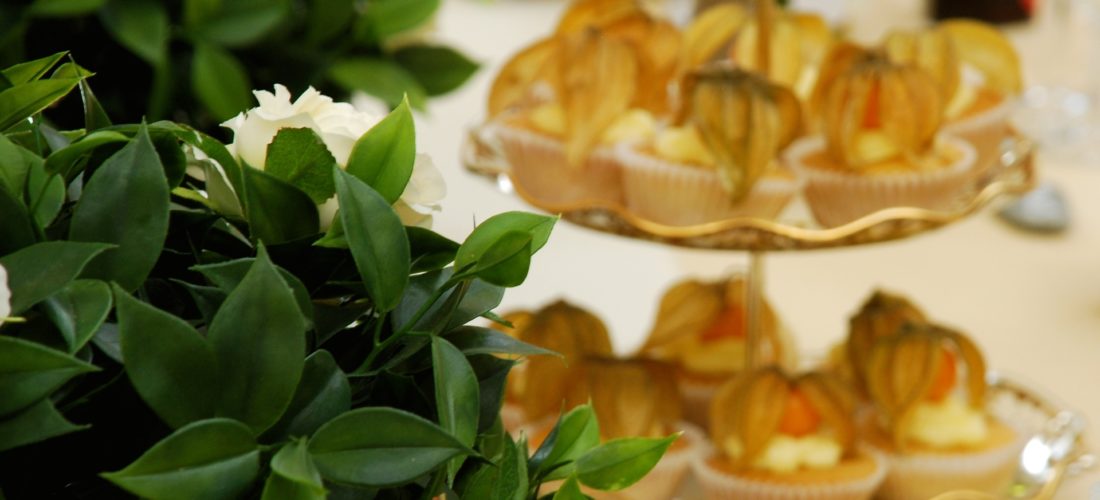 CAT is a fully licensed wedding venue - and with an experienced events team we can offer bespoke, tailor-made weddings to suit your budget.
Learn more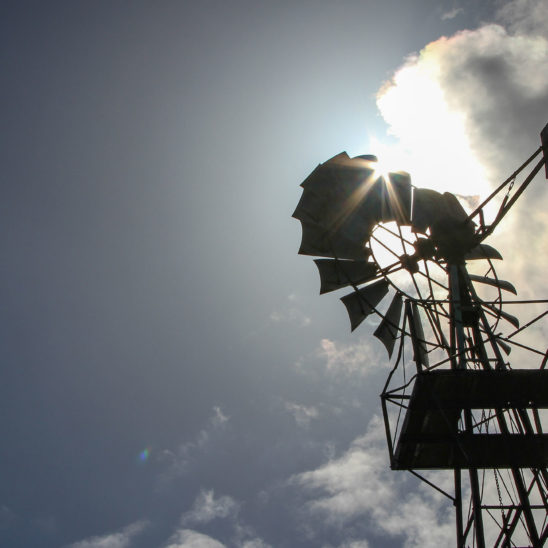 Greener by far...
Designed for low energy consumption in use, electricity contributions come from on-site renewable energy sources including solar photovoltaic panels, hydro and wind turbines. WISE also hosts an impressive array of solar thermal collectors which contribute to the domestic hot water needs. Situated at the Centre for Alternative Technology, the UK's foremost renewable energy training centre, WISE certainly walks the eco talk.
Contact us
Need any additional information about hiring a venue at CAT? Don't hesitate to get in touch and one of our team will be happy to help you out.