Weddings
Weddings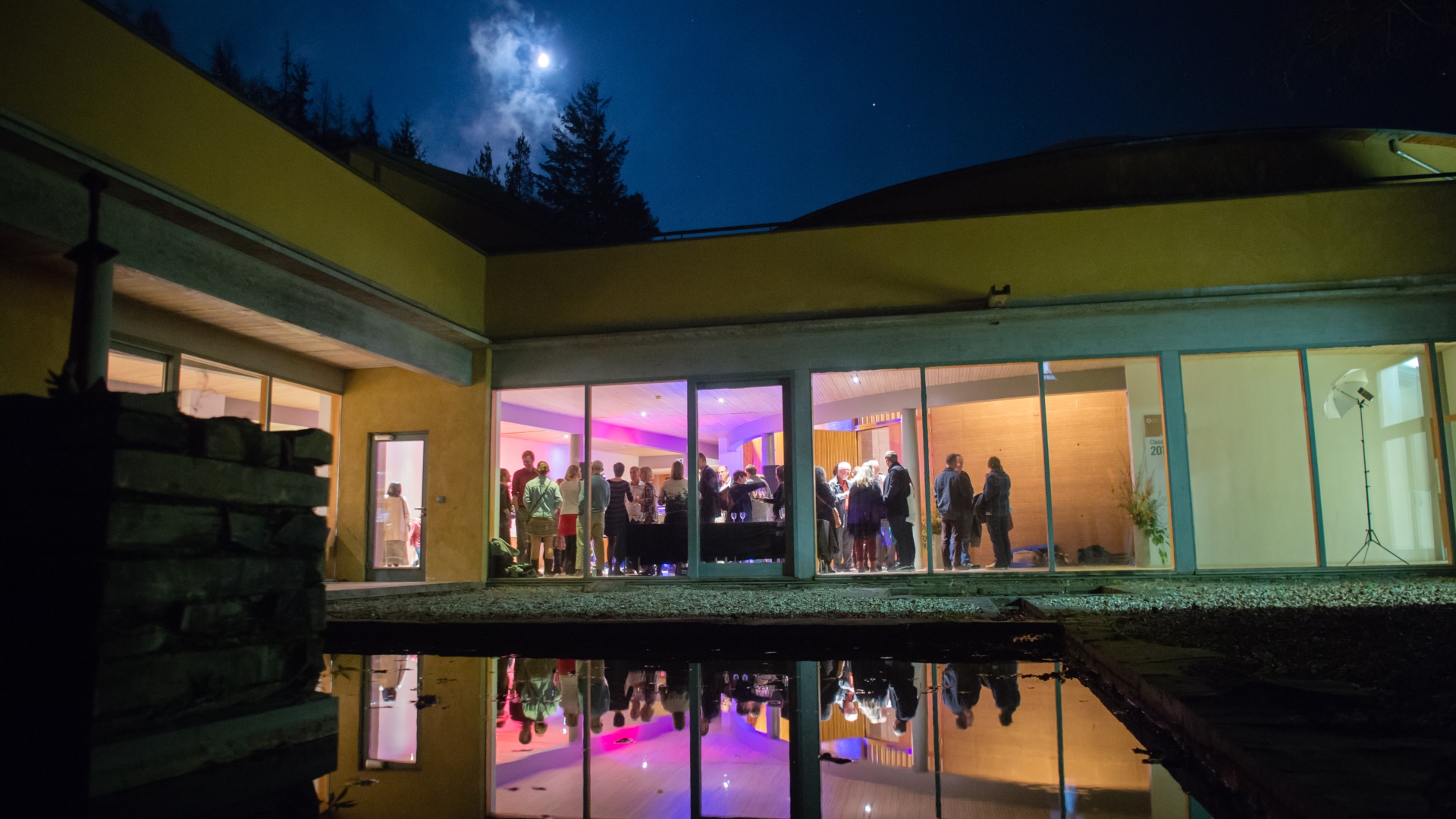 Wedding Reception
The adjacent Theatre Foyer offers the perfect space for a band and your memorable first dance.
Proudly Vegetarian
Breakfast, lunch and evening meals are available within the CAT Café, a popular and comfortable wholefood vegetarian café. Ingredients are locally sourced where possible and freshly grown produce from the CAT gardens are delivered to the kitchen daily by our gardeners.
Stunning Setting
Set in the internationally recognised UNESCO Dyfi Biosphere
Our WISE building is set in the heart of the visitor centre and at the base of the quarry trail walk, which takes you up into the foothills in South Snowdonia National Park through our sustainably managed woodlands. Climb to the top for beautiful photo opportunities.