Family Activities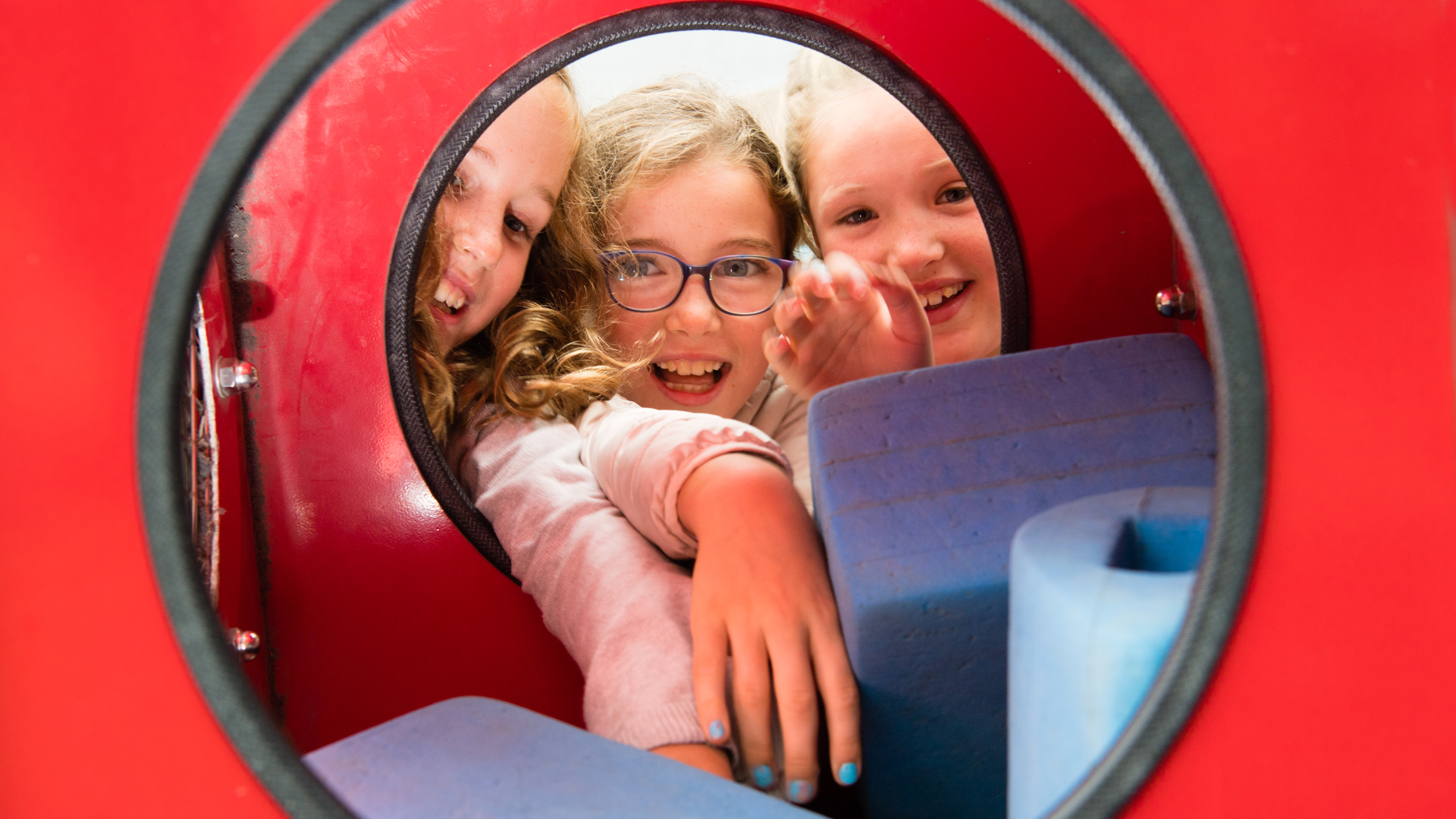 Learn through play
Embark on a voyage of discovery and learn more about energy use and generation, recycling and the world beneath our feet (soil), with our fun yet informative interactive displays.
playground
Adventure playground
An essential ingredient for any family day out! Let the kids run riot in CAT's adventure playground conveniently located just a short walk from our cafe.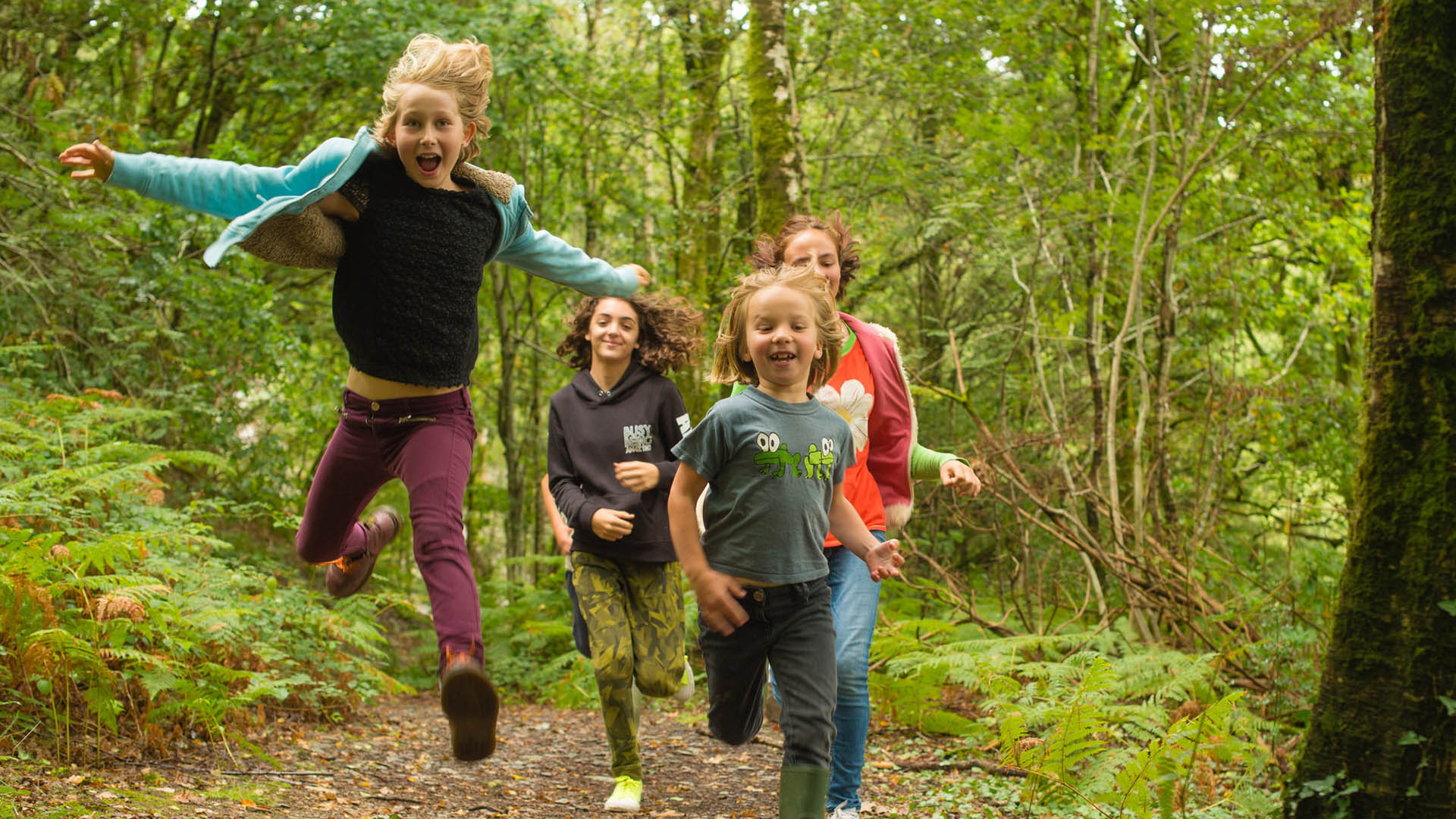 Stomp around the quarry trail
Pull on your walking boots and set off for an adventure round CAT's Quarry Trail. A manageable and well-maintained footpath, which takes visitors up into the hills surrounding CAT through beautiful woodland to unlock stunning views of the surrounding area.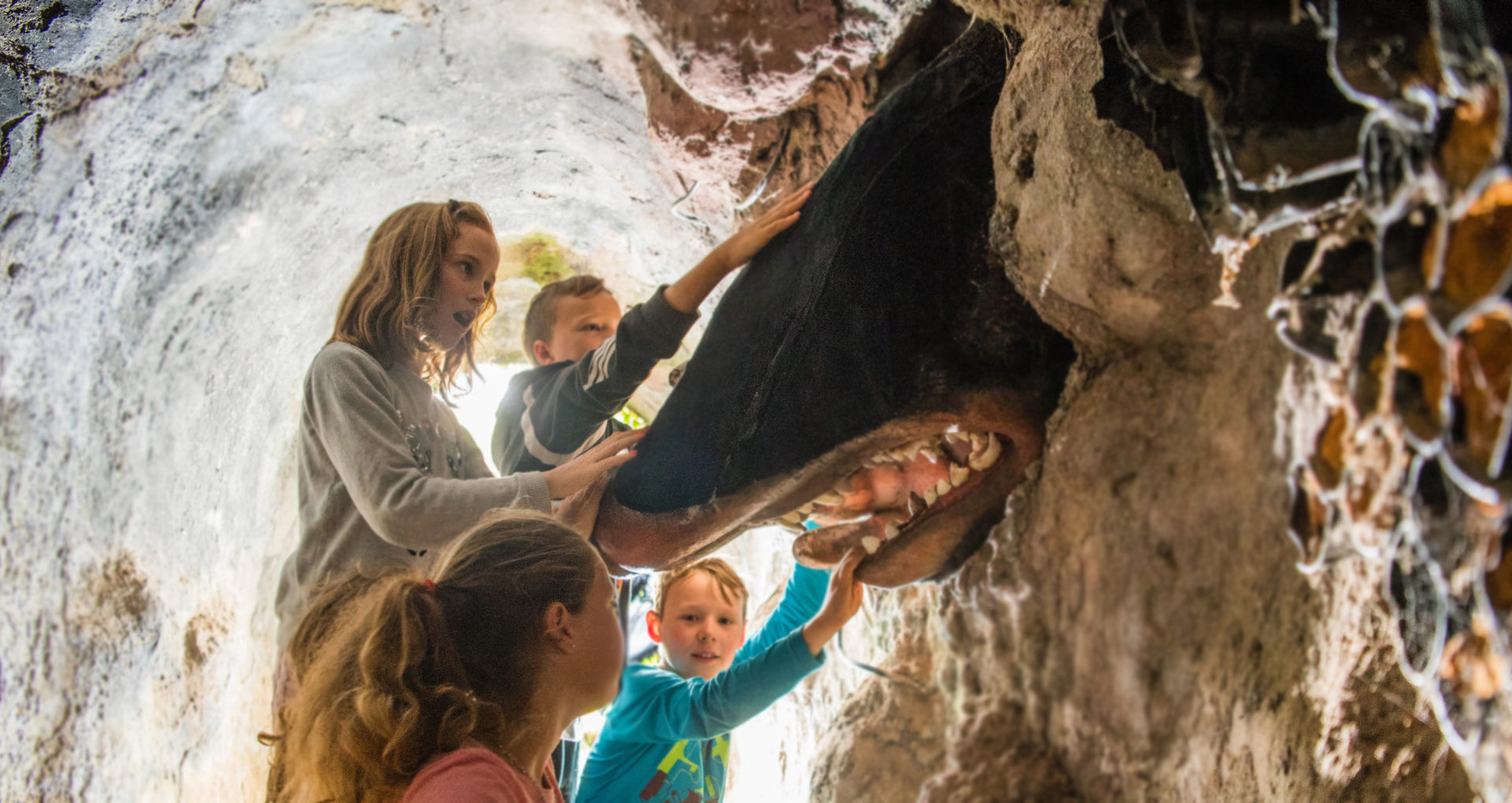 Megan the Mole
Visit the dark underground world of Megan the Mole and discover more about the creatures that live in the soil.
child green woodworking
School holiday fun!
Each half term and school break, CAT runs a range of seasonal and fun activities, aimed at keeping kids active and entertained while hopefully encouraging them to connect with nature and appreciate and learn about the environment. Activities range from broom making, to story telling, woodland adventures... and, well, you name it!
Contact Us
Need more information or some help? Don't hesitate to contact us and a member of our team will get back to you.