February Half Term at CAT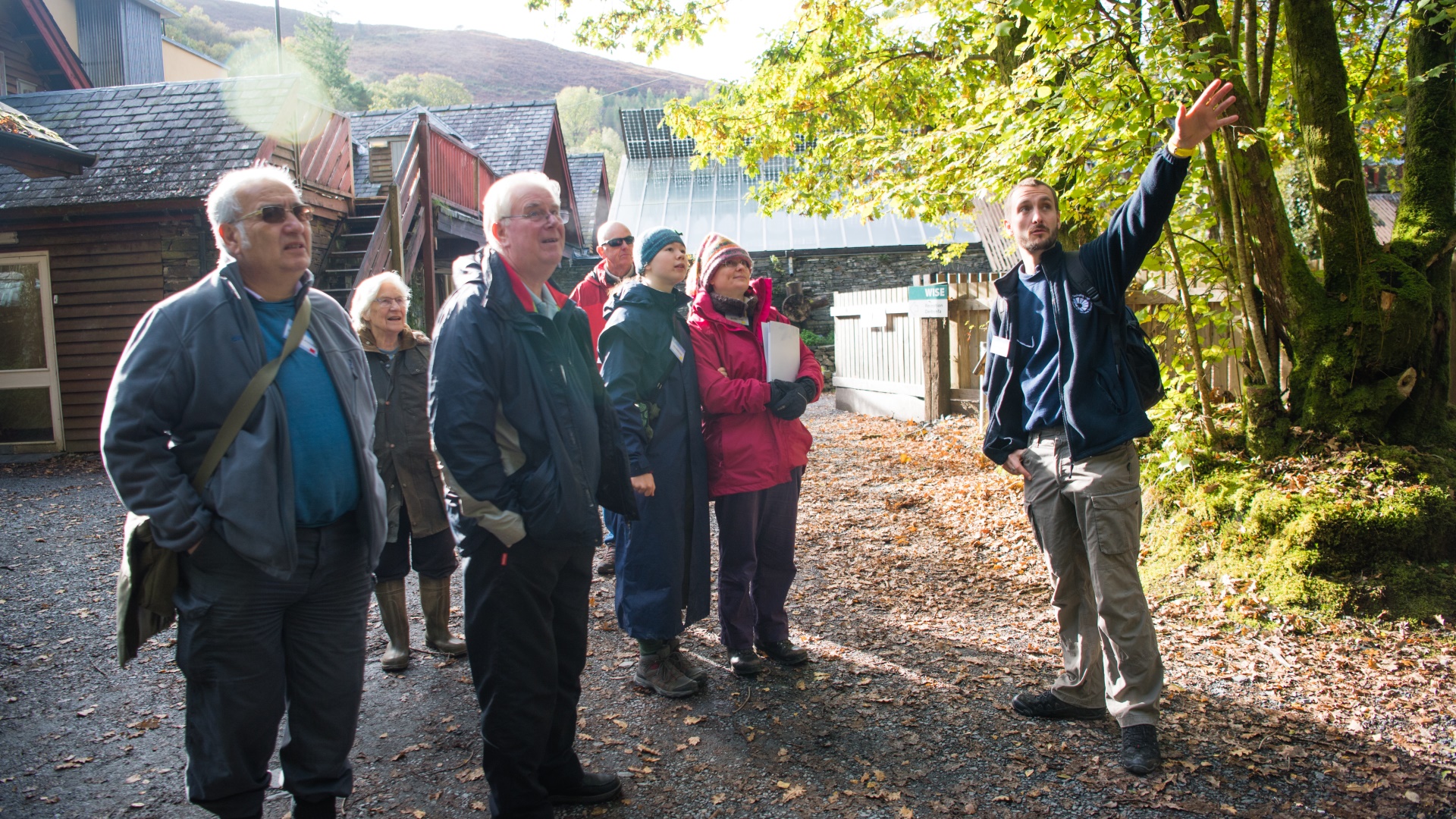 1 MARCH - Bird Tours & Territory Mapping at 11:00am
CAT's woodland volunteers know CAT's diverse habitats like the back of their hands. Join them on a tour of our centre to discover the diverse habitats around our woodlands and visitor centre and help us map the territories of all the bird species that call CAT home over winter.
Tours take place at 11:00 and are followed by bird box and fat ball making crafts in the afternoon :)
1 March - Bird Box Making 2:00pm - 4:00pm
We all want a cosy place to snuggle up in in the winter months and our wildlife is no different.
Installing a nesting box for wildlife is a great way to encourage creatures to make their home in your garden; you just have to decide who you want as your neighbours. Birds, bats, hedgehogs and bugs all appreciate a bought or homemade box. Try your hand at making a bird box with CAT's woodland volunteers and check out our nesting box display for more ideas.
Bird box making is taking place at 2pm - 4pm on select days and is preceded by a habitat tour in the morning from 11am - 12pm.