Plan Your Visit
Plan Your Visit
Ticket Prices
Over the winter months, the Centre for Alternative Technology (CAT) will be welcoming visitors free of charge.
Adults: Free
Children: Free
Concessions: Free
Opening Times
Summer Season (April – October): 10am – 5pm
Winter Season (November – March): 10am – 4pm
Closed between Christmas & New Year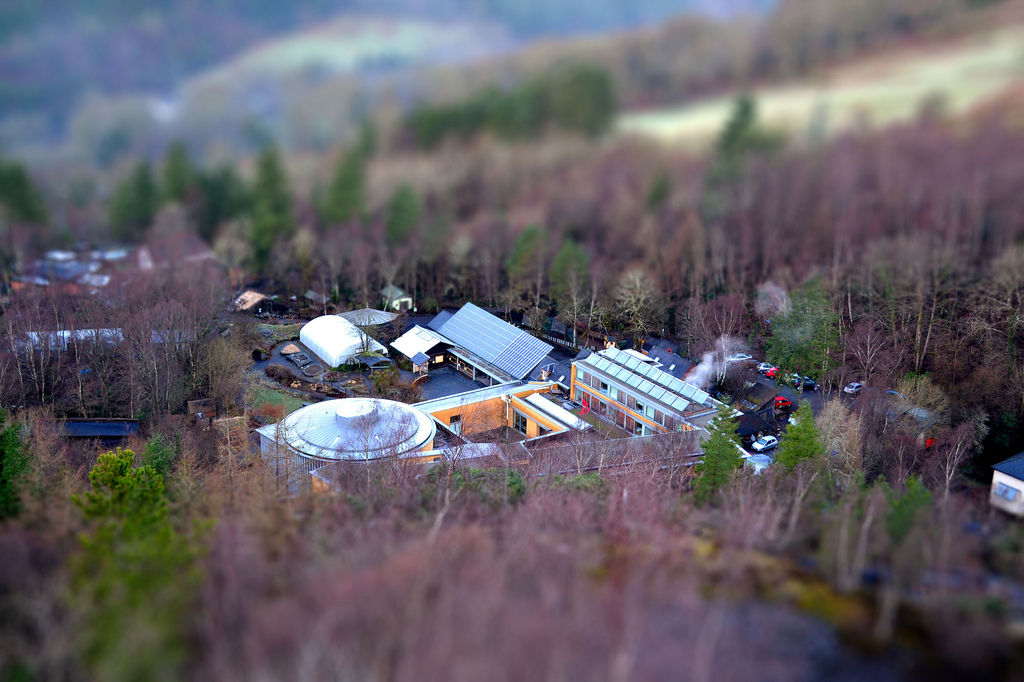 Getting to CAT
CAT is situated three miles north of Machynlleth and is easily accessible by public transport. Machynlleth is on the Birmingham-to-Aberystwyth train line, which can be also accessed via Shrewsbury and Wolverhampton, and hourly buses from Machynlleth train station stop right outside the site.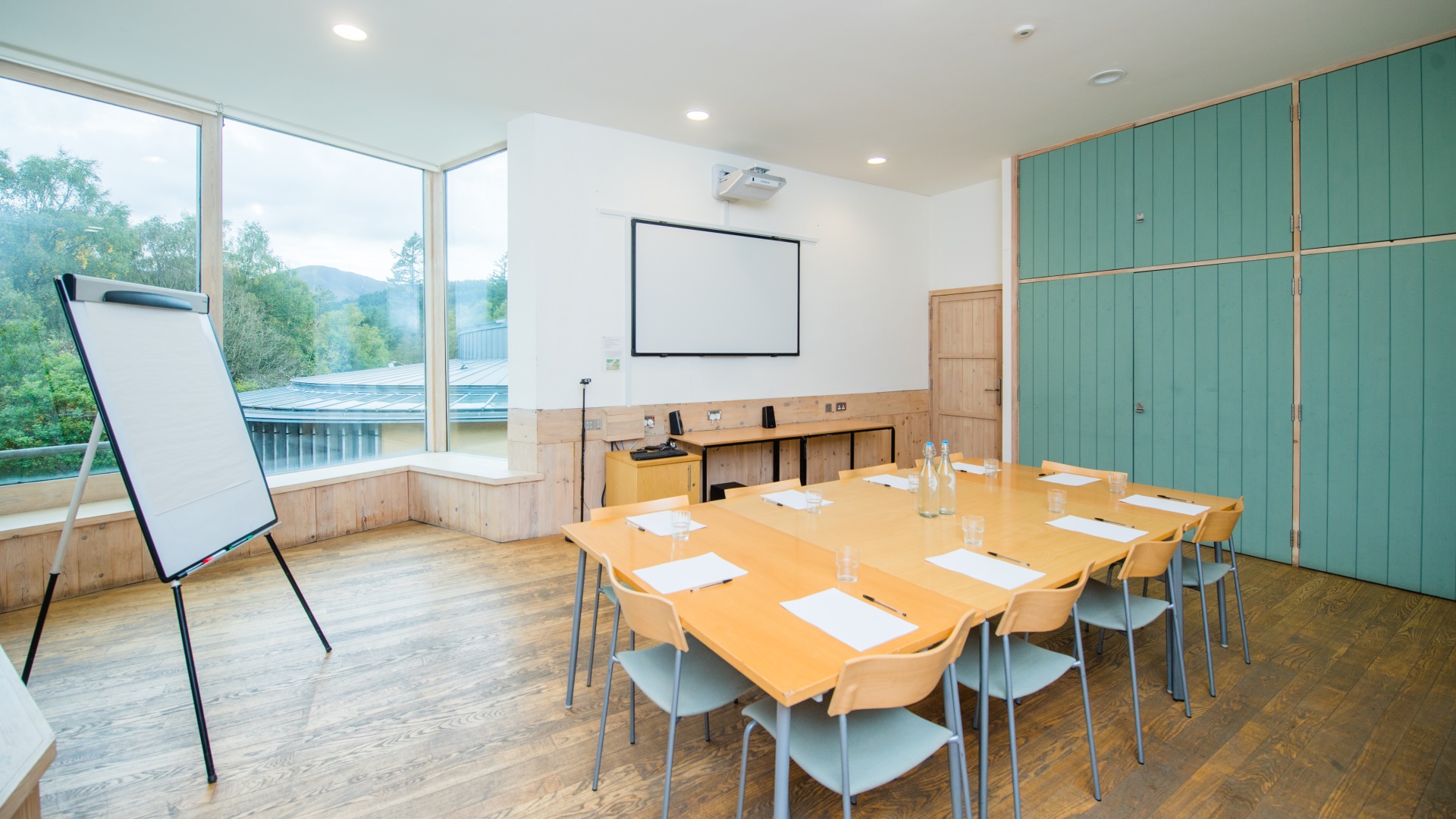 Facilities and Accessibility
We have a great range of facilities at CAT, and we want to make sure that all of our visitors have the chance to make the most out of coming here.
Getting to CAT
Related Questions
Does the site have disabled access?
During the Summer Season (April – October), access to site is via the cliff railway which has carriages that are adapted to receive wheelchairs. Free disabled parking spaces are available very close to the bottom station. We offer free entry to the Visitor Centre for carers.
During the winter months (November – March), the railway is closed and access to the Visitor Centre is via a stepped pathway, taking about 10 minutes to walk. Alternative disabled parking spaces are available at the top of the South Drive, avoiding the steps. The displays are located throughout a 7-acre open-air site. Most of the pathways around site are made up of compacted aggregates which are mostly level; however wheelchair users may require assistance in using these, particularly during periods of inclement weather. All the buildings have ramped or level access with doors, entrances and corridors wide enough for a wheelchair. There are wheelchair accessible toilets at the bottom car park reception building and near the shop at the top of the cliff railway.
We have electric mobility scooters and a wheelchair, either of which can be hired free of charge by calling 01654 705950 in advance of your visit.
Do you have an electric car charge point?
CAT has an electric vehicle public charging station which is FREE for visitors to use. To ensure that the charge point is available for you to use, please book in advance by calling us on 01654 705950.
The charging point is a 32 amp Type 2 (or Mennekes) socket allowing for fast charging, typically up to 4 hours. Please bring your own charging cables.
Can I bring my dog?
Guide Dogs and Hearing Dogs are permitted onto our Visitor Centre.
Unfortunately we do not allow other dogs, as we have several monitored sites for ground nesting birds, and we have to control the exposure of these sites to other animals such as dogs and sheep. This is particularly the case during the nesting season, but important all year. This also applies to other wildlife that can be disturbed by dogs.
Do you have baby changing facilities?
Baby changing facilities are available in the toilets close to the cliff railway and in the restaurant.
Do you have wifi facilities?
Free visitor wifi is available within and close to a number of buildings on-site, including bottom and top station, the shop, the café and the WISE building.
Will my dietary requirements be catered for?
Our café is entirely vegetarian and offers a great variety of vegan options as standard. Our professional team are very experienced in catering for all manner of dietary requirements.
Please ask in the café if you have any other specific requirements.
Is there on-site parking?
We have plenty of free parking spaces on-site and an over-flow car park for extra busy periods. For large motorhomes and coaches, please call our shop reception on 01654 705950 in advance to let them know you are coming.
Contact Us
Need more information or some help? Don't hesitate to contact us and a member of our team will get back to you.