Getting to CAT
Getting to CAT
CAT is temporarily closed to all visitors
For more information and links to online resources and events, please see our Coronavirus update
Located at the heart of the Dyfi Biosphere, the Centre for Alternative Technology is around three miles north of Machynlleth on the A487, just by the small hamlet of Pantperthog.
Getting to CAT is relatively easy. The bus from Aberystwyth to Bangor goes right past us, or a train regularly stops in Machynlleth and from there you can continue your journey by bus, taxi, bicycle or on foot.
Location
Get 20% off when you visit car-free
To encourage people to get out of their cars and reduce their emissions we're offering 20% off your entry ticket if you walk, cycle or use public transport to come to CAT. Discount only available when buying tickets on-site.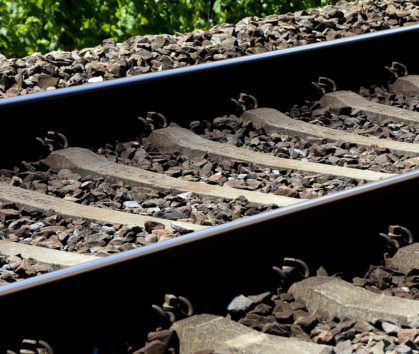 Machynlleth is on the Birmingham-to-Aberystwyth train line, which can be also accessed via Shrewsbury and Wolverhampton. This line is served by Transport For Wales trains.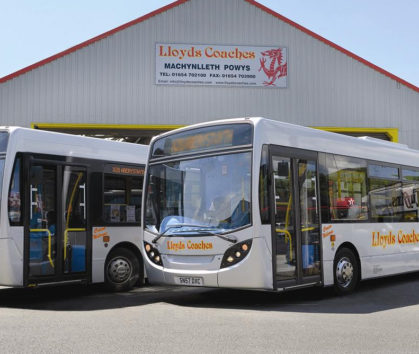 You can catch either the T2 or 34 bus to CAT from Machynlleth. They run approximately every hour, Monday to Saturday and less frequently on Sunday. During the weekend the T2 bus is free.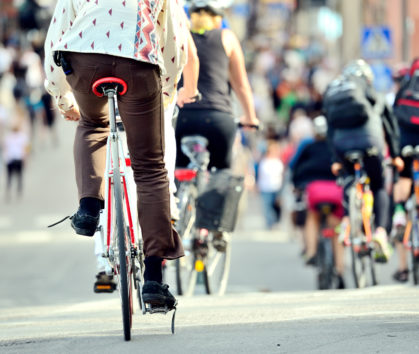 Sustrans National Cycle Network Route 8 passes via the rail station, right up to the entrance of the CAT Visitor Centre. This is a very pleasant, albeit a little hilly, route. The journey takes less than half an hour by bike and about an hour on foot.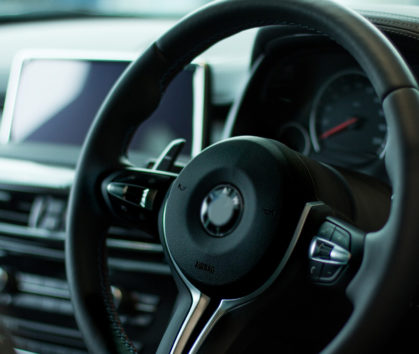 The Visitor Centre is located north of Machynlleth just off the A487 towards Dolgellau. It is clearly signposted from the main road. Car parking is available on site.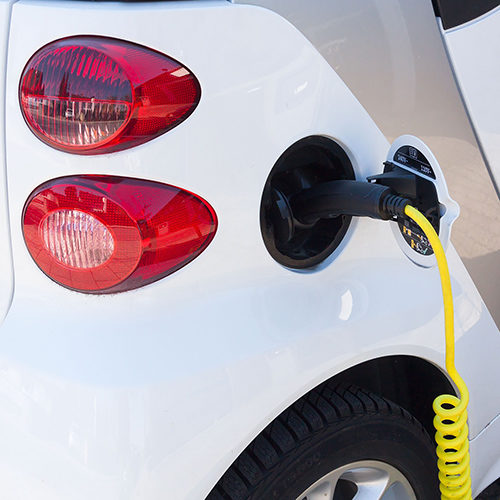 Get in touch to book a charging space at CAT
Contact Us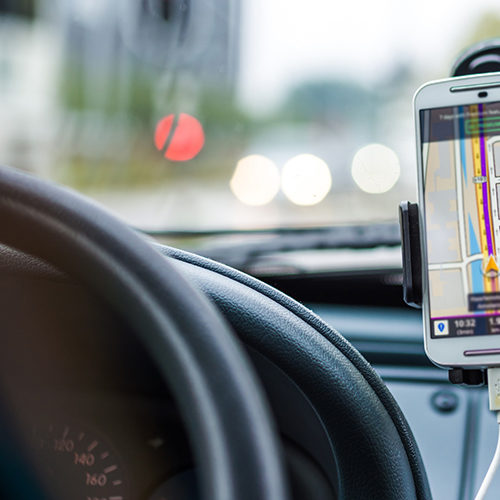 Save on fuel and help the planet by sharing a journey or getting a lift.
Learn More