Coronavirus update
Temporary closure – updated 12 May 2020.
With the global outbreak of coronavirus (COVID-19), CAT is following Welsh Government, environmental health and industry advice very closely. This page will be updated as new information becomes available – please check back before planning your visit.
CAT closed to all visitors
CAT is temporarily closed to all visitors to support public health measures.
The safety and wellbeing of our staff, volunteers, guests and the wider community is our absolute priority at this time.
What this means for you:
Our visitor centre is closed to visitors. For advice on environmental solutions, nature-based activities to keep the family entertained, and details of our online events, please visit our #CATatHome pages.
CAT's Graduate School of the Environment postgraduate degrees will be delivered via distance learning only.
Postgraduate open days have moved online. Interactive webinars with tutors and students give a feel for what it's like to study at CAT. Find out more and book your place.
Our Zero Carbon Britain course has moved online. Find out more and book your place.
We have cancelled all other short courses, group visits and events to 12 June, and will continue to review all bookings four weeks ahead of the scheduled date. Where cancellations are necessary we are adding dates later in the year, and we hope you will rearrange your visit.
If your booking is affected by any of these changes you should have received an email from us. If you have not received this, please email contactus@cat.org.uk
The situation is under continual review – please check back here for updates.
General information on public health guidelines
We can all play our part in stopping the spread of the virus and helping protect the most vulnerable people. You can find up to date advice on the Welsh Government website.
#CATatHome
Explore sustainable solutions from your home or garden with online resources from CAT.
Whether you're keen to use your time at home to learn more about solutions to the climate and biodiversity emergency or are looking for fun wildlife activities to keep the kids connected to nature, we've got lots of online resources to help.
We are adding more resources all the time – please sign up to our enewsletter, follow us on socials or become a member to stay in touch and support our work.
If you have any questions, please email us at contactus@cat.org.uk.
Stay home – stay safe.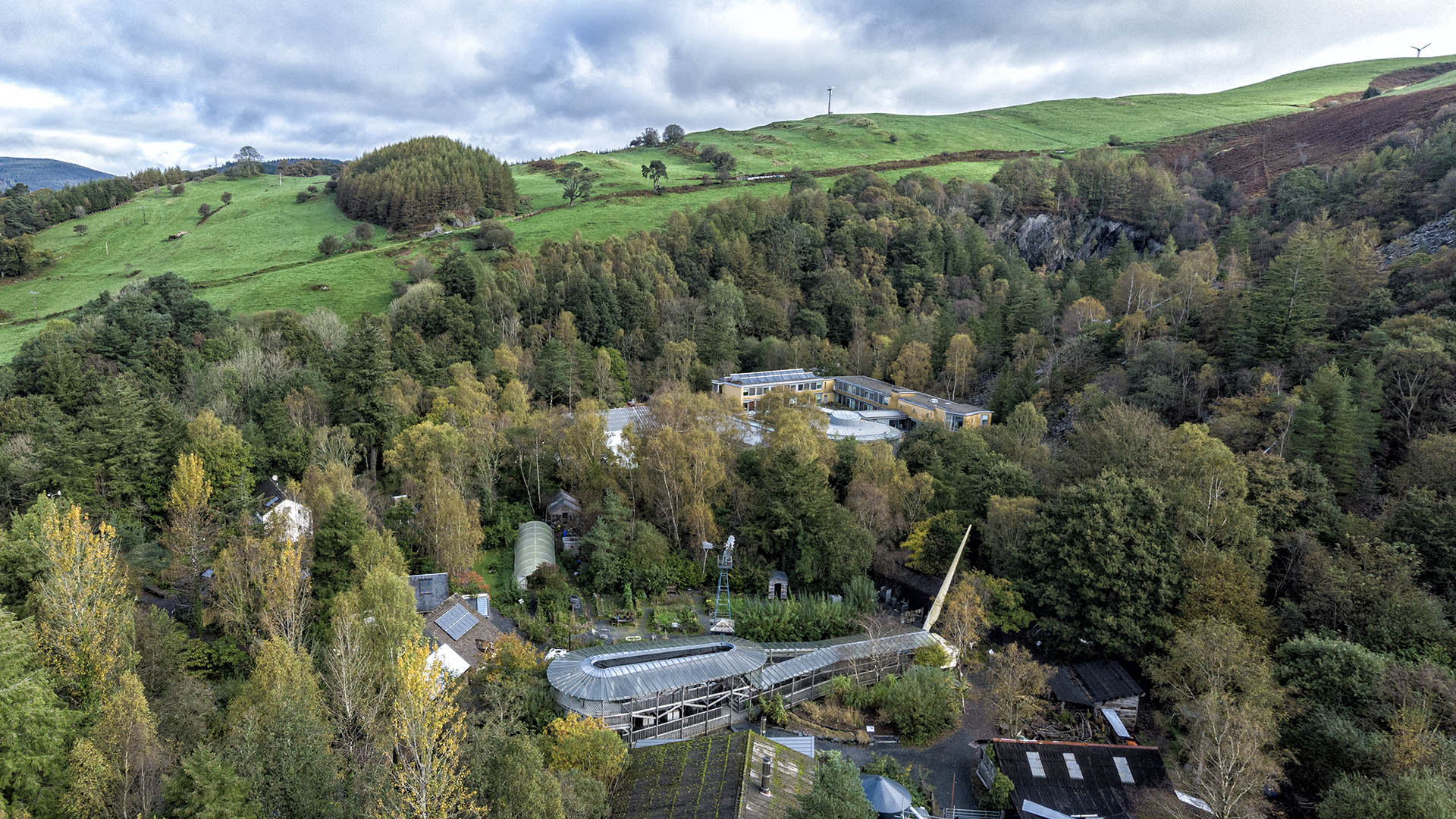 Support our work
For over 45 years, we've been inspiring and enabling people to tackle the most crucial environmental issues. Today we're being inundated with requests to help create positive solutions to the climate chaos we face. With your support, we can reach out and offer solid answers to these complex problems.