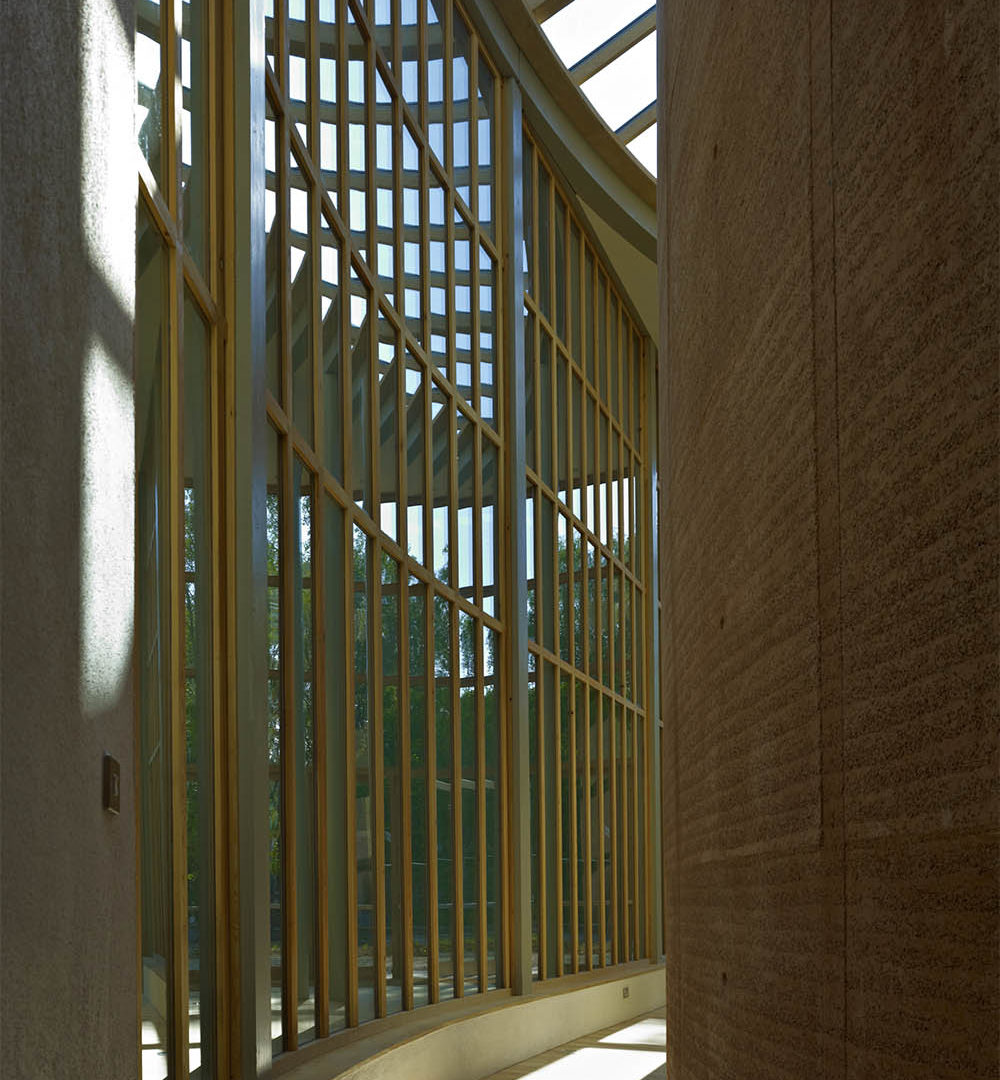 Our green buildings
The WISE building, designed by CAT architects Pat Borer and David Lea, is where most of your lectures and seminars will take place. This award-winning building incorporates a number of innovative materials and design techniques, and provides a comfortable, enjoyable and professional environment in which to study.
You will also have the opportunity to attend lectures around the other of the buildings that are made with straw bales (Straw Bale Theatre), timber frame, rammed earth, hemp and lime – as well as some refurbished slate buildings from the site's industrial past.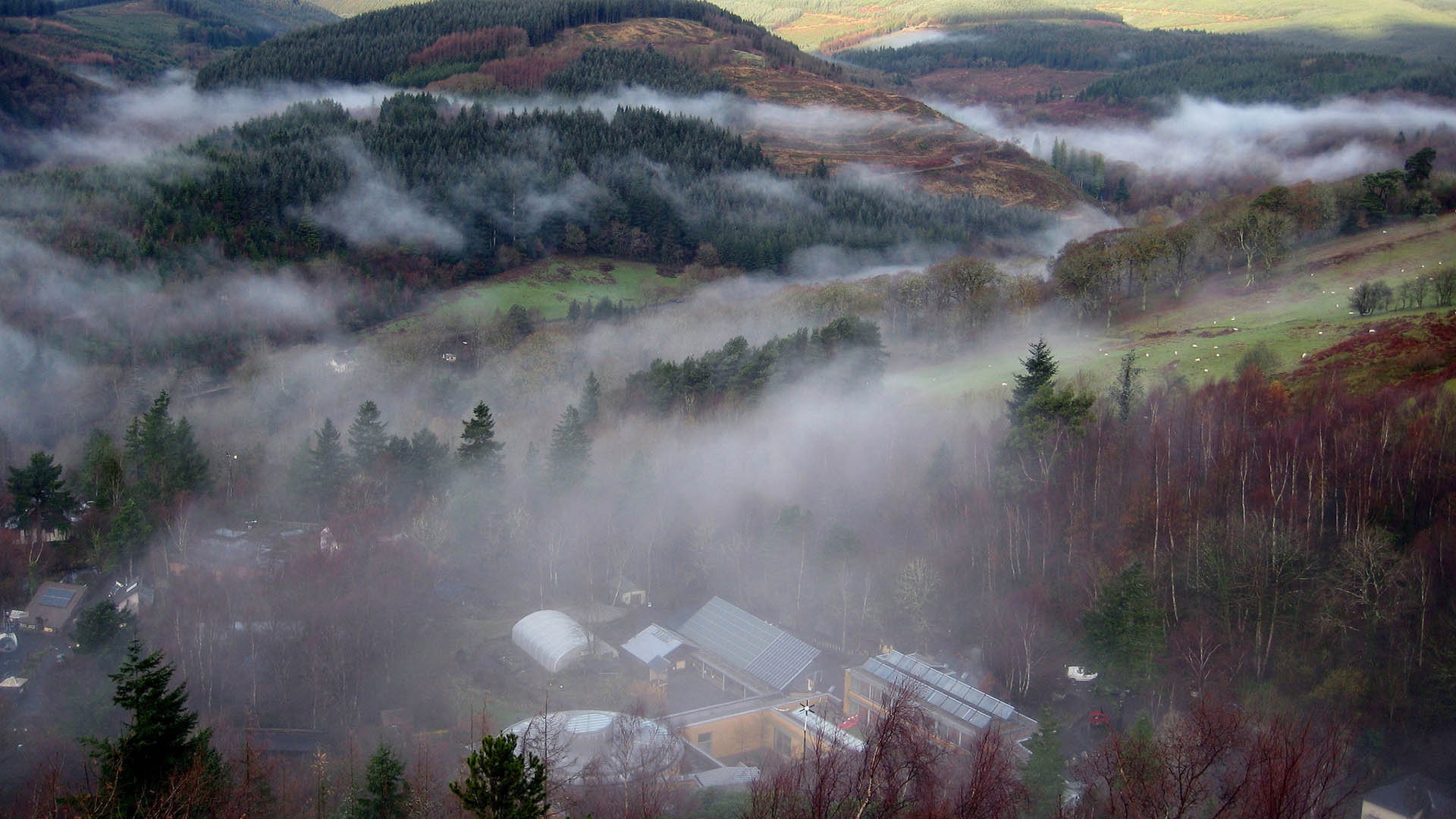 Location
Perched on the edge of the Snowdonia National Park, and situated within a UNESCO Biosphere reserve, CAT provides a peaceful place for study, and a great base from which to enjoy the outdoors, with walking trails, cycle tracks, climbing routes and good surf all within easy reach.
As well as providing a peaceful place for study, it is surrounded by woodlands, hills and wild spaces, with some of Britain's most beautiful beaches just a train ride away.
CAT is easily accessible by public transport or bicycle from the nearby town of Machynlleth, where there is a train station with direct links from Birmingham, Shrewsbury and Aberystwyth.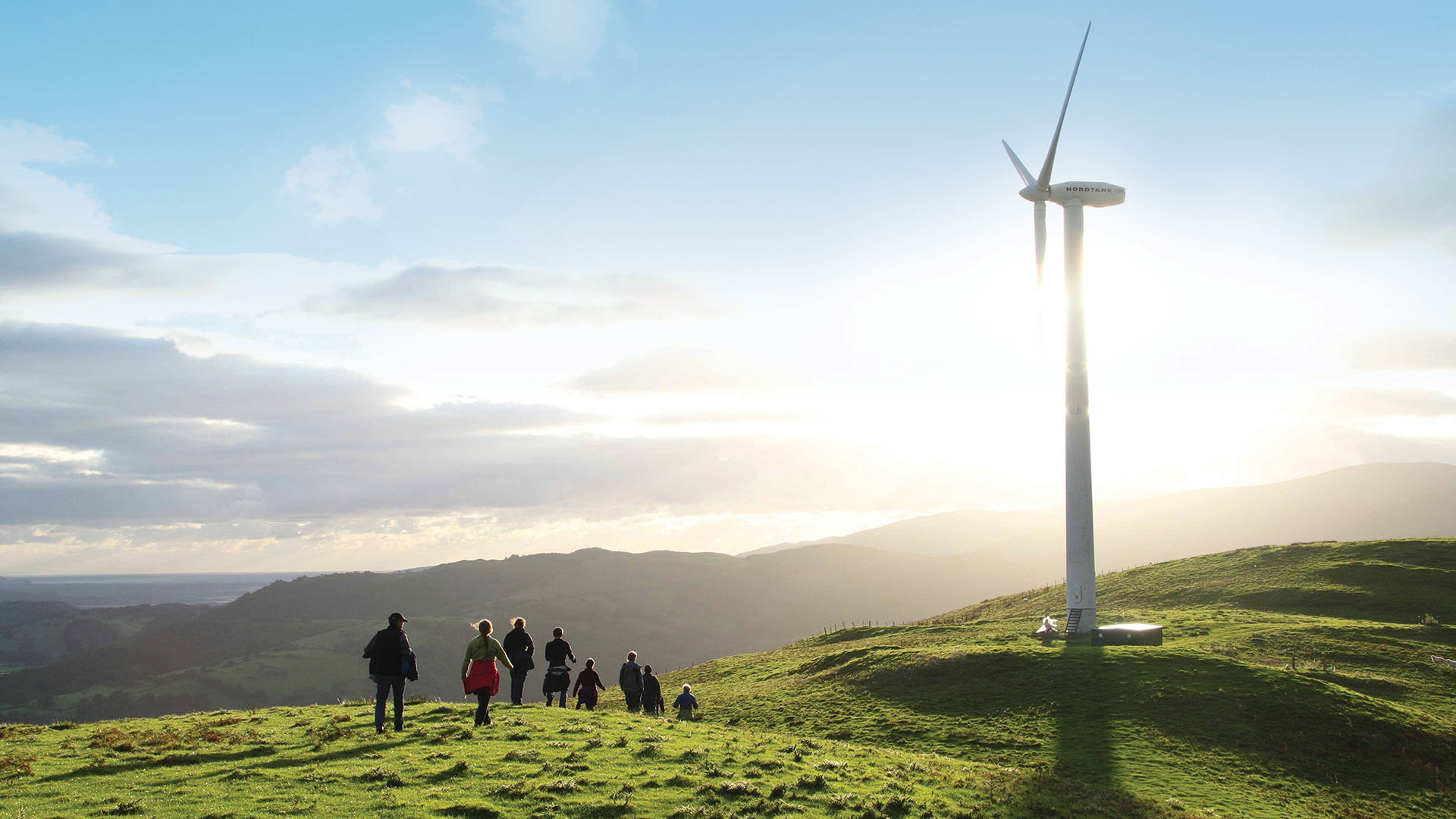 Renewable Energy
A range of renewable energy systems help power the site. Several types of solar photovoltaics, a hydroelectric turbine and a series of small wind turbines provide electricity (topped up by a green electricity provider), whilst hot water comes from solar thermal panels and efficient biomass boilers. We also have both a water source and an air source heat pump, and a district heating system to warm our buildings.
As well as these installed systems, we have a wide range of technologies available for practical work and experimentation, including a HETAS-certified biomass installer training facility with pellet and log batch boilers.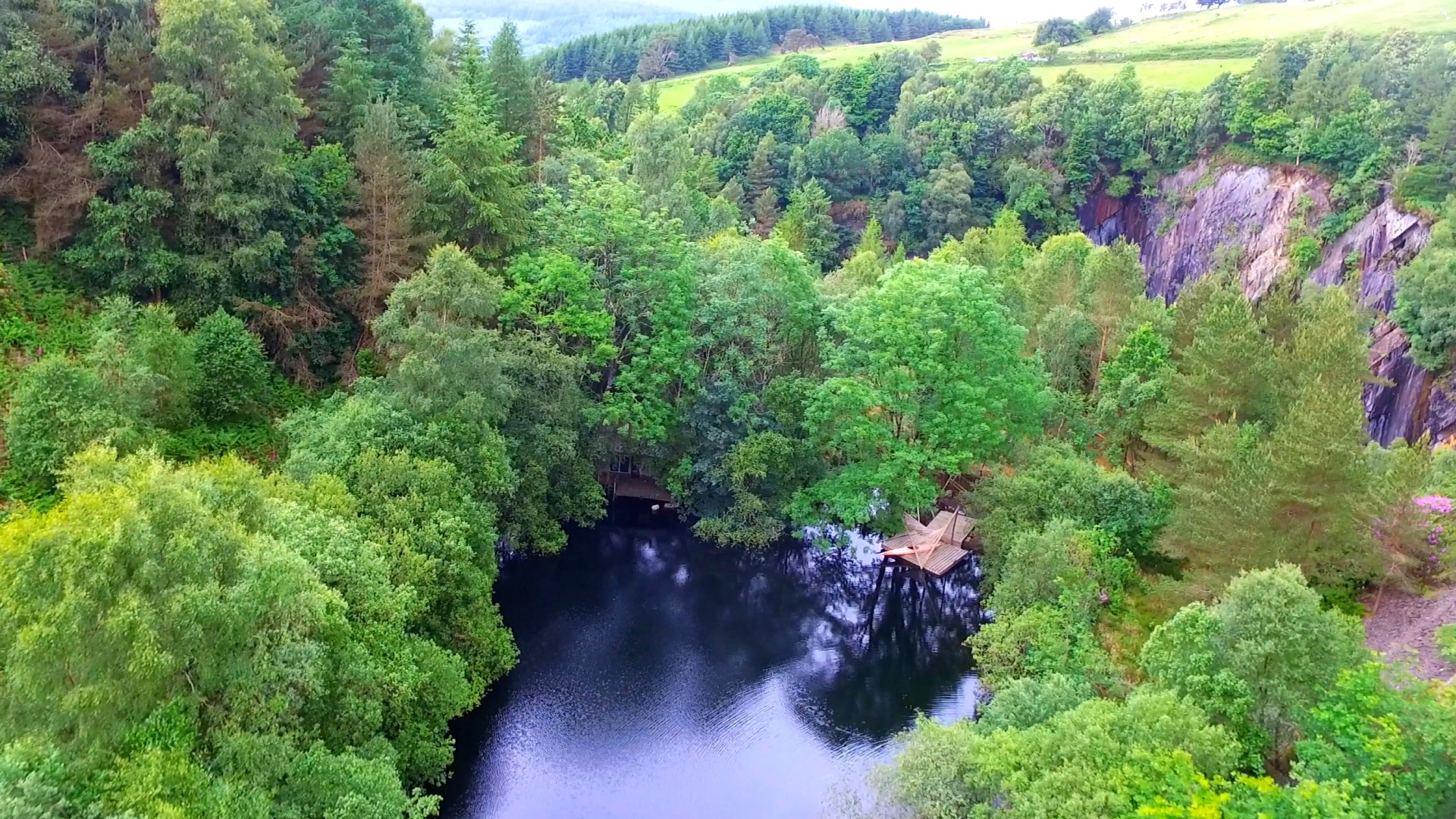 Water and waste
CAT is completely off-grid for water and sewage. We have our own reservoir, which you can see from the quarry trail, which is cleaned using a slow sand filter and a UV filter, providing drinking water that hasn't been chemically treated.
The water is also used to flush our water-saving toilets. Each flush takes the waste down to our reed bed sewage system. Here, the solid waste is removed and composted, while the liquid waste is cleaned.
We try hard to reduce waste, and, where possible, operate closed loop systems, composting waste from the café for use in the gardens.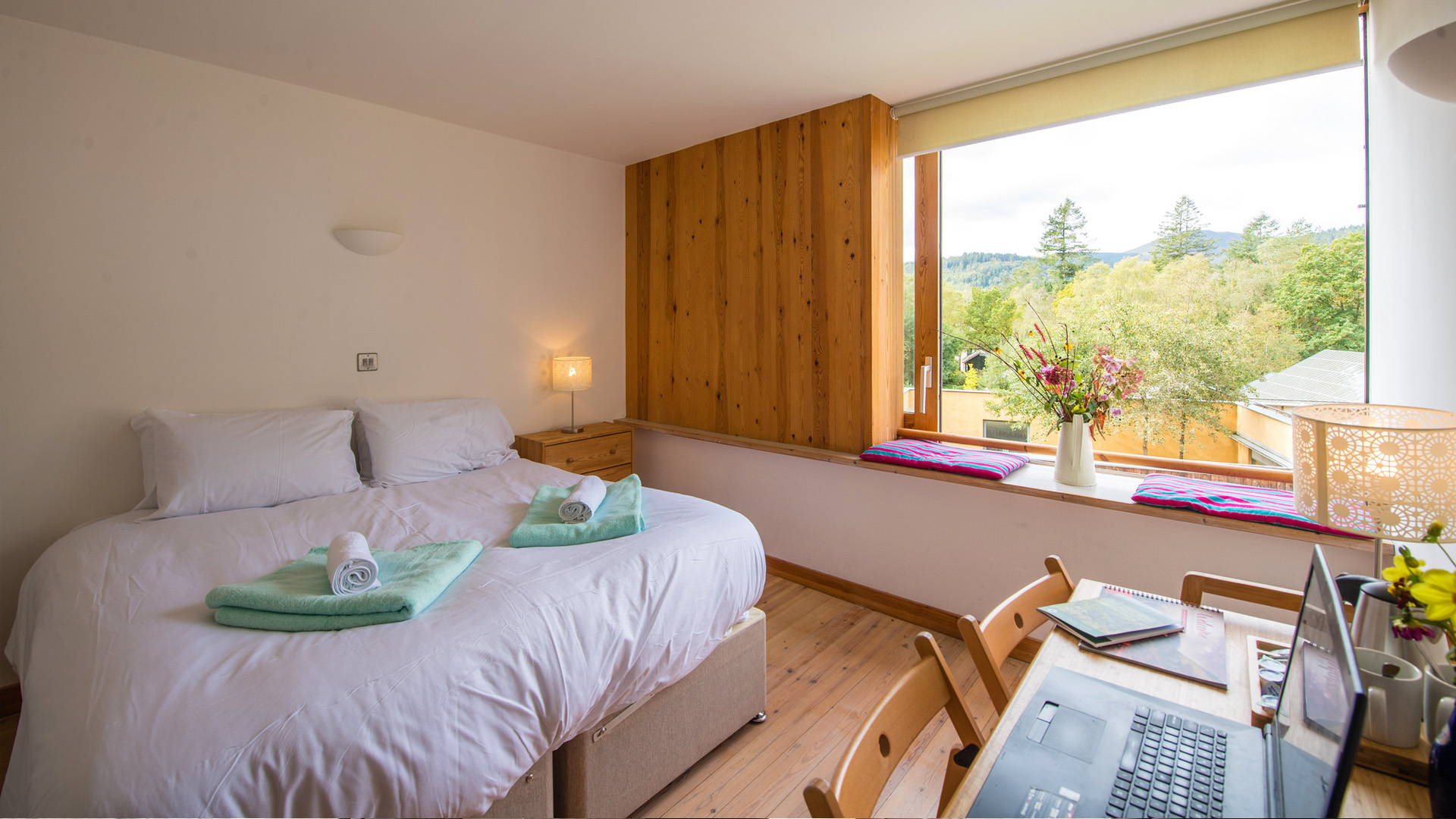 Accommodation
Both single and shared accommodation is available, with a choice between en-suite rooms in the WISE building or bunkhouse-style accommodation in our timber-frame Self Build House or in our much-loved Eco Cabins.
You can see the costs for students in the fees and funding section.
Other Resources
A diverse range of display and research items around the site are available for students' research and dissertation work, and we can provide a wide range of monitoring equipment, including temperature data loggers, light metres, wind monitoring equipment and thermal imaging cameras.
Other resources available online to all students include recordings of lectures, online discussions, and access to online journals via Athens and to online books via the awarding university library.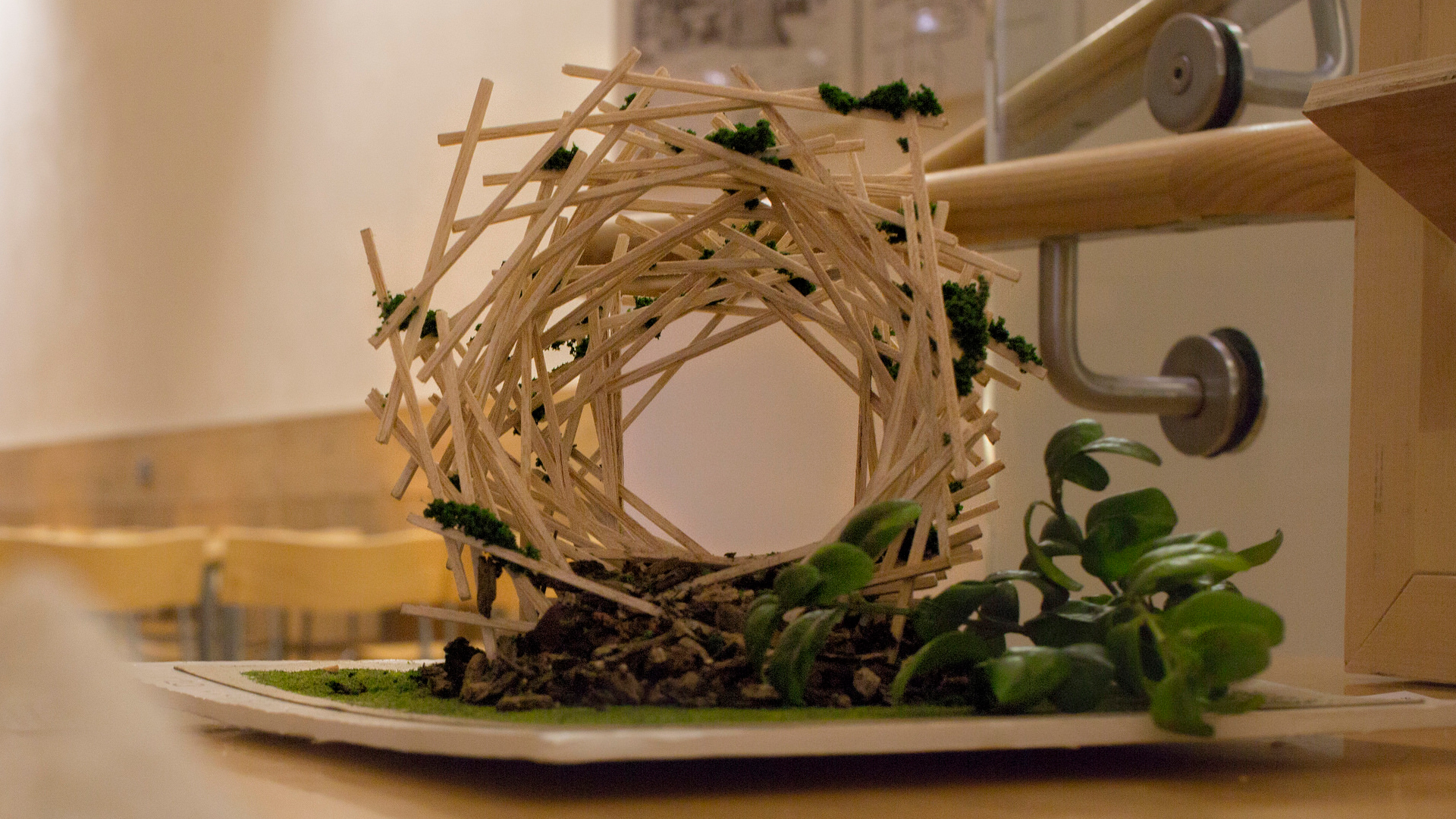 Architecture Students
Architecture students are reserved a shared studio space for their residential study week.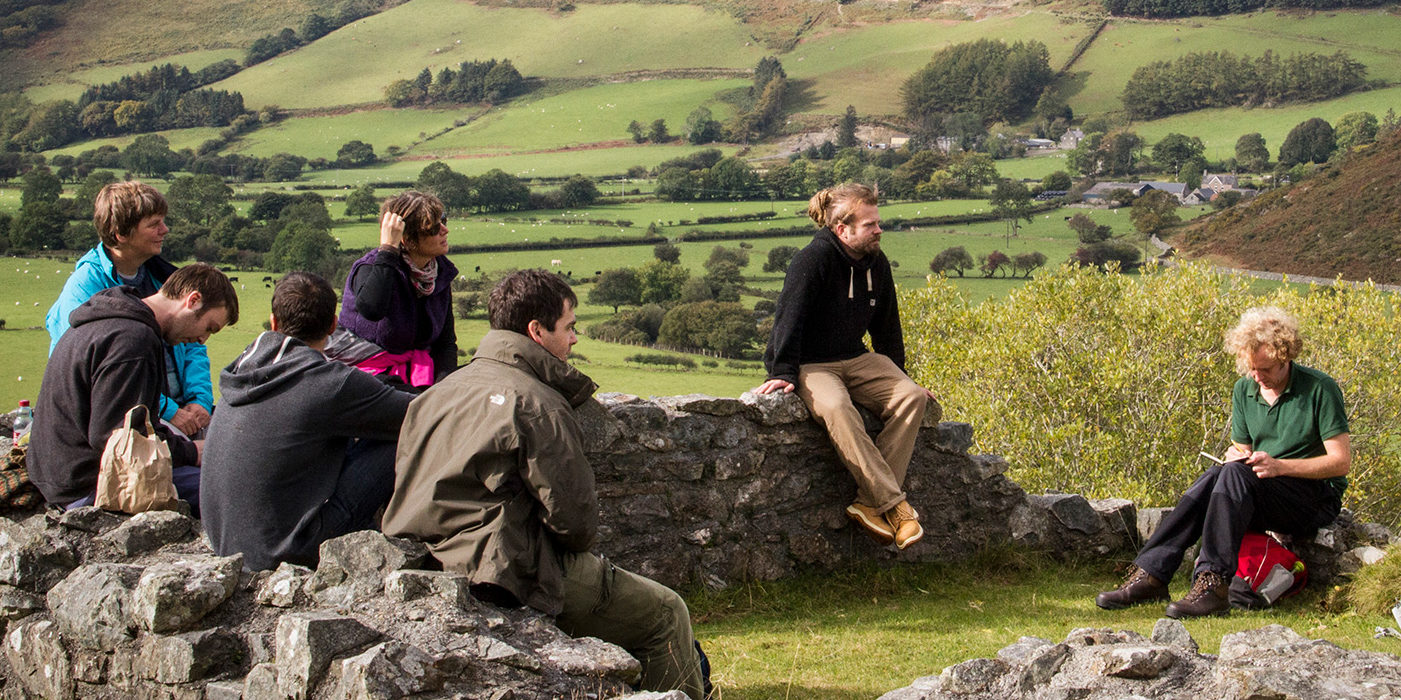 Study Experience
Find out what it's like to study with us in our immersive learning environment, with lectures, seminars and practical workshops taught by some of the UK's leading experts in sustainability.
Contact us
Get in touch with the Graduate School or sign up for our e-news