Introduction to Solar P.V. & Off Grid Solar P.V. (Only three places left on this date)
The theory and practice of solar electricity.
Design, combine and connect a range of different systems as you get to grips with grid-connected and off-grid photovoltaics. A great introduction for anyone who wants to understand how the technology works and get some hands-on practice with different designs.
Key information
Duration: two days
Upcoming dates: Sat 8th – Sun 9th August 2020
Start and finish times: starts at 9.30am and ends at 4pm on the last day
Fees: £215
Includes: tuition, all materials, full board shared accommodation (single accommodation is available for an additional £20)
What you will learn
Find out how solar electric photovoltaic (PV) panels work, looking at the differences between grid-connected and off-grid systems.
Learn how to design systems, including combining modules, connecting batteries and inverters, choosing the right cable sizes, and calculating load demands.
Practical exercises include building simple off-grid demo systems to help you get to grips with the different components, taking a schematic and implementing it into a system. You'll measure IV curves and module efficiency in simple ways that can be useful for field testing, and we'll highlight data sources and useful software, including some practical sessions on these.
See PV in action as you explore CAT's renewable energy installations and take a tour of off-grid systems.
This course is not aimed at training certified installers, but gives designers and maintainers a good insight into the design issues and tradeoffs. It's also a great introduction for anyone thinking of adding solar PV to their home who would like to understand the detail of how the system works.
Meet your tutors
Dr. Matt Little is an experienced renewable energy engineer, who has worked with PV systems for many years.
Searching Availability...
Searching Availability...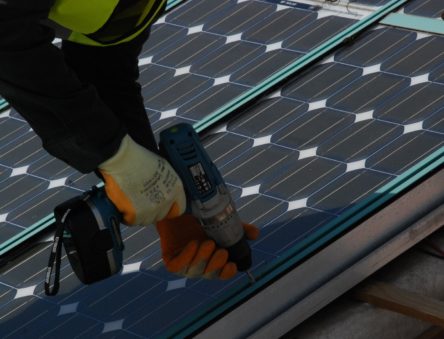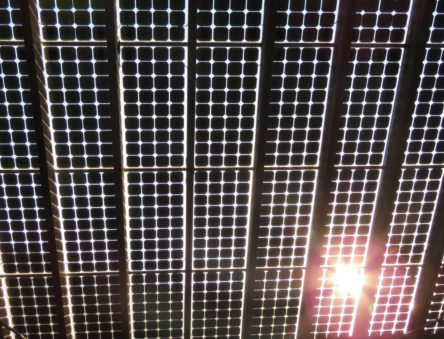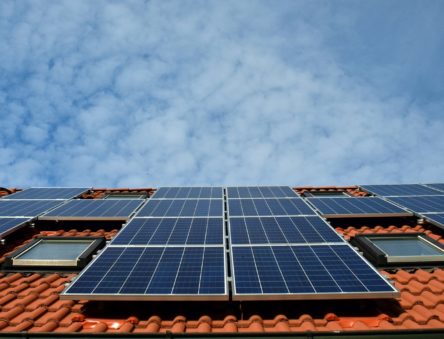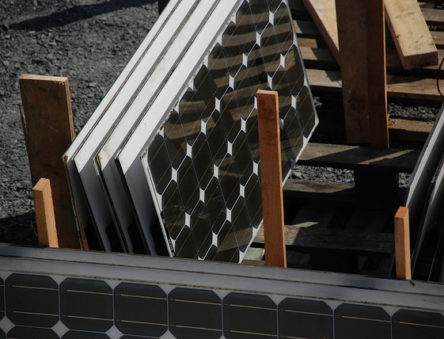 View Gallery