Wild Wellbeing Day
Find your inner calm amongst the trees and flowers at CAT this summer.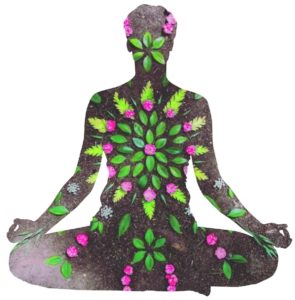 Loads of fun for kids – Join a wildling yoga session and learn how to move like the animals of the forest, be transported to another time and place with a nature guided visualisation or create a beautiful mandala using natural materials.
Keep an eye on what's happening when throughout the day so you don't miss out:
12pm – Nature Visualisation
12:20pm – Wildling Yoga
2-3pm – Organic Mandalas
3-4pm – Organic Mandalas
All activities are free with your entry ticket.
Places on these events are limited so please arrive nice and early to avoid missing out.