Gardening Courses
With National Botanic Garden of Wales
Increase your gardening skills and explore how you can improve biodiversity and start growing food in your garden.
CAT have teamed up with the National Botanic Garden of Wales (NBGW) to run a new suite of courses as part of the NBGW Growing the Future project, which aims to "champion Welsh horticulture, plants for pollinators, the protection of wildlife and the virtues of growing plants for food, fun, health and well-being."
Course tutor Ben Wilde said:
"We're in the sixth mass extinction and we need everyone to do what they can, with what they have, to help replenish biodiversity and keep our wildlife alive. These courses are a great way to gain knowledge and skills on boosting biodiversity and growing your own food that will be easily transferable to your home or community."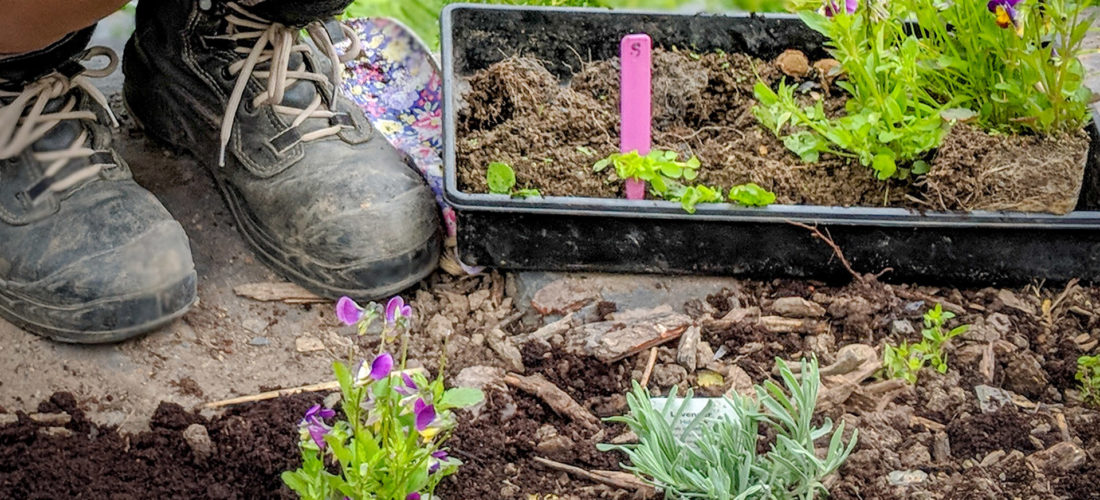 28th March 2020 - Join an expert from the industry and learn how to make your tiny garden into a healthy, biodiverse, and food producing space.
Learn more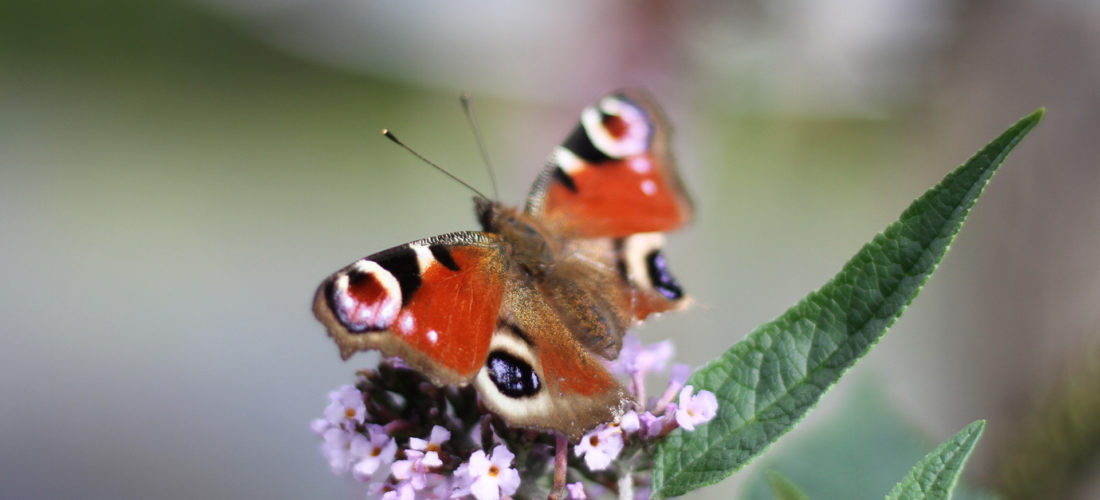 23rd May 2020 - Gardening for wildlife – how to fill your green space with butterflies and bees.
Learn more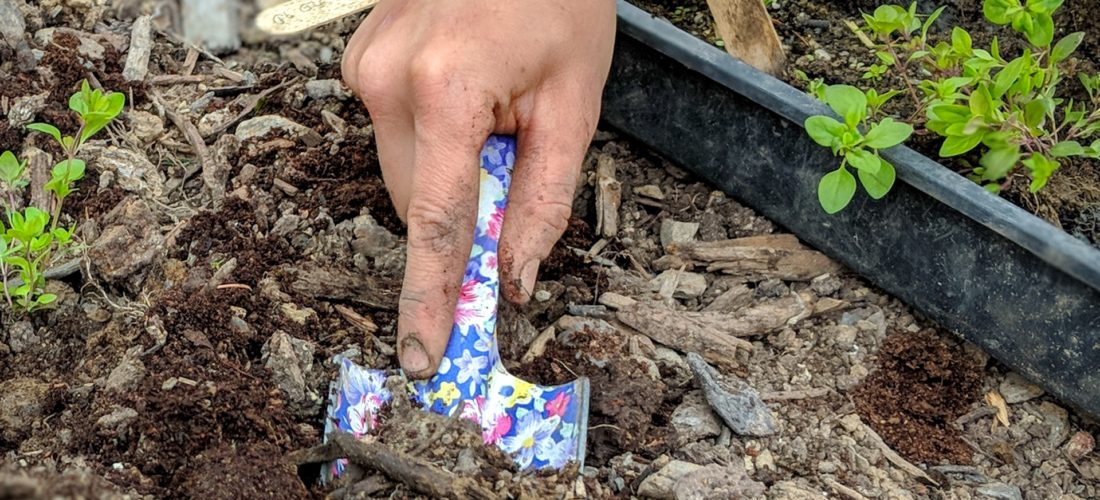 13th June 2020 - Learn to create healthy soil and efficiently grow your own delicious veggies.
Learn more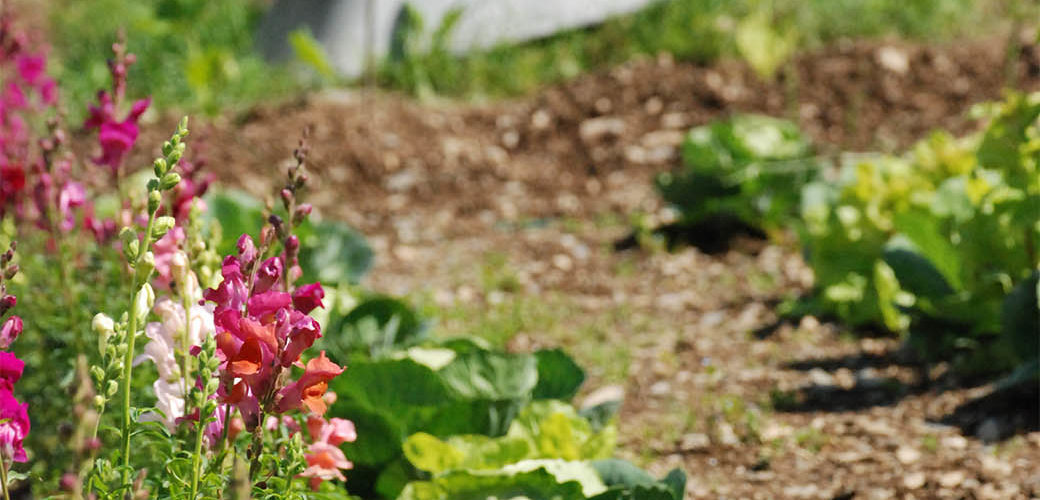 July 18th 2020 - Learn to create a garden that will survive arid summers and still bring wildlife and beauty into your home and garden.
Learn more
Short Courses
We offer an array of day and short residential courses covering a wide range of topics, including: ecology, nature connections, crafts, renewable energy and green building.