Organic Gardening
Organic Gardening
To look at the thriving gardens in CAT's Visitor Centre, it is hard to imagine that over 40 years ago the site was covered almost entirely with slate waste. With hard work and a lot of compost, we have been able to develop a variety of display gardens as well as our vegetable field, which supplies our cafe with delicious organic fruit and veg.
We'll be adding advice on organic growing to these pages soon. In the meantime, read more about CAT's gardens or join one of our gardening courses.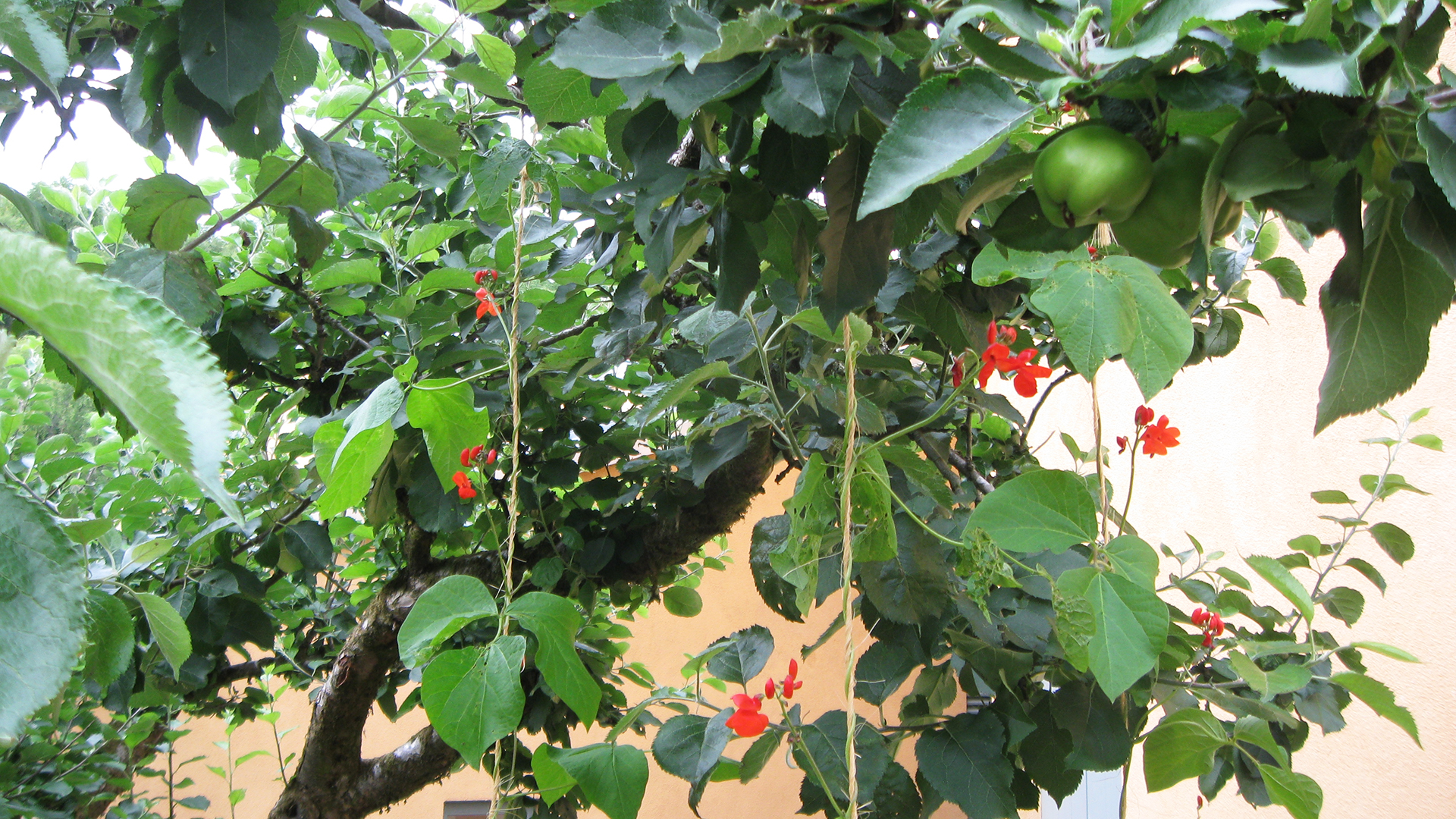 Contact us
Have any questions? Get in touch!
Ask us a question or make an enquiry