Leave a Gift in your Will
What will your legacy be to future generations? Help ensure the future of humanity and the diversity of life on our planet by leaving a gift to CAT in your will.
It's a good idea to talk to a solicitor about making a will to ensure it's accurate and can be executed exactly how you wish.
If you decide to leave CAT a gift in your will, it's very helpful to let us know. Legacy income is one the key ways that CAT is able to continue its charitable educational work and being able to estimate annual income helps us to plan our work with confidence.
If you would like to talk to someone in person about leaving a gift to CAT in your will, or 'In Memoriam' ideas for loved ones, please contact us on 01654 704950 or tanya.hawkes@cat.org.uk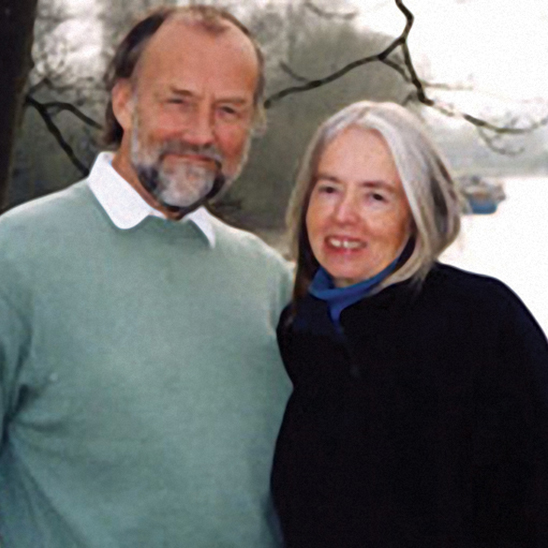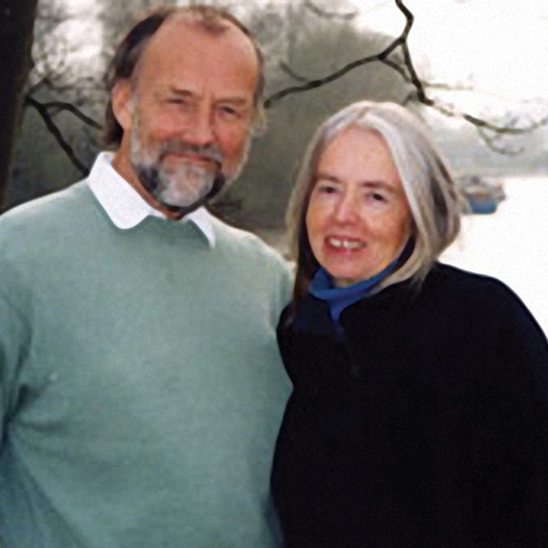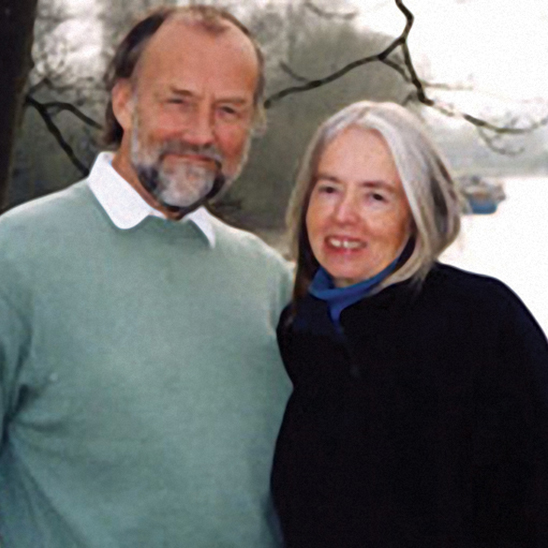 "Graham and I visited CAT several times and were impressed and excited by the numerous exhibits. 

When Graham discovered he had an incurable disease he thought long and hard about the charity to which he wanted to bequeath his property. He singled out CAT as he saw that it represented 'the way things had to go'
The Sheppard Lecture Theatre is named after him and I now feel a special bond with the Centre. It is a place which represents such worthwhile ideals in setting out to demonstrate the effects of climate change, our carbon footprint, how to live sustainably using renewable energy sources and avoiding the use of fossil fuels – in short, the only sustainable way forward. One cannot argue with its ethos, to which the staff are utterly committed.
My experience has certainly meant that the more I've given the more I've received in return. I love being at CAT, I admire those who work there and the more I can do to further the cause the better. I propose leaving a legacy myself and would urge anyone else who has thought of doing so to follow it through."
Margaret Sheppard 
volunteer, supporter of CAT 
and Graham's widow