Volunteer
Volunteer
Volunteer in the garden
Volunteering Opportunities
Get involved and help support CAT's vision of a sustainable future, learn valuable skills and meet a diverse range of motivated and engaging volunteers, students, staff and visitors.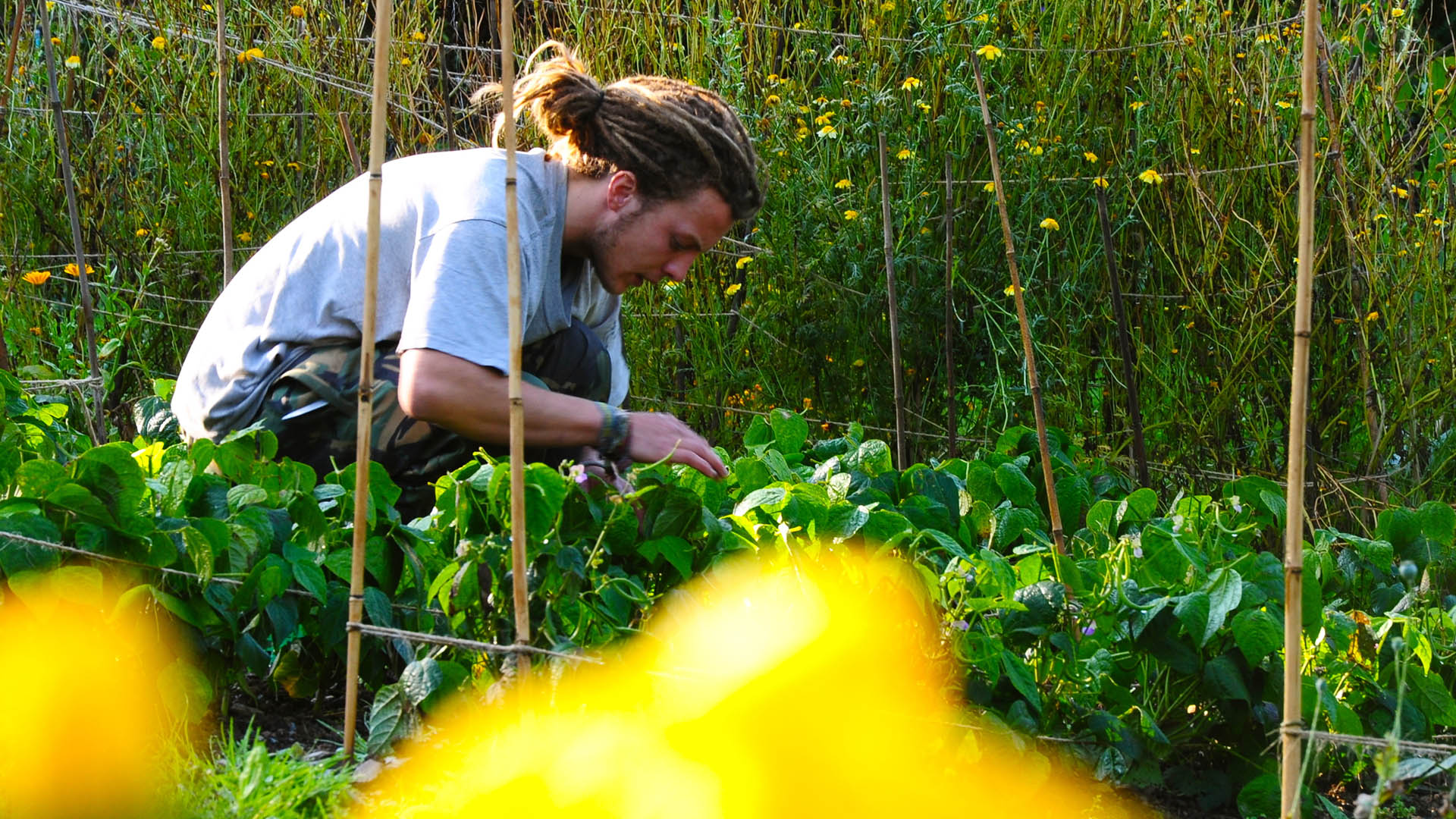 Gardens Regular Volunteer
Come in one or two times a week and join our experienced team of gardeners, and work alongside them to help maintain the garden displays of our visitor's centre and grow produce for our Café.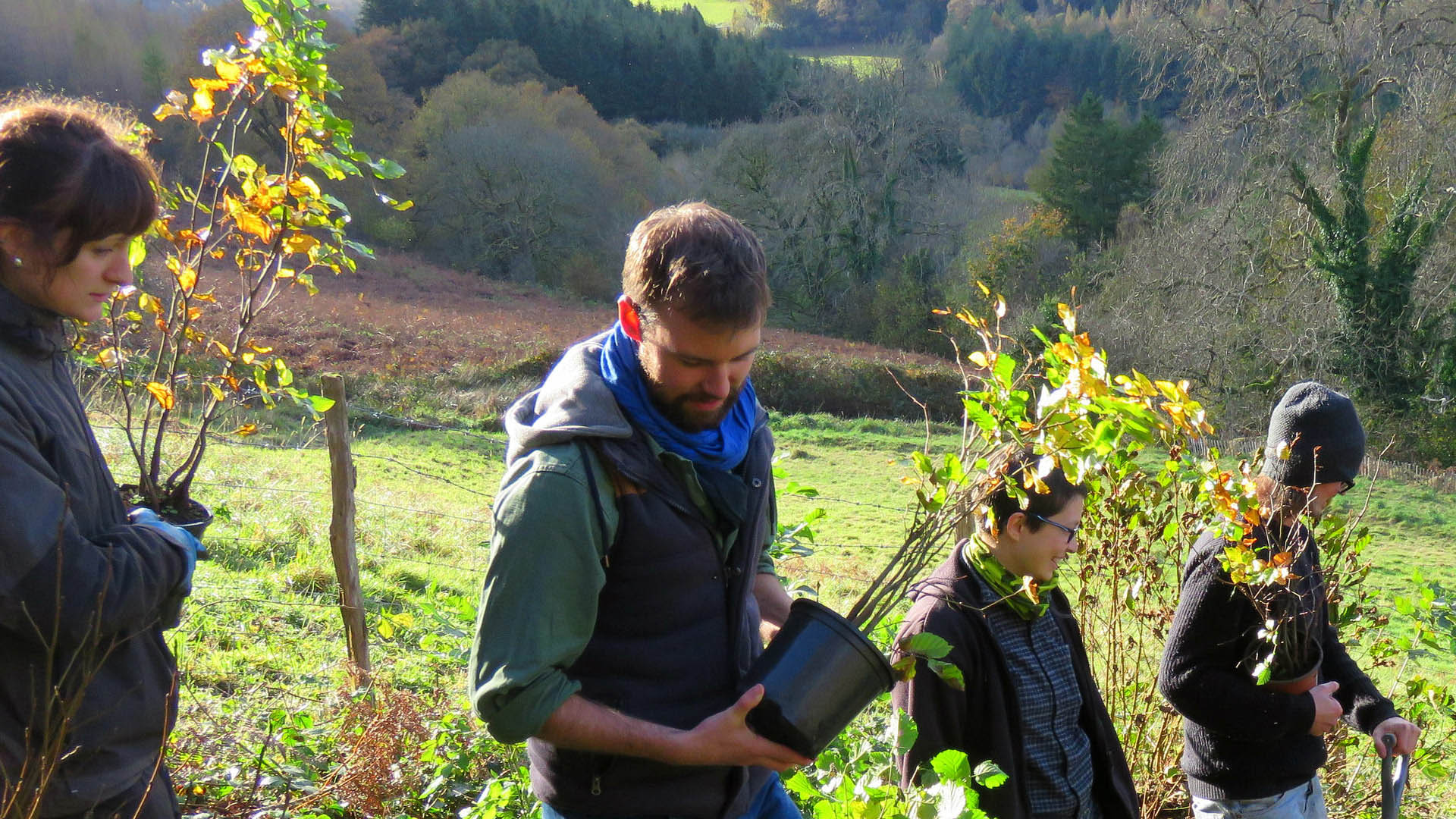 Woodlands and Water Regular Volunteer
Come and work with our woodlands and water team and help us manage our woodlands, water and sanitation systems and make improvements around the site using our natural resources.
What our previous volunteers have said
As someone who has a degree in Ecology from many years ago but no practical experience to back it up, I am sure that my six months at CAT will really put me back in touch with my love for the environment and demonstrate to future employers my commitment to it.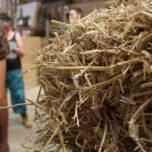 Joe Wogden – Woodland Volunteer
The CAT staff and volunteers really believe in what they are doing - something you don't find in many work places. It's a really inspiring place. A springboard for so many people in so many ways, that's why so many volunteers wish they could stay.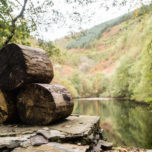 Rachel Solnick – Gardens Volunteer
Contact us
If you have any questions that aren't answered please get in touch and a member of our team will get back to you.