Learning Outside the Classroom award for CAT schools programme
CAT has been awarded an accreditation by the Council for Learning Outside the Classroom (LOtC) for providing quality learning and enrichment experiences for visiting school groups.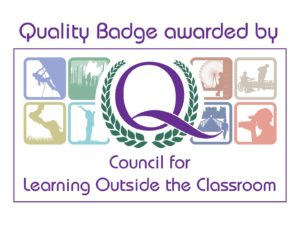 An internationally recognised body whose aims are to encourage and enable the use of places other than the classroom for teaching and learning, LOtC focuses on getting children and young people out and about, providing them with challenging, exciting and different experiences to help them learn.
CAT's accreditation comes thanks to our varied workshops on topics ranging from ecology to renewable energy, which allow young people to engage in subjects and areas of the curriculum in a wide variety of practical and creative ways, both in a classroom setting and out and about on our Visitor Centre.
Our Engagement Manager Amanda Smith said: "CAT provides a safe and controlled environment for young people to have life changing educational experiences. Our woodlands, organic gardens, renewable energy displays and off-grid water systems offer engaging enrichment across a variety of subjects in a way that isn't possible within a classroom setting."
Click here for more information on CAT's tours, workshops and school trip facilities.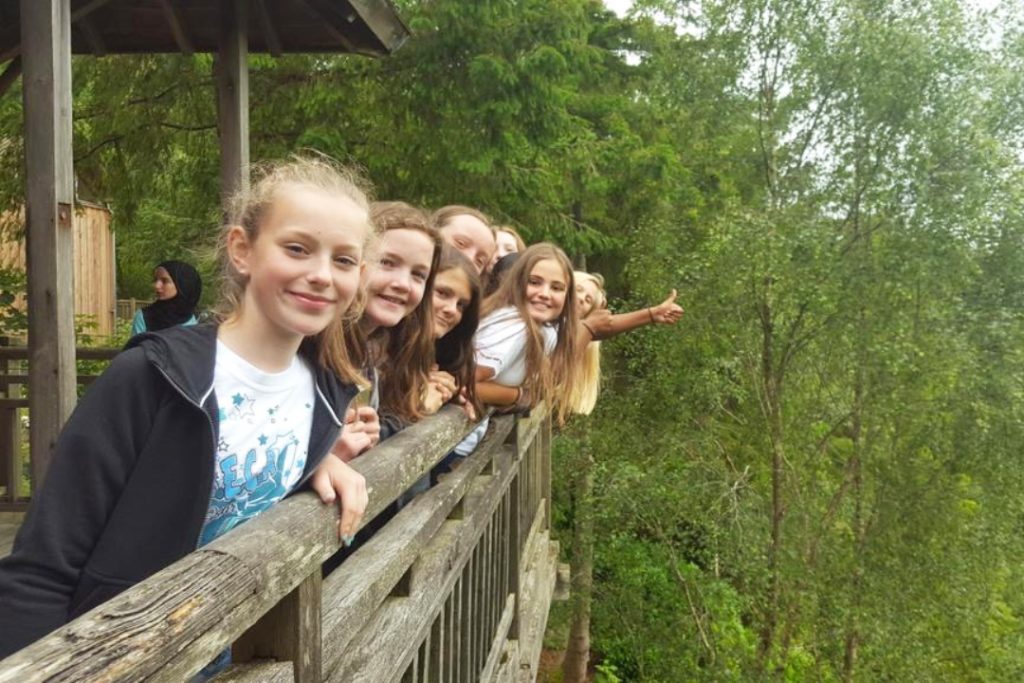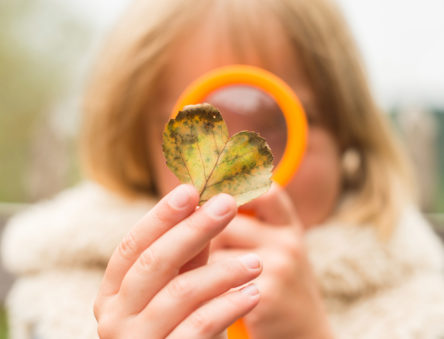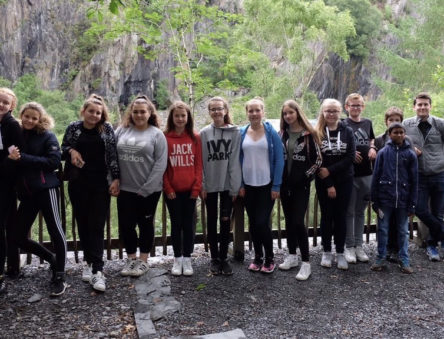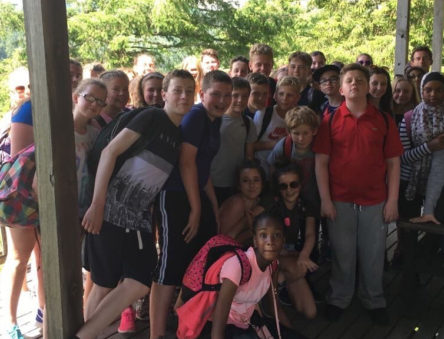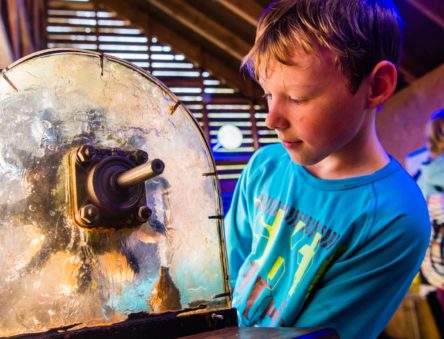 View Gallery