How best can we restore and protect lost habitats to help create a place where nature can thrive?  Ross Mackenzie joined a recent rewilding course at CAT to find out.
I was delighted to be able to spend a long weekend on a three-day introduction to rewilding course at the Centre for Alternative Technology recently. This course (and I certainly hadn't seen anything similar elsewhere) gave a really thorough and engaging introduction to many strands of rewilding.
The course helped the 15 attendees (from a huge range of backgrounds, some with lots of really good relevant background knowledge) to get their heads around topics as diverse as our changing relationship with nature, historical attitudes to nature and wildlife, the many ecological, geographical and political drivers relevant to rewilding, strategies for rewilding, land management and financial issues and also the development of a geographical understanding of rewilding. All this was illustrated with an excellent range of case studies both on screen and in the countryside around the Centre in Machynlleth.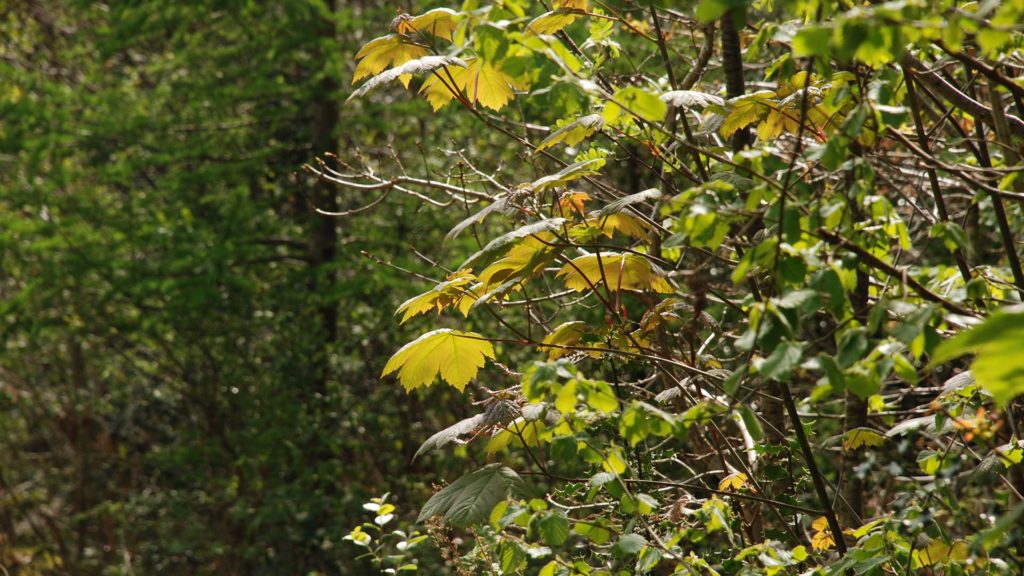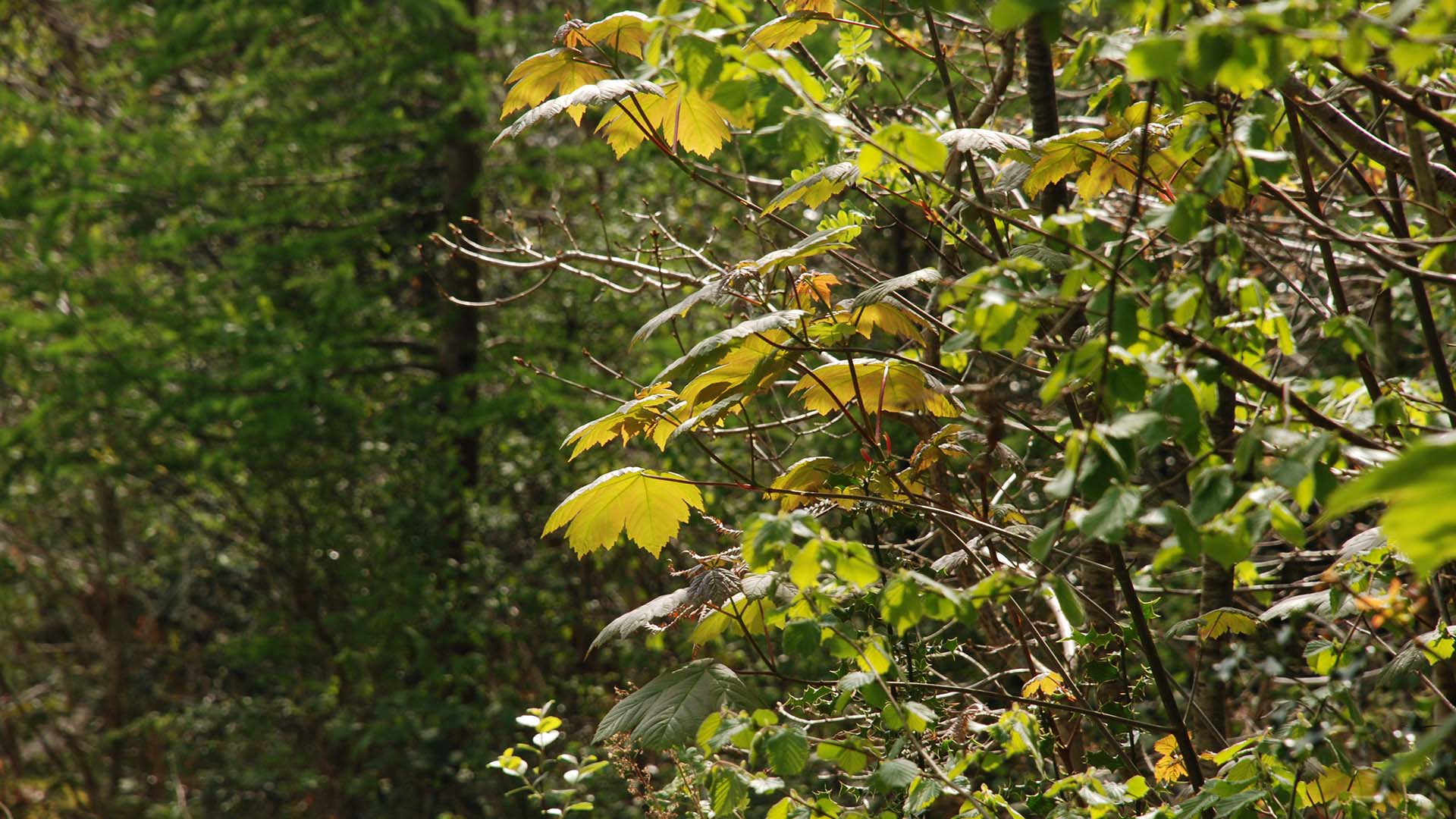 One of the things that really struck me was the vast range of different approaches to rewilding that can and have been tried. I was already aware of two of the extreme approaches – from the top down (the approach of Paul Lister at Alladale and big carnivore introduction) to the bottom up (Alan Watson Featherstone and Trees for Life and restoration of the Caledonian Forest). I was also already aware of the sterling work being done by the John Muir Trust in returning a range of properties to a more natural (and sustainable) condition, and of Rewilding Britain starting to establish large scale pilot projects in England, Scotland and Wales.
I hadn't previously taken on board the range of active and passive strategies for rewilding (based on how much one wants, or is able, to intervene in a landscape), or indeed of the more scientific strategies for figuring out what 'should' be in a particular landscape (as has been done at Carrifran in the south of Scotland). I also hadn't given much thought to the importance of ecological networks – allowing different areas of recovered or recovering land to interact with each other. I certainly hadn't really understood a lot of the funding streams that drive what currently happens in the British countryside (although Brexit has the potential to divert or dam a lot of those streams).
I had already been trying to get my head around the practical aspects of rewilding with a view to looking for a suitable area of land somewhere in the country – but I certainly hadn't got to the stage of contemplating using drones to replant inaccessible areas.
If you want to watch some videos about rewilding you could start with these:
Thank you to Kara Moses for co-ordinating the whole event, and to Mick Green, Steve Carver and Dave Gurnett for sharing their expertise and enthusiasm.
My next task is to figure out if I can find somewhere to put my new found knowledge to work.
---
Upcoming courses at CAT
Discover more courses at courses.cat.org.uk
---
Ross Mackenzie is a wild places photographer and rewilding enthusiast. He divides his time between Oxford and the Shetland Islands. Over the last ten years he has travelled extensively in the Arctic and Antarctic, and he's now looking for somewhere to rewild in northern Scotland.
This article originally appeared on Ross' travel blog.