School holiday fun at CAT
Whether you are looking for a fun day out with the family, an opportunity to learn more about the world of sustainability, or the chance to develop new skills, CAT is the place to be this summer.
The theme this year is the story of water, with lots of fun and engaging free family activities to educate and entertain curious kids. Build your own solar powered boat, get crafty with origami pond critters, and fish for plastic facts in a rather unusual indoor pond.
Keep an eye out for our scavenger hunts that will take you all over the site, including a short hike up into our beautiful Quarry Trail to enjoy views into the foothills of Snowdonia.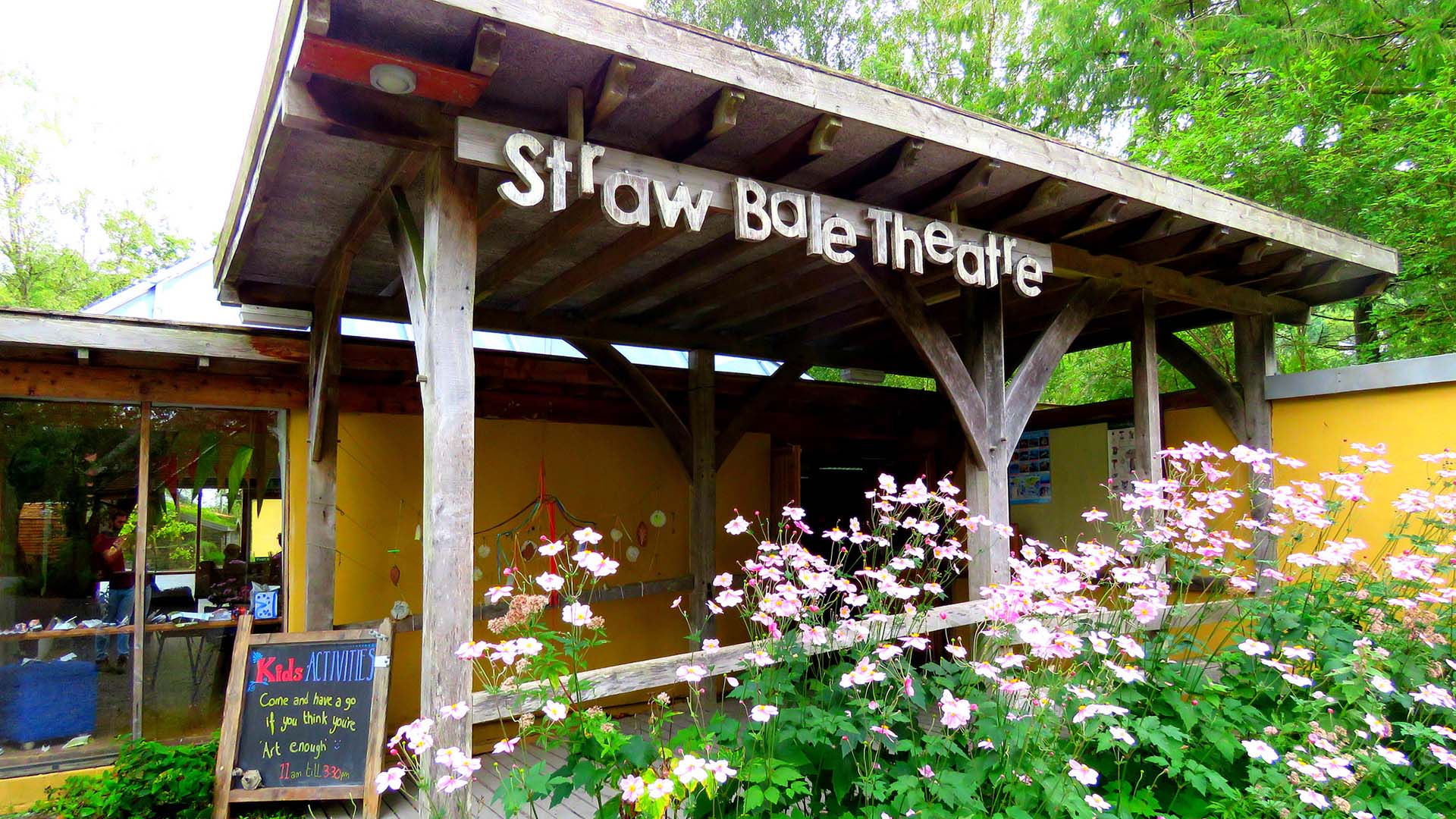 To get the most out of your visit, why not join one of our guided tours led by experienced staff who will be more than happy to answer your questions. As well as learning more about renewable energy and green building, you can discover how our woodlands and gardens are sustainability managed, get an up-close look at our unique off-grid water system, and find out more about how CAT has evolved over its 40-year history. Plus, get a behind-the-scenes glimpse of our research and education work.
With all this, plus a shop, café and kids' playground, we have everything you need for a fantastic family day out.
All activities are free with your entry ticket.
Find out more about what's to see and do at CAT this summer: http://visit.cat.org.uk/