Talanoa Dialogues – opening new conversations in Bonn
The Paris Agreement will only be successful if we are willing to embrace the collective challenge we face and move forward together. As the urgency to act increases and expectations ahead of COP24 intensify, a new process kicks in. Paul Allen attends the latest UNFCCC summit.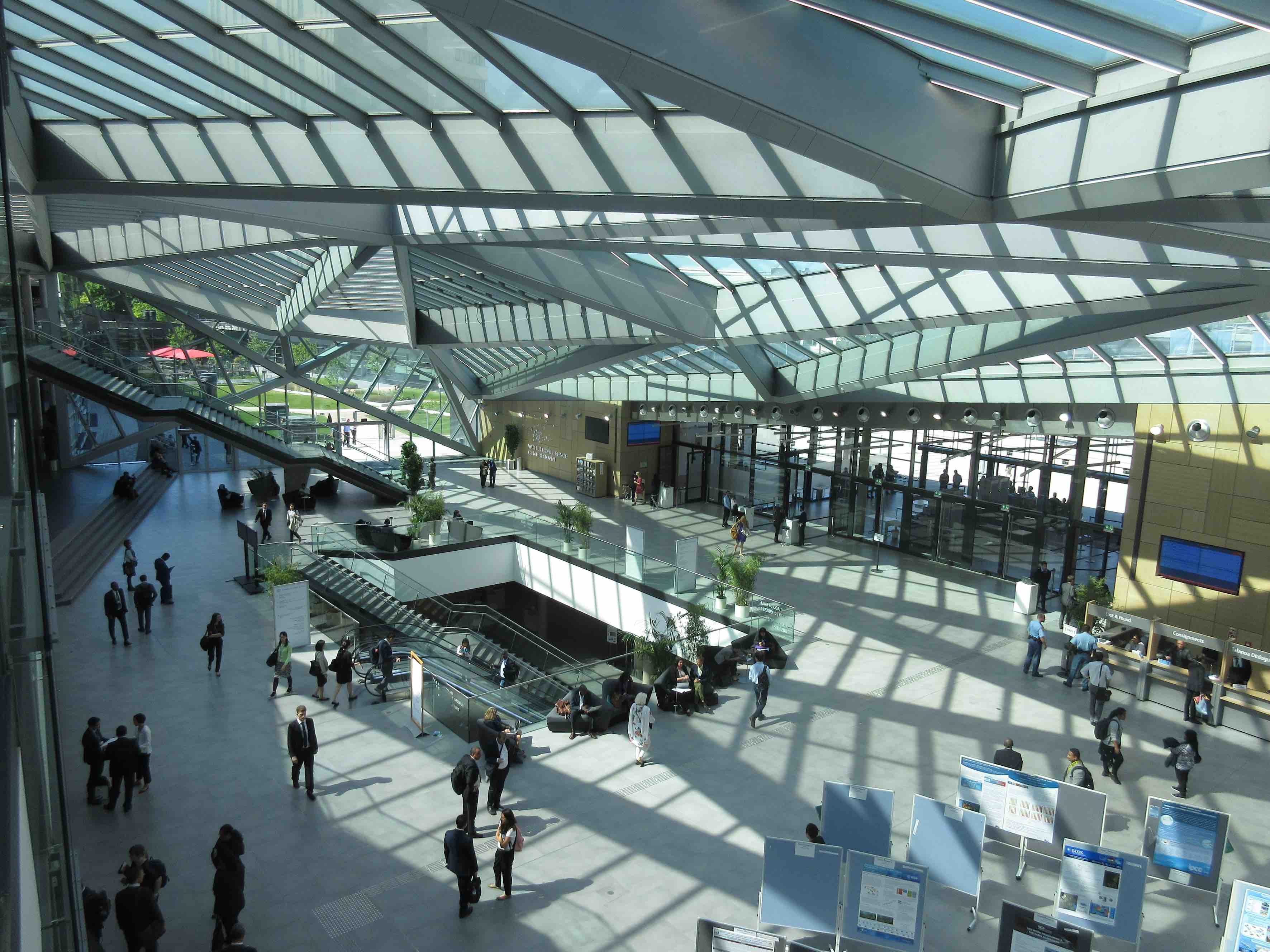 When dealing with a really difficult problem, such as marshalling the actions needed to prevent dangerous climate change and deliver a safe platform for human development on planet Earth, it is sometimes necessary to make brave decisions. Fiji's Presidency of last year's COP23 summit did exactly that. The Talanoa Dialogue is a very different kind of process to normal UNFCCC negotiations. It forms the core of a 'preparatory phase' to get the process ready for the key political negotiations at COP24 this December – where countries must offer more ambitious plans to put humanity on track to actually achieve the Paris Goals. Given current commitments put us on course for 3-4C of warming, this is quite a challenge.
This preparatory phase aims to create a solid evidence-based foundation, guided by three key questions: Where are we? Where do we want to go? How do we get there? This phase of the Dialogue is very different from the normal UN process.  Just after my arrival in Bonn, on Sunday 6th May, at the UN headquarters, 105 non-Party stakeholders and 210 Party representatives gathered together for an in-depth consideration of the central questions of the Talanoa Dialogue. Conducted in the tradition of 'Talanoa', people came together to share stories, build empathy and trust, and share best practices. Humans talking to humans – very different to official negotiations between parties.
Seven Talanoa parallel groups were set up to address each of the three questions. There were stories of the urgent need to protect those most vulnerable to the impacts of climate change. There were inspiring stories of how challenges have been overcome, and the willingness to do more. But also, there were tales of frustrations at the current pace and scale of action. There were calls for action from all sectors – governments, cities, businesses, scientists, indigenous peoples, youth, and civil society. Perhaps most importantly there was a strong collective call for leaders to step up and turn this Dialogue into real action at COP24. You can listen to these seven groups at https://talanoadialogue.com/sunday-talanoas
But, this was just the beginning, the Talanoa 'call for inputs' is open until 29th October, and welcomes voices from civil society, including outcomes from local, as well as national or global events. You can upload information from your local area or topic group via https://talanoadialogue.com. The Dialogue will culminate in a high-level event at COP24, in Katowice, Poland in December 2018, where leaders will have the opportunity to respond to the key messages that have emerged from the process and detail their plans for moving forward.
To help support the process CAT's Zero Carbon Britain research team have been working with the UN Quaker Office to produce a new edition of the 'Negotiator's Toolkit', contributing to the 'healthier world argument' which is so often forgotten in the fearful narrative of climate change, yet it is potentially the most powerful motivator for change.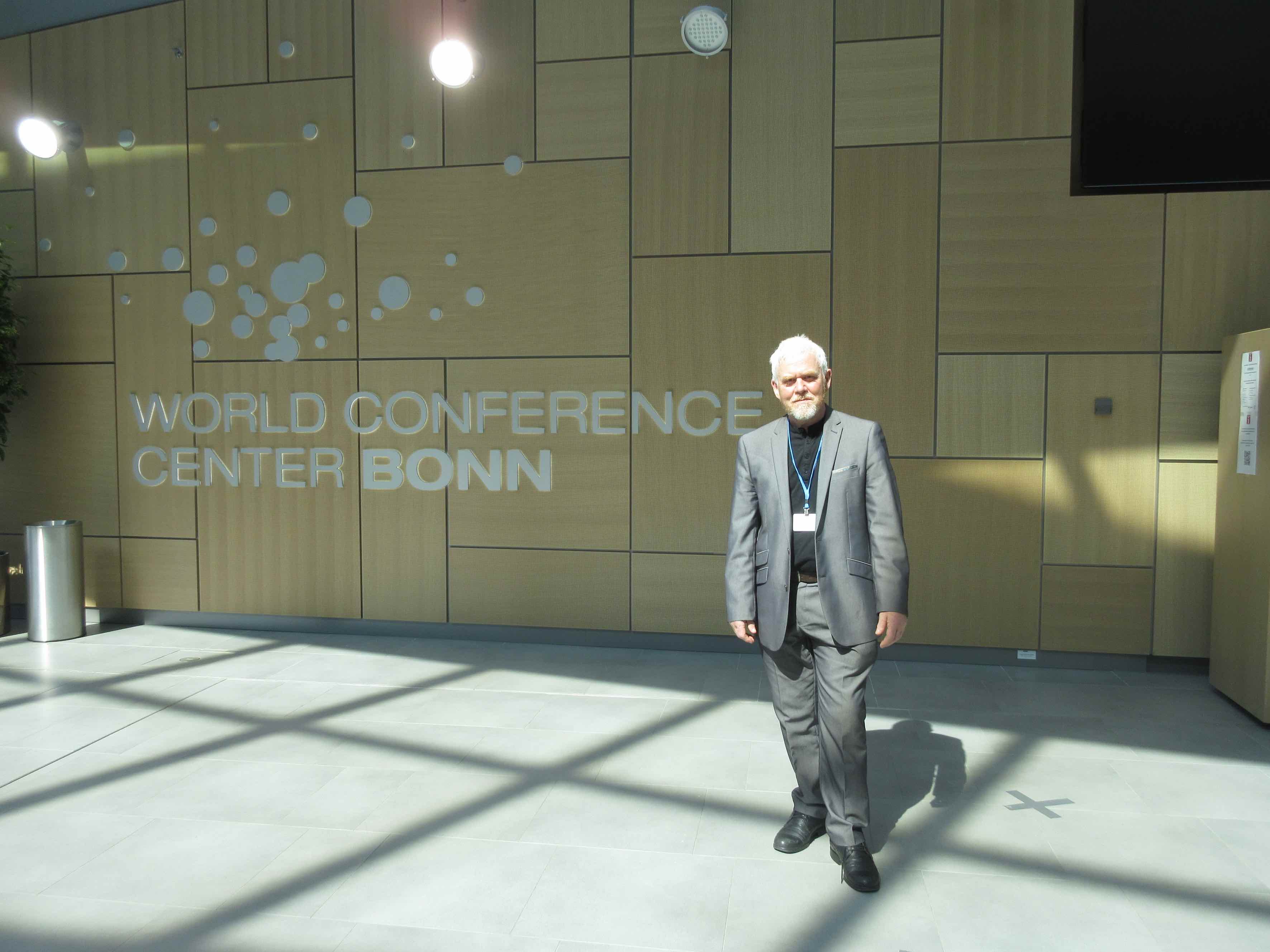 In addition, CAT's Zero Carbon Britain team is assembling a new report 'Raising Ambition for Zero', pulling together key findings from our work over the past decade, ready to submit via the Talanoa Dialogue Portal in time for their October deadline.
Three years after the Paris Agreement was adopted, it now faces a major test – if we are to succeed we must overcome the mainstream media's blindness to this vital dialogue, and help everyone on planet earth become part of this process!