The Time is Now: join us to demand climate action
CAT is supporting 'The Time is Now' – a mass lobby around Parliament on 26th June to call for urgent action on climate change. Read on to find out more and get involved.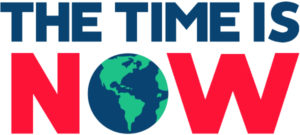 On 26th June thousands of people will come together in London to send a message to politicians – it's time to end the UK's contribution to climate change and pass ambitious laws that create a healthier environment for nature and people.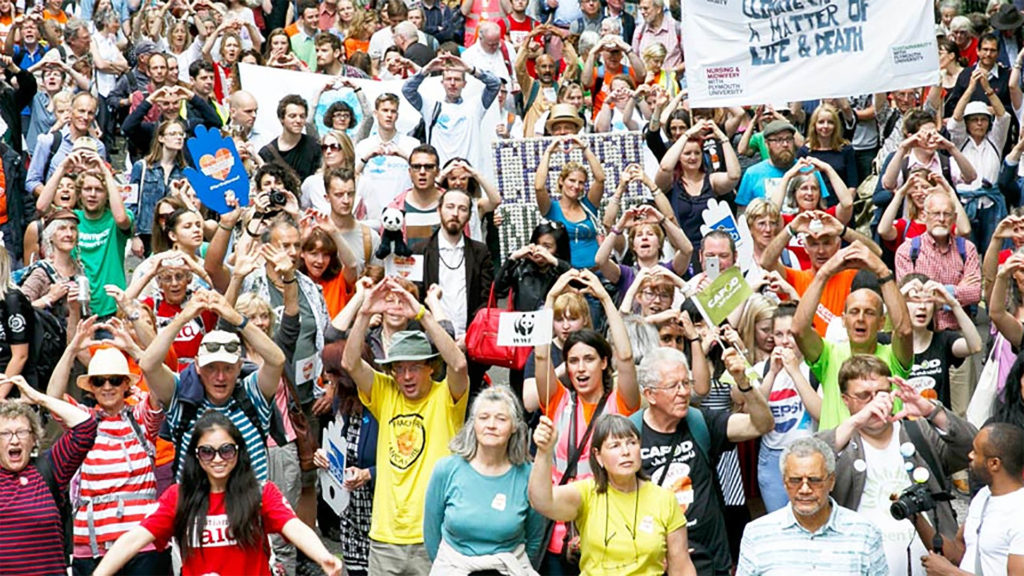 Mass lobby
'The Time is Now' mass lobby is being organised by The Climate Coalition and Greener UK, two coalitions of organisations that represent millions of people across the UK.
On 26th June, thousands of us from every corner of Britain will take our message straight to Westminster. We will rally around Parliament, come face to face with our MPs to tell them that The Time Is Now for action on climate change and the environment.
Starting from 1pm, the mass lobby will snake round Westminster, organised town by town, village by village, and we'll all meet our MPs one-by-one to tell them that we want action.
What next?
Spread the word! Add your name to the event map, and contact your MP to tell them that you'll be there and you'd like to meet them. Invite your friends, family, colleagues and neighbours.
If you can't make it to London why not get your community together to organise a regional meeting with your MP?
Sign up here  or contact the climate coalition
See you there!
Beyond Declarations
Want to make sure all the Climate Emergency declarations actually lead to action on Climate Solutions?
Please sign CAT's petition for an urgent Climate Emergency Action Plan
Useful Resources
Help build a movement for change –  The Time is Out - Poster
Know your way around when you arrive – Tim is Now - Event Area Map
Lobby your MP – MP Letter Template