Trustees wanted
CAT is at an exciting point in its development and is looking for people who share a passion for our mission and are keen to contribute their skills as a trustee.
Currently expertise in the following area would be particularly beneficial:
Fundraising, especially capital campaigns
Finance/Audit
Legal expertise
Closing date for expression of interest: Due to the impact of Covid-19 this date has been extended until Sunday 28 June 2020
Background on CAT and its Board
CAT is an educational charity dedicated to researching and communicating positive solutions for environmental change. Its mission is to inspire, inform and enable people to respond to the climate and biodiversity emergency. Based in Mid Wales, CAT has a UK-wide remit centred on its vision for a Zero Carbon Britain.
Click here to learn more about CAT
Click here to learn more about our current trustees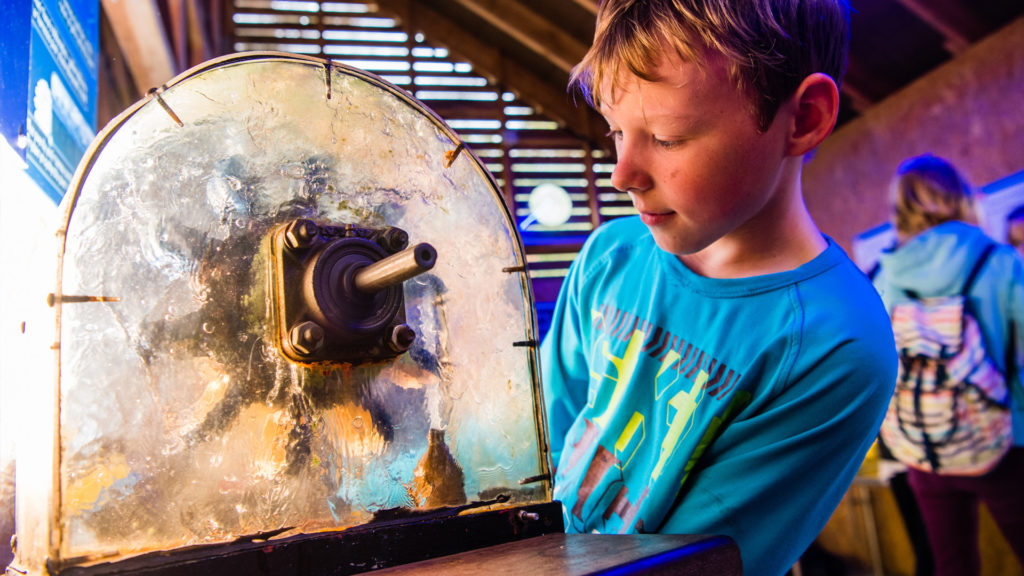 Role of trustees (general)
Charity trustees are the people who share ultimate responsibility for governing a charity and directing how it is managed and run. General guidance explaining what being a trustee involves and who is eligible to be a trustee is set out in the Charity Commission document, The Essential Trustee: what you need to know, what you need to do.
Overall Purpose – Board
The Board of Trustees is responsible for the overall governance and strategic direction of the Charity, developing the organisation's aims, objectives and goals in accordance with the governing document, legal and regulatory guidelines.
Specifically, CAT Trustees are responsible for:
Ensuring that CAT and its representatives function within the legal and regulatory framework of the sector and in line with its governing document, continually striving for best practice in governance.
Upholding CAT's obligation to act in the best interests of its beneficiaries, and to act in a way that adds to public confidence and trust in CAT.
Determining CAT's overall direction and development through good governance and clear strategic planning.
Trustees have a predominantly strategic role, and particular responsibilities as set out by the Charity Commission and Companies Act. They are expected to attend quarterly Board meetings and contribute to at least one of the Board's two committees: AFPC (Audit, Finance, and Performance Committee) and ODC (Organisational Development Committee).
Trustees also participate in discussions and exchanges between meetings, and are invited to a variety of events. A total contribution of approximately 12 to 15 days per year is usual. All trustees are required to sign and abide by CAT's Code of Conduct for Trustees.
Appointment is for a three-year, potentially renewable, term.
For more information visit –  Invitation to express interest in becoming a CAT Trustee - 2020